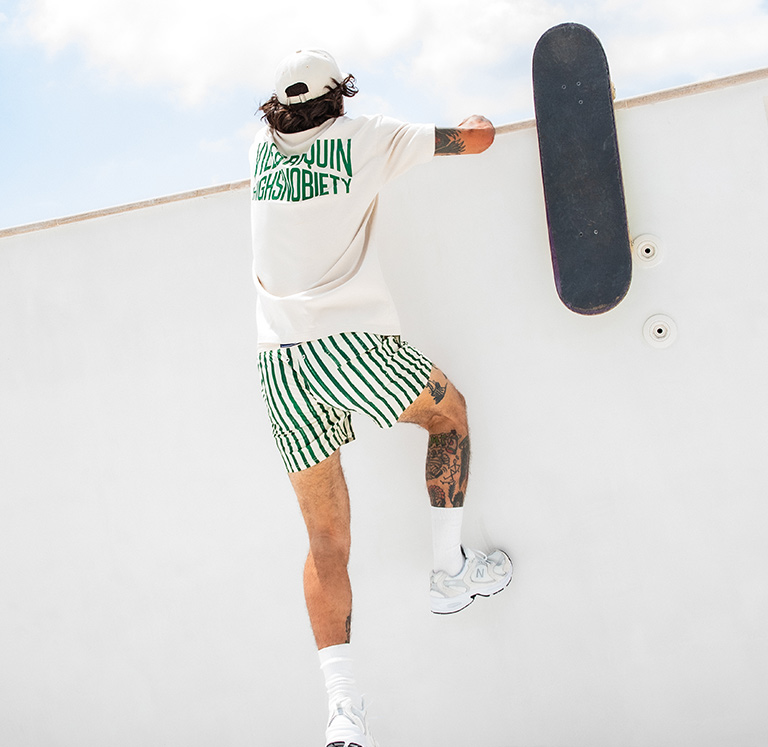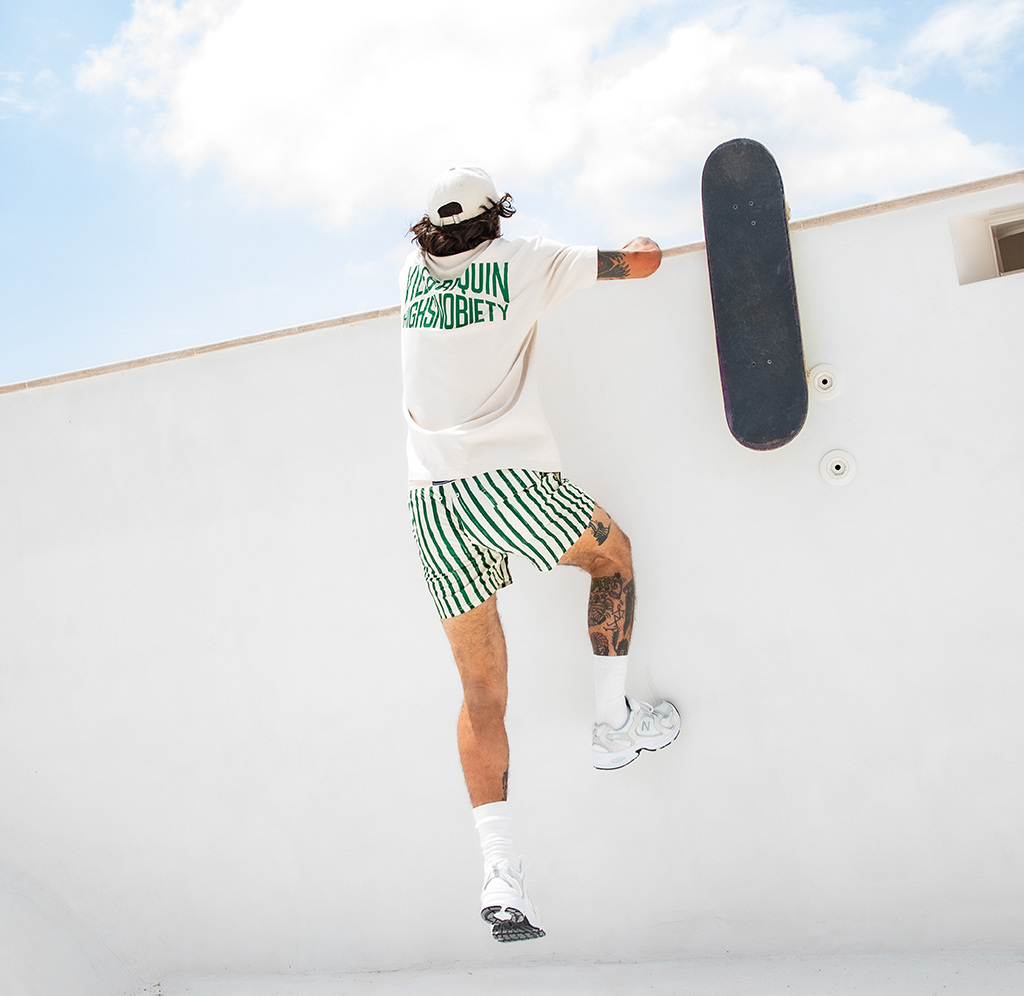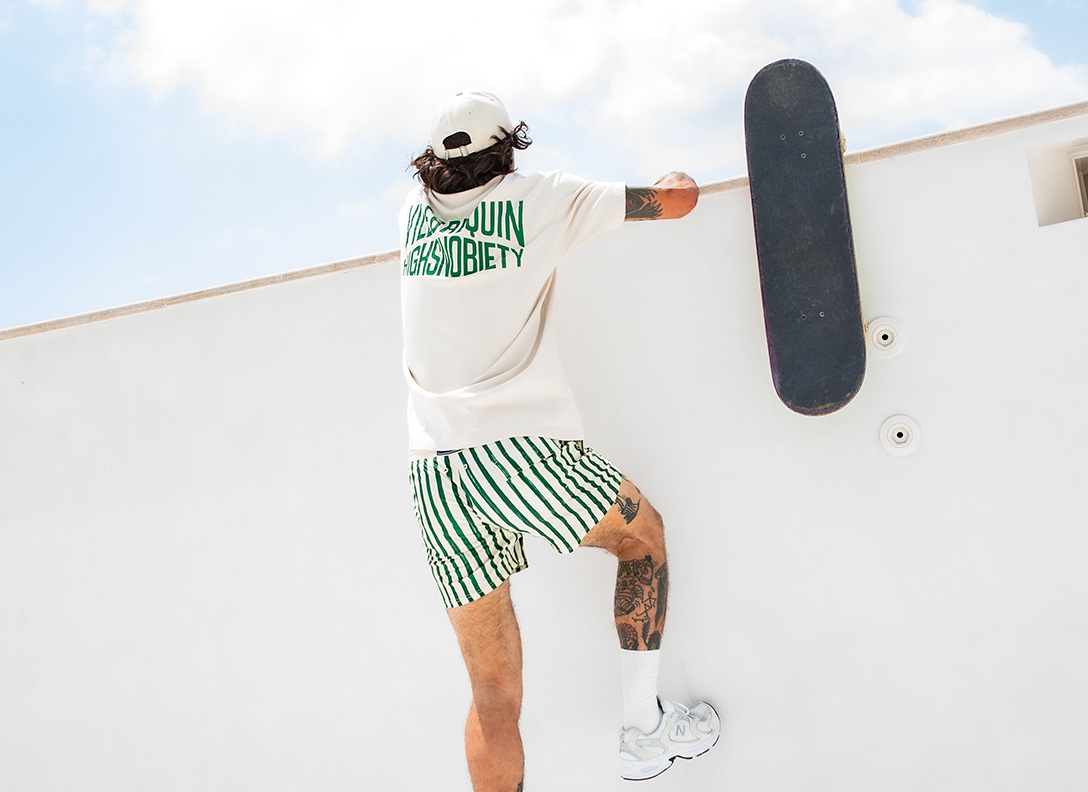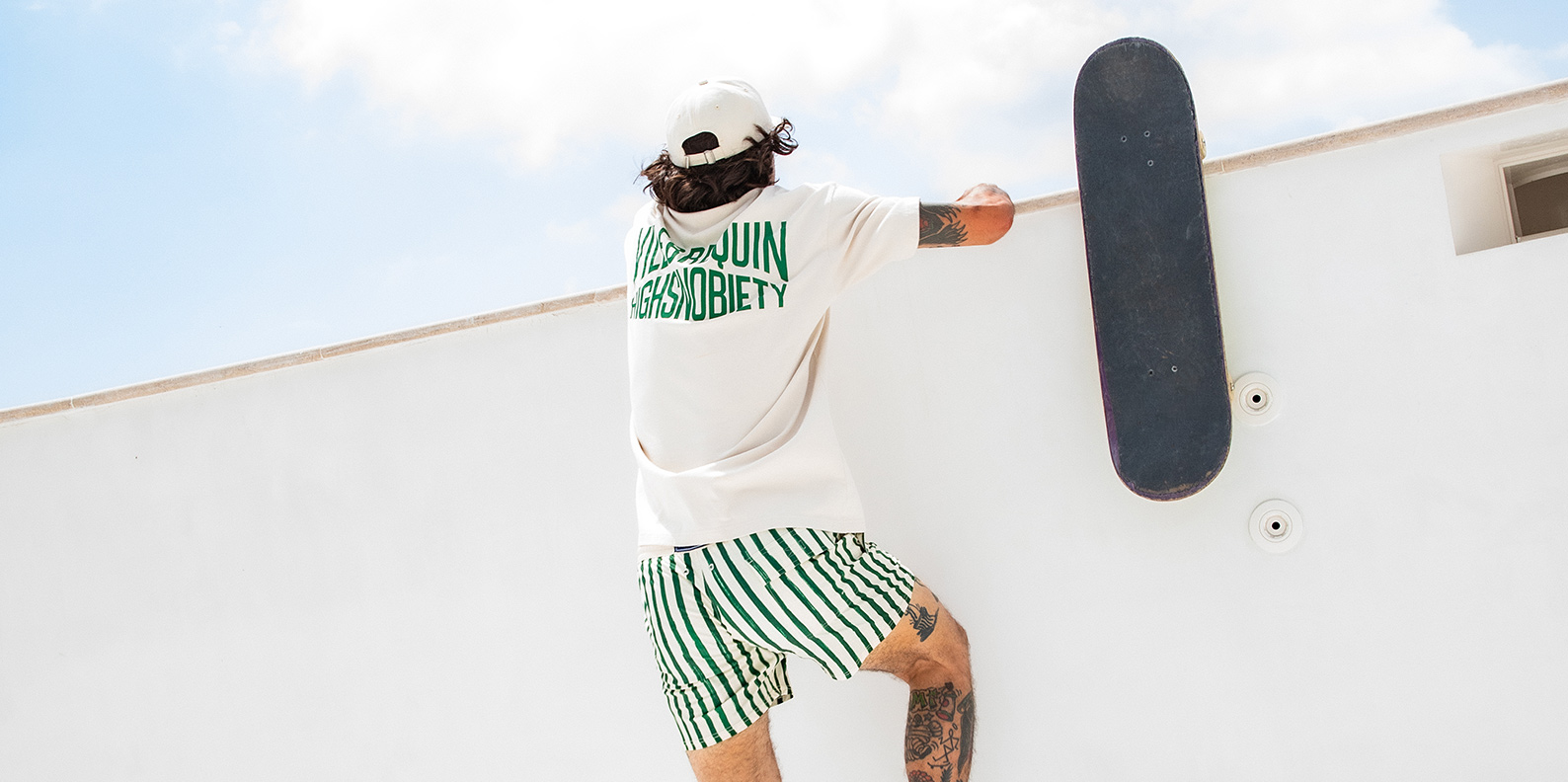 Vilebrequin X Highsnobiety
The new collaboration captures the essence of St. Tropez's rich history through the unique lens of Highsnobiety. By merging the distinctive aesthetics of both brands, this partnership brings together two cultural icons to create a collection that seamlessly combines the past and the present.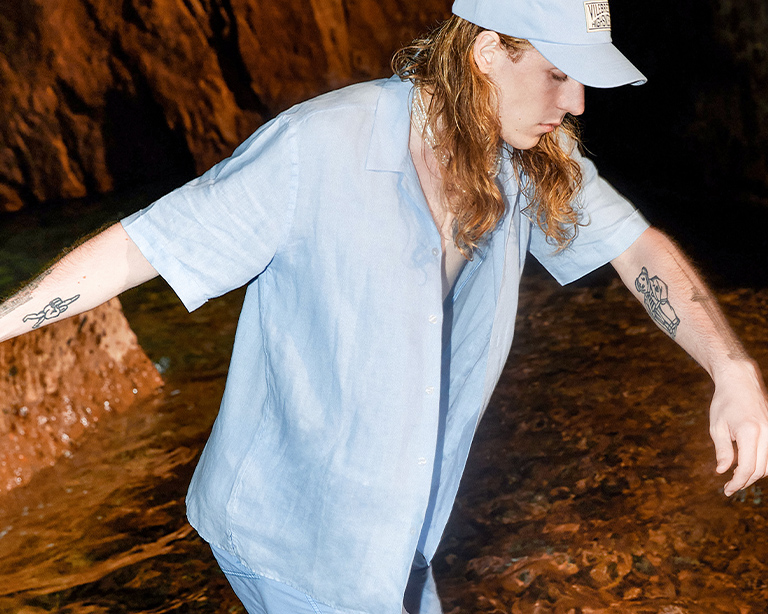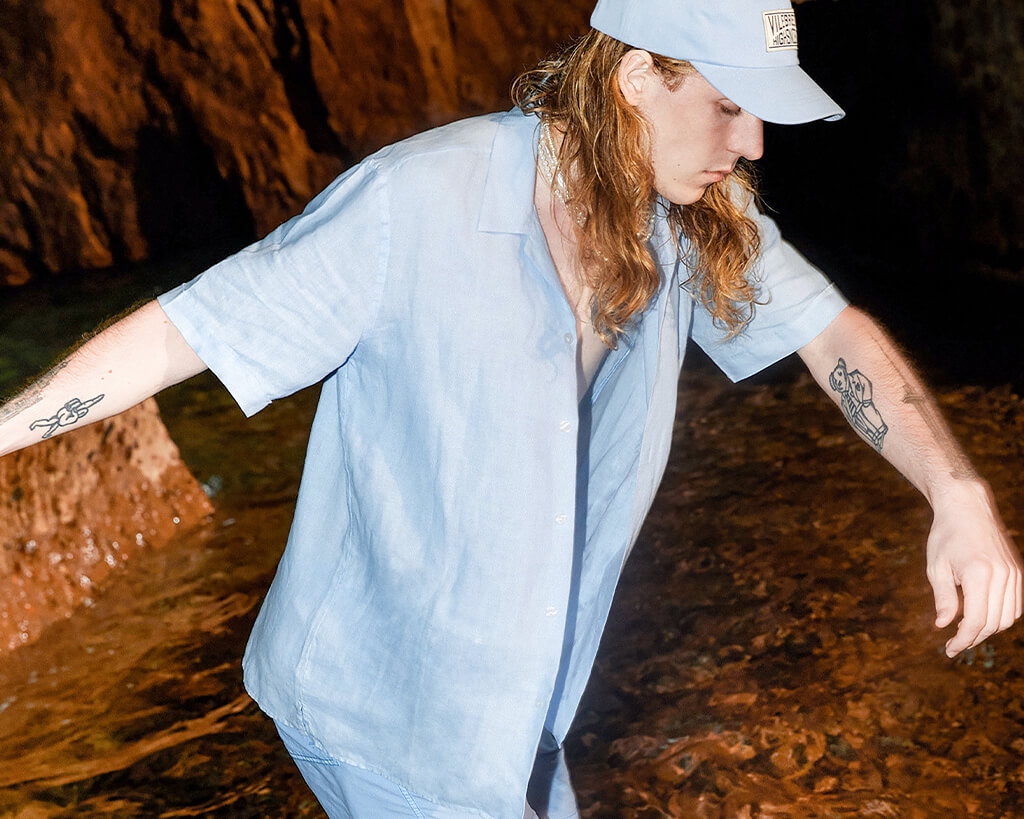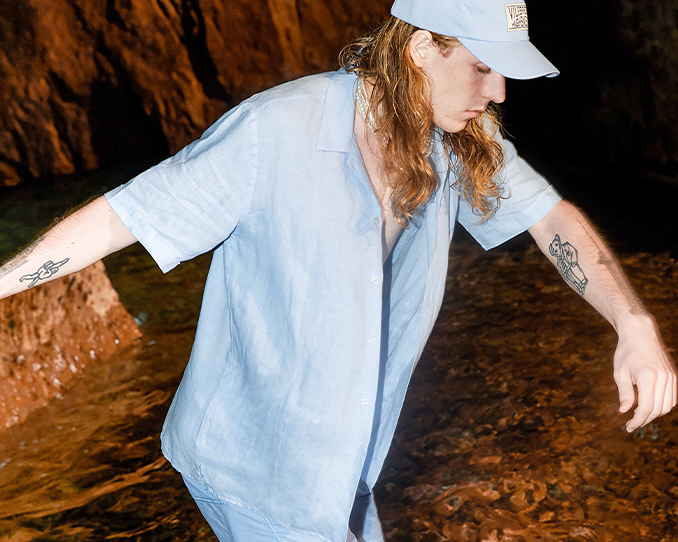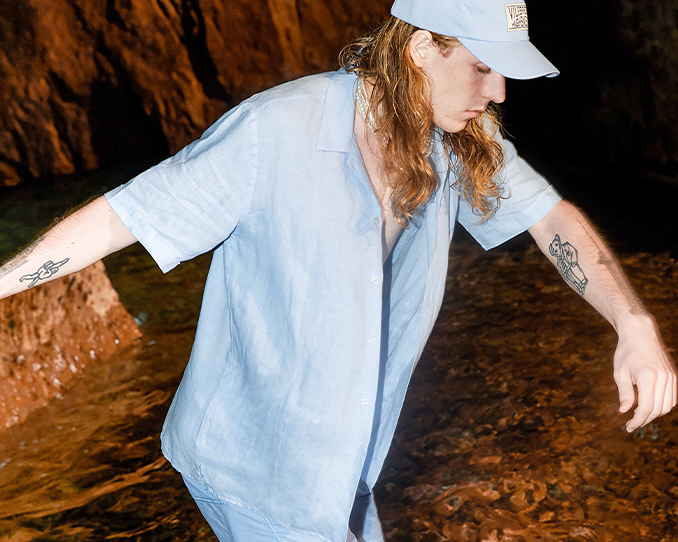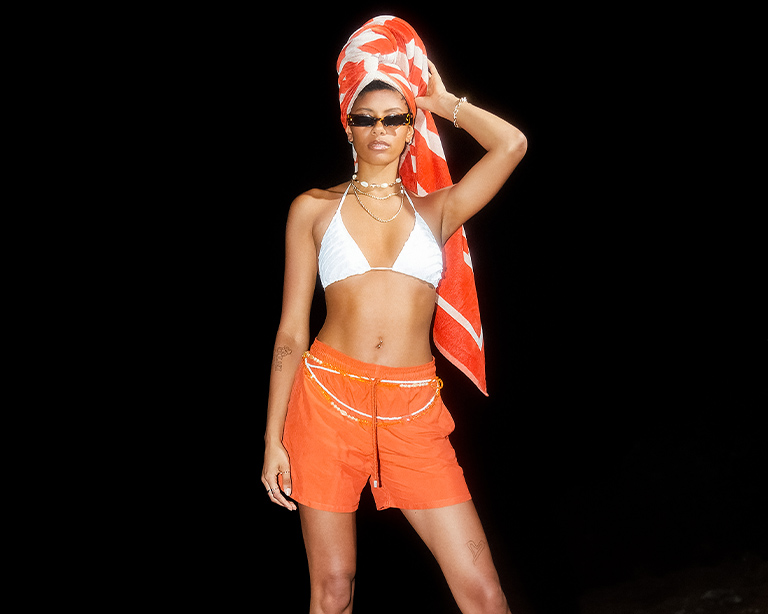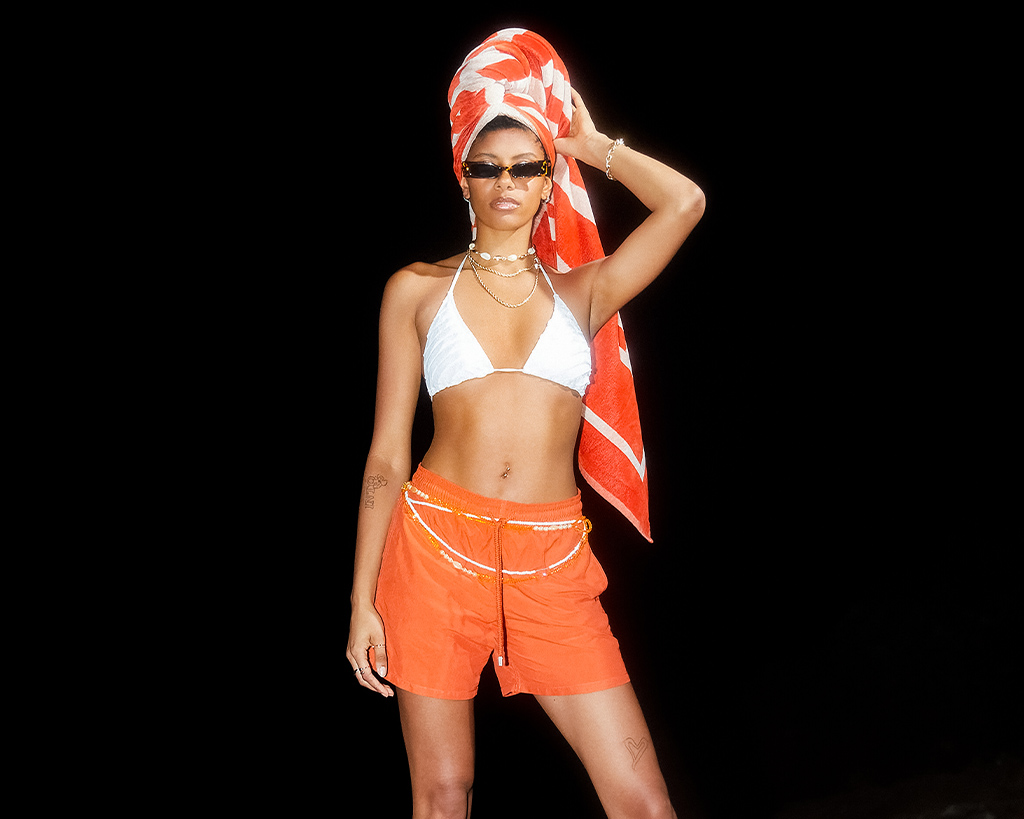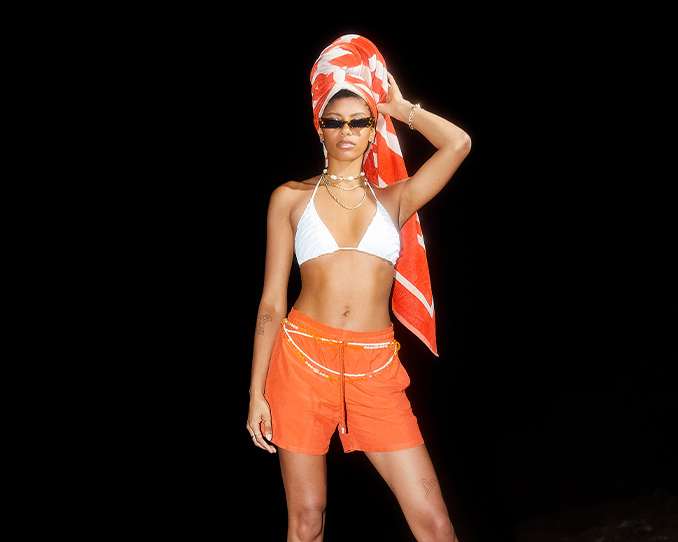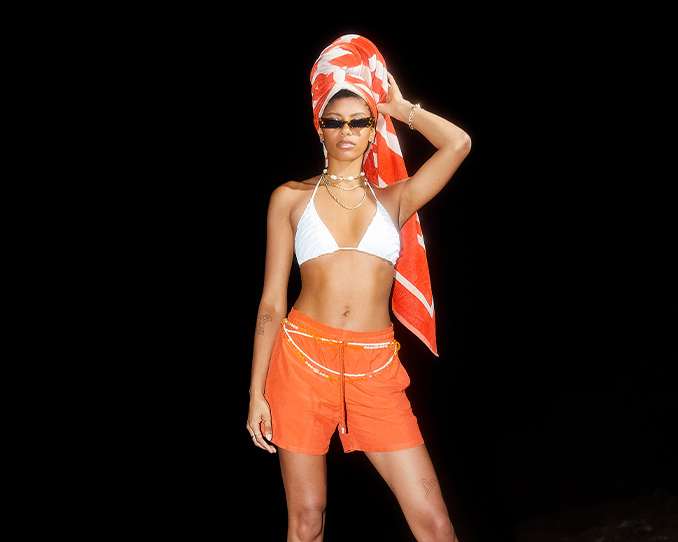 The accompanying campaign draws inspiration from the iconic heritage of the French Riviera, re-contextualizing it with contemporary elements. The campaign offers a subtle nod to the past while remaining firmly grounded in the present—
a true reflection of Highsnobiety's interpretation of 1970s St. Tropez.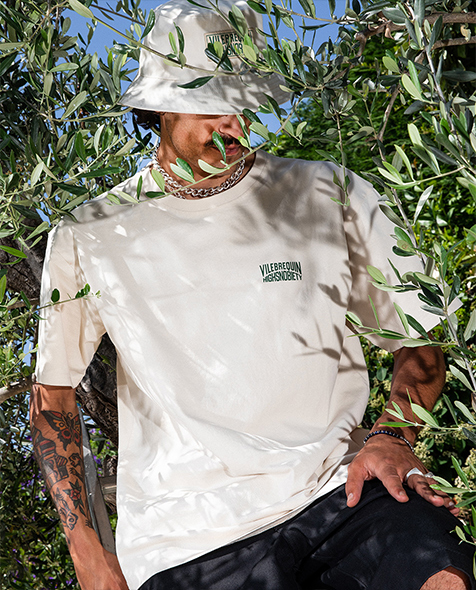 Highsnobiety is a brand dedicated to a new generation of cultural pioneers. Our mission is to discover and champion the best our culture has to offer, connect people through our love of style, and amplify a community of emerging creators. Always ahead of the curve, Highsnobiety is dedicated to discovering what's next.

Founded in 2005 by CEO David Fischer, Highsnobiety is a global business headquartered in Berlin with offices in New York, Los Angeles, London, Amsterdam, Paris, Milan and Tokyo. We are a digital media and cultural consultancy at the intersection of style, art, design and technology, providing a platform for the brands and people we are passionate about.