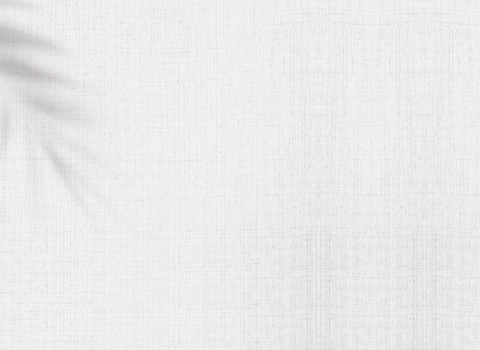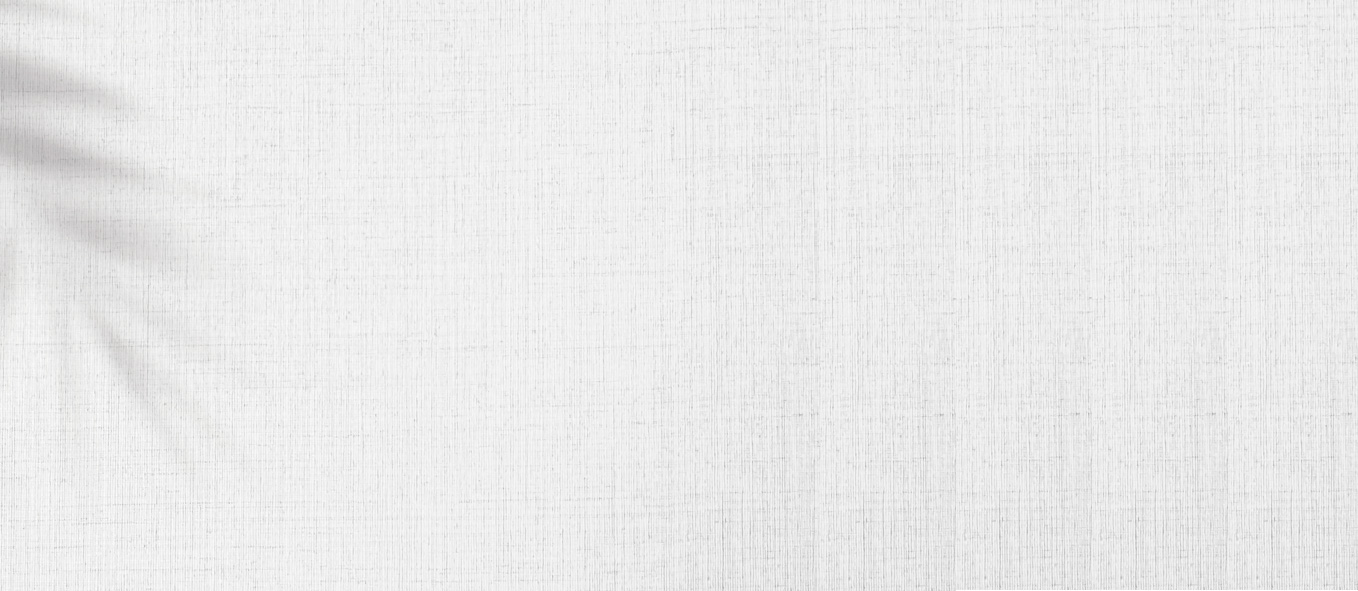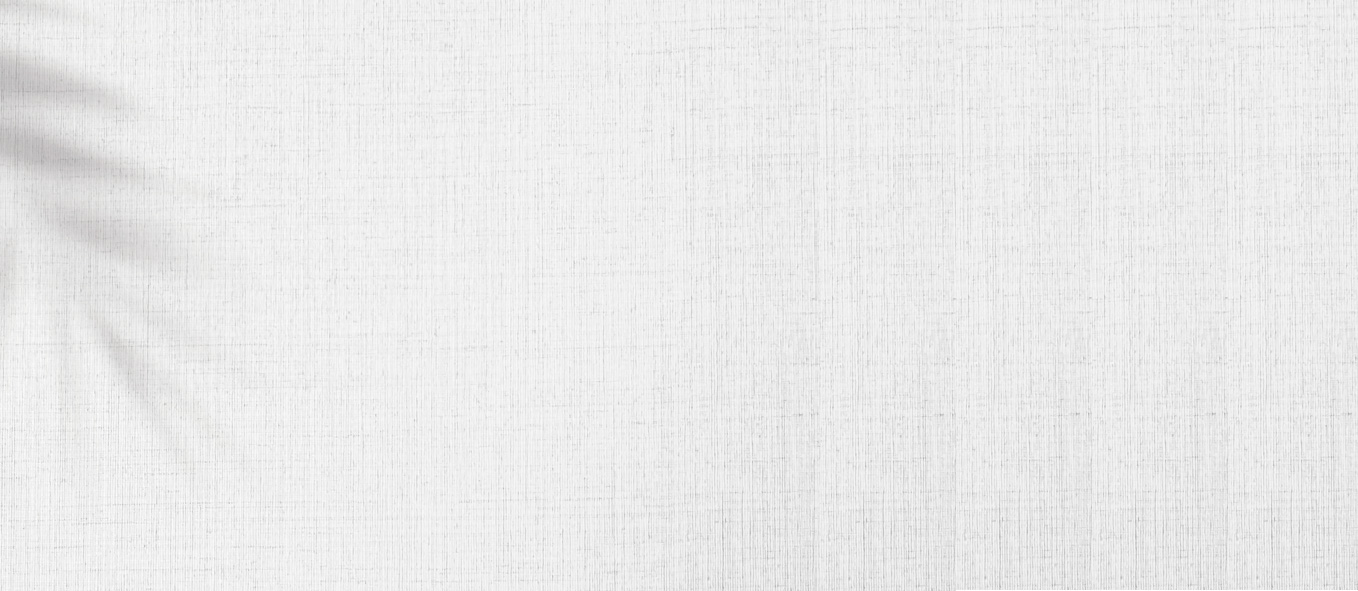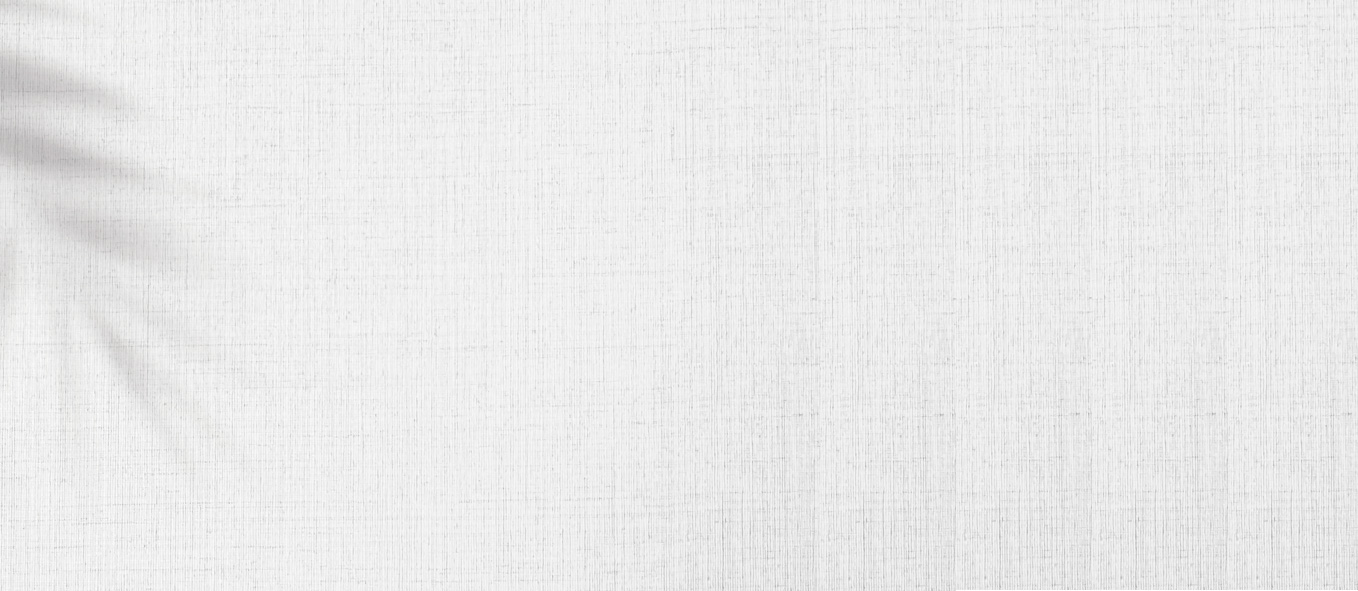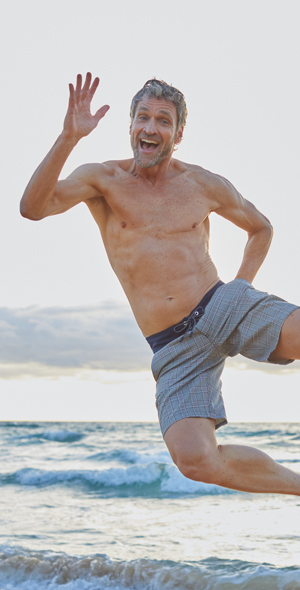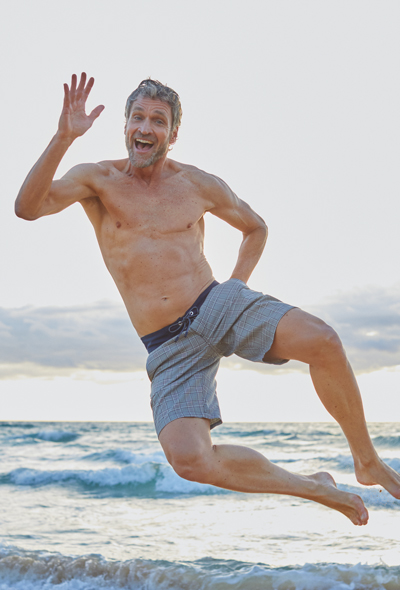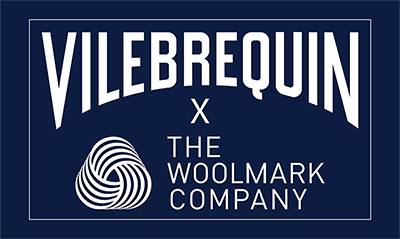 Woolmark

NEXT SUMMER'S DRESS CODE:
Sartorial & sustainable
Vilebrequin partners with The Woolmark Company to launch its first Merino swim shorts for men for Spring/Summer 22. Of all the places you'd expect to find a fine Merino wool swim shorts...the beach is probably the last! Certified by The Woolmark Company, the new men's swimwear capsule from Vilebrequin puts a suitably playful spin on swimsuit tailoring.
THE ART OF SUITING SINCE 1971
Vilebrequin takes swimwear to a sartorial level, fusing 50 years of tailoring know-how with an endless flair for experimenting. Drawing on traditional suiting methods for everything from weaving to pattern cutting and pocket placement, each pair of trunks demands an average of 32 steps. For a truly bespoke fit and engineering that lasts.

Why we're
leaping on wool
Arguably the oldest-known animal fibre, wool is also among the longest-kept in our wardrobes. With a remarkable lifespan, and a quality and softness few other textiles can deliver, Australian Merino wool had no problem meeting Vilebrequin's (notoriously picky) standards for elegance, performance, and the environment.
1 / 3

Why we're
leaping on wool
« The Vilebrequin x Woolmark Merino wool boardshorts highlight the true versatility of the fibre » says Australian Wool Innovation (parent company of The Woolmark Company) CEO, John Roberts. « Soft next to skin but resistant enough to handle the ocean, Merino wool continues to drive unexpected product offerings. Thanks to manufacturing techniques, Vilebrequin is redefining the way we wear wool by bringing the sophistication of worsted tailoring to the water. »
2 / 3

Why we're
leaping on wool
There was another test Merino had to pass: the swim test. And pass it did! Thanks to their scale-like structure, worsted Merino wool fibres form a naturally water-friendly, quick-drying shell—especially when woven at higher densities. Sea turtles and sheep have more in common than you think!
3 / 3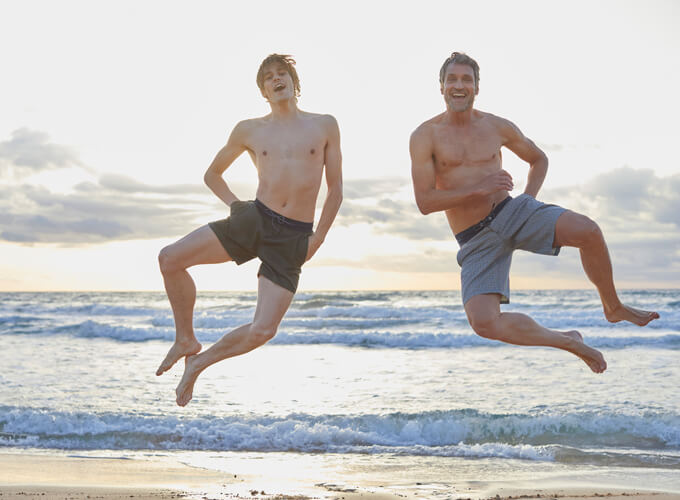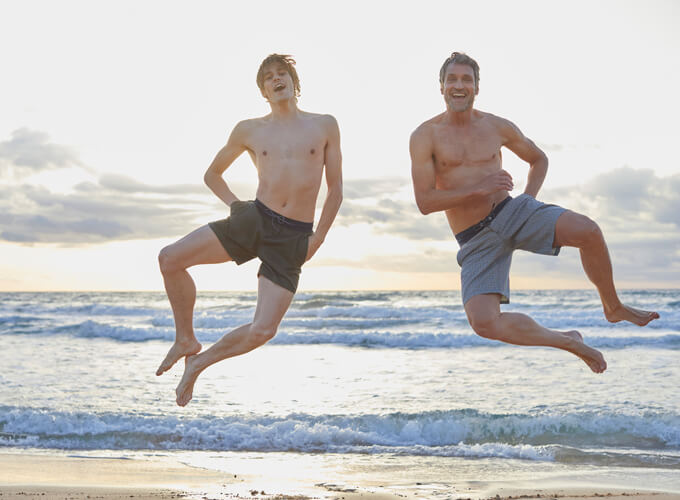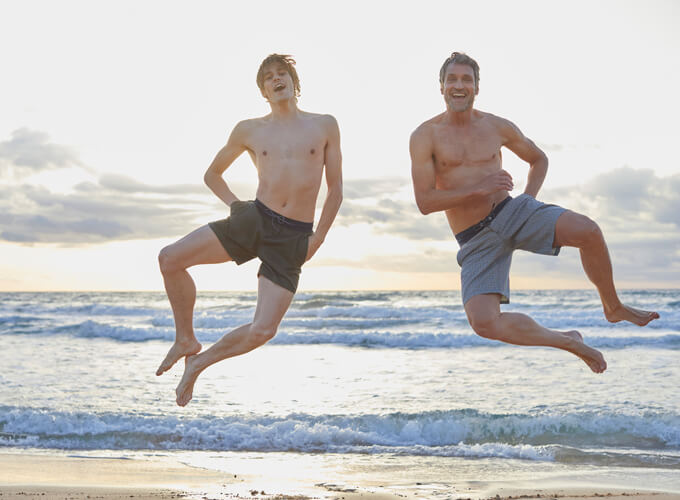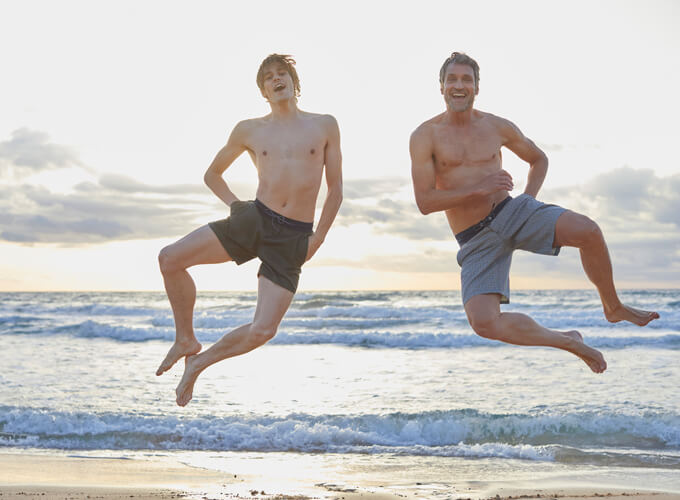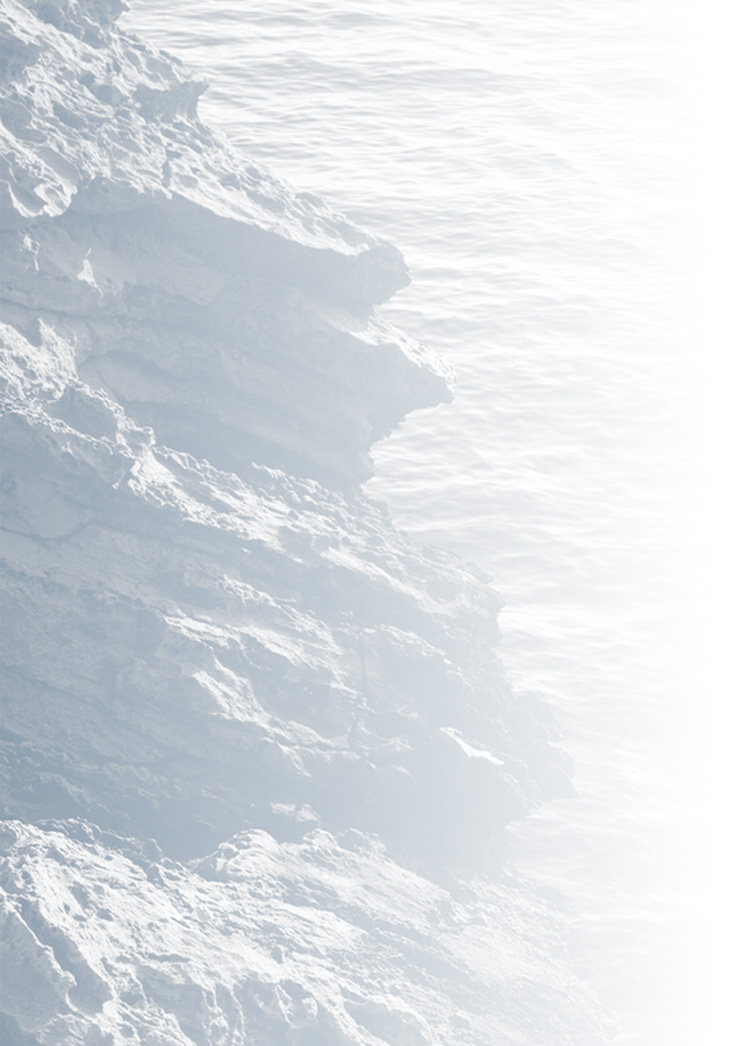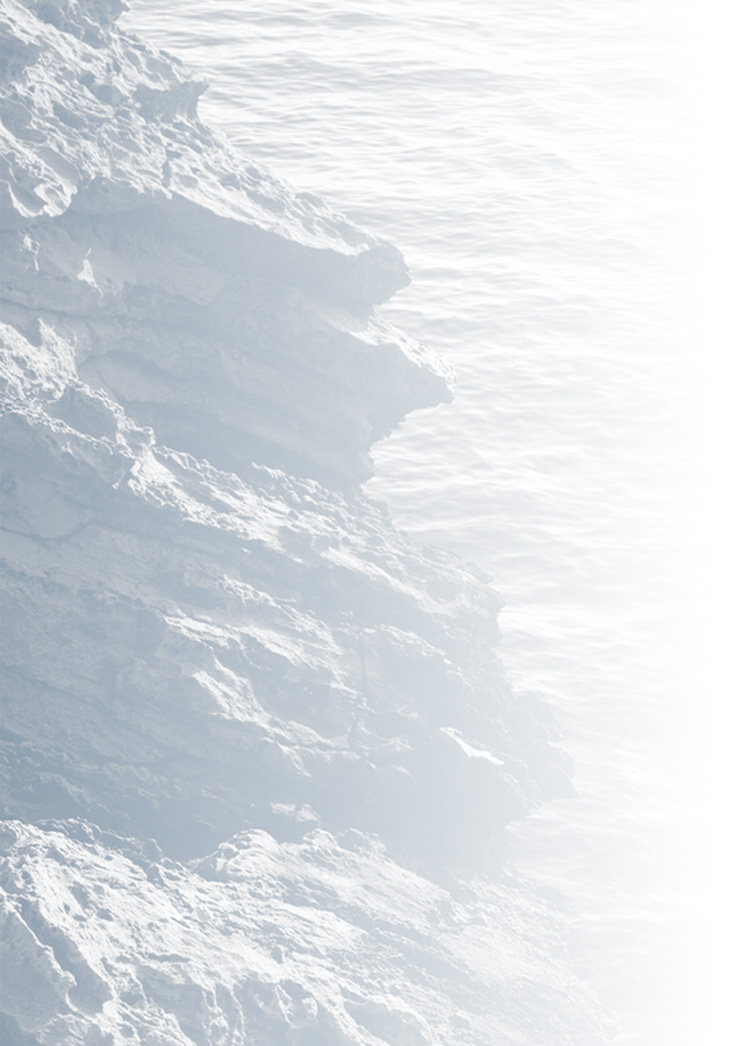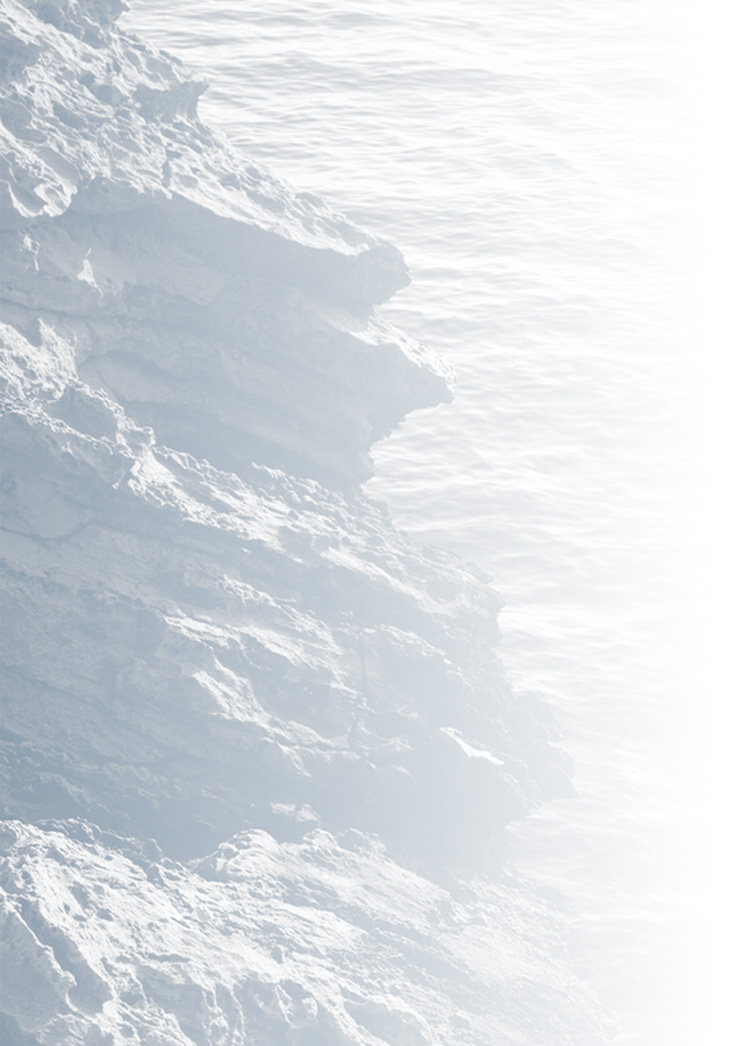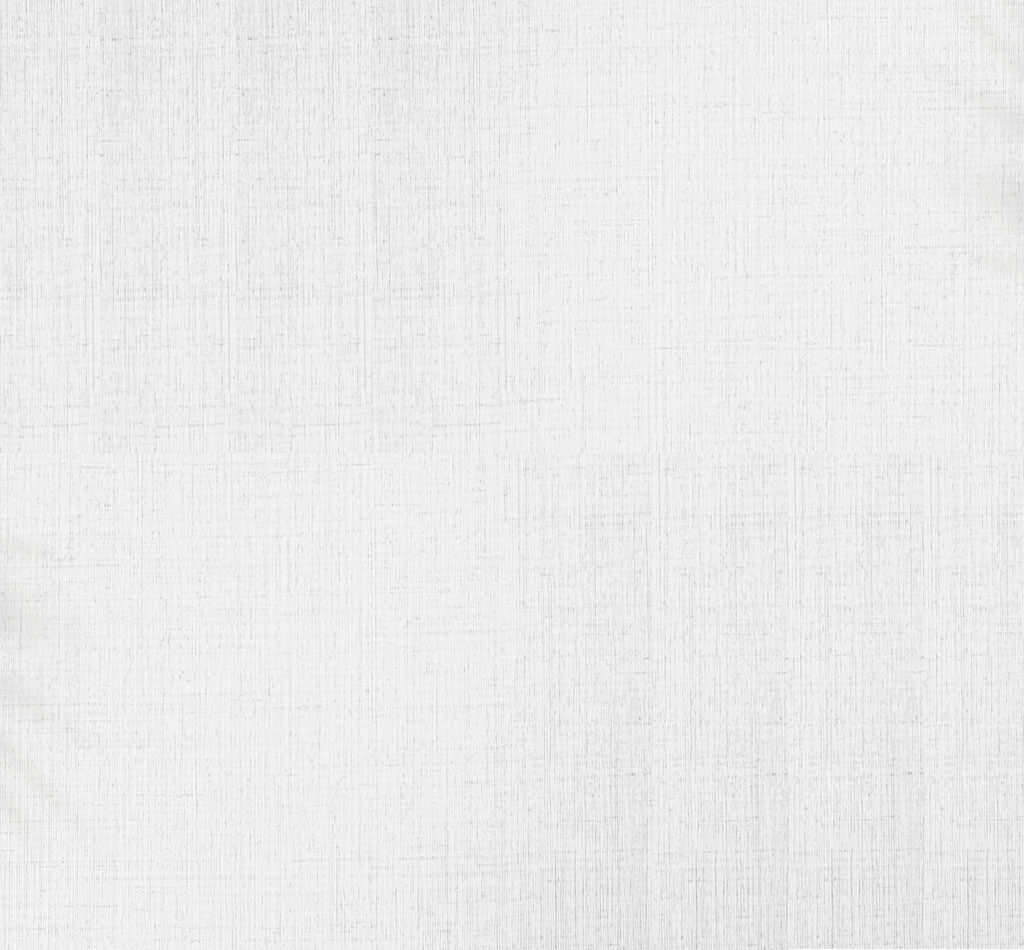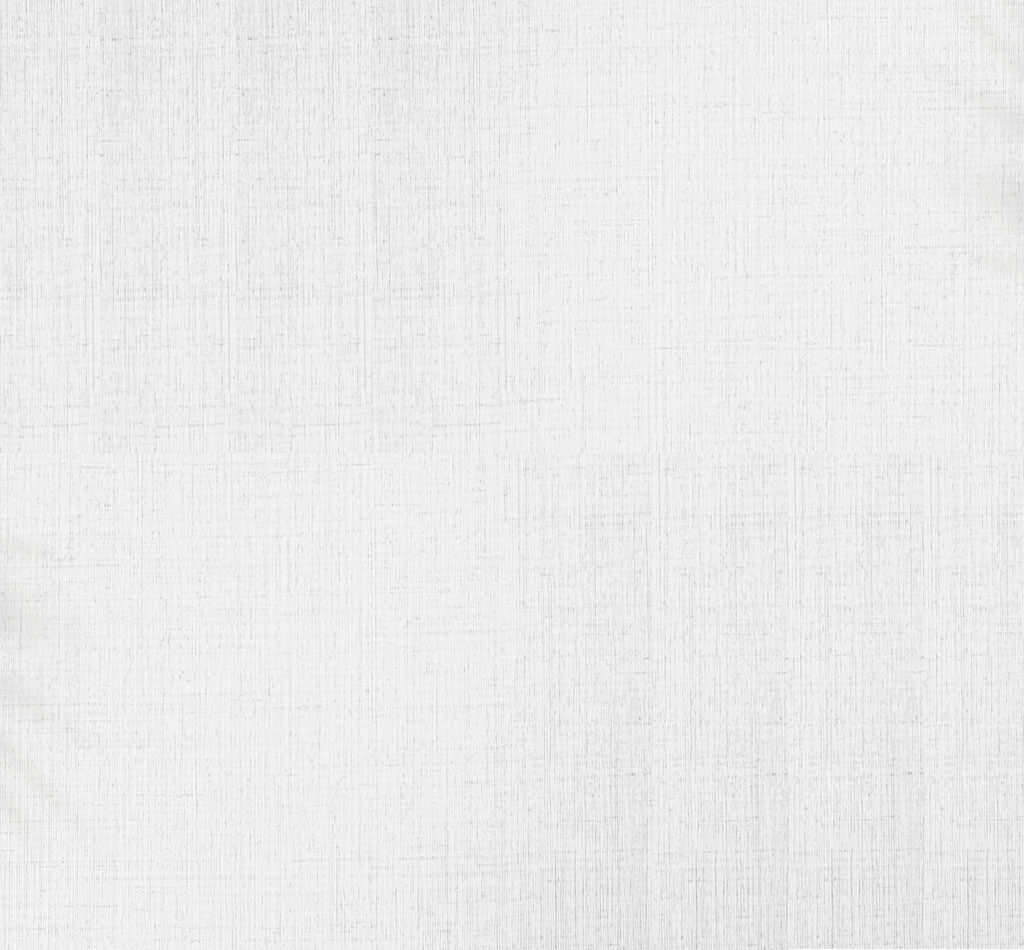 THE ULTIMATE SWIM SHORT'S SUMMER FABRIC
Yes, you read that right. With innovation as our common thread, Vilebrequin and The Woolmark Company are on a mission to give wool its place in the sun—quite literally! Check our capsule highlights:

Natural
Our non-mulesed Australian Merino wool is 100% naturally grown year-round by sheep.

Soft
We use super 120's Merino wool. Finer than human hair, Merino wool can be softer than cashmere and is gentle on even the most sensitive skin.

Biodegradable
Wool is the original ecofibre: 100% natural, biodegradable, and completely renewable, with sheep producing new fleece every year. All that's needed to create this luxurious fibre is sunshine, fresh air, water, and grass.

Recycled
Wool is the most reused and recycled fibre of the common apparel fibre types.

Fast drying
Our swimsuits are fast drying: 5 to 7 minutes drying time.

Breathable
Ultra-breathable, moisture-wicking, and thermo-regulating, Merino is fast gaining a reputation as a hot-weather hero. Bet you never thought you'd brave the heatwave in a suit, did you?
ABOUT THE WOOLMARK COMPANY
The Woolmark Company
is the global authority on wool. Through its extensive network of relationships spanning the international textile and fashion industries, the company highlights Australian wool's position as the world's premium, sustainable fibre that is optimal for circular, traceable products.