Back to Browsing
Back to Browsing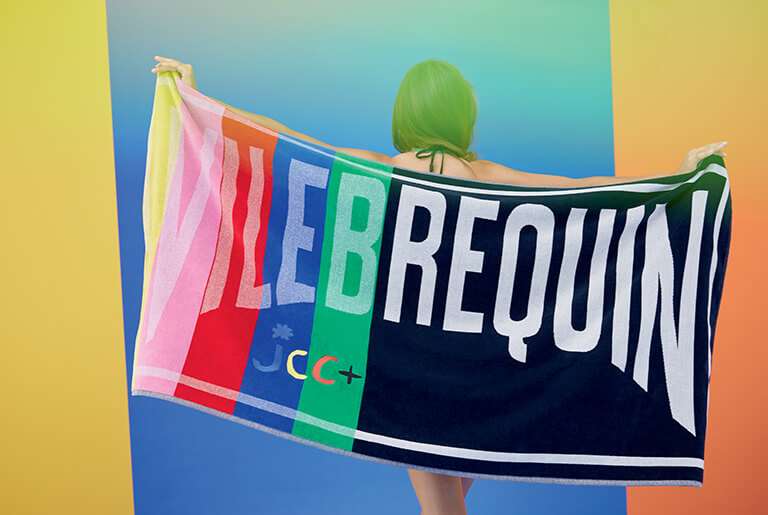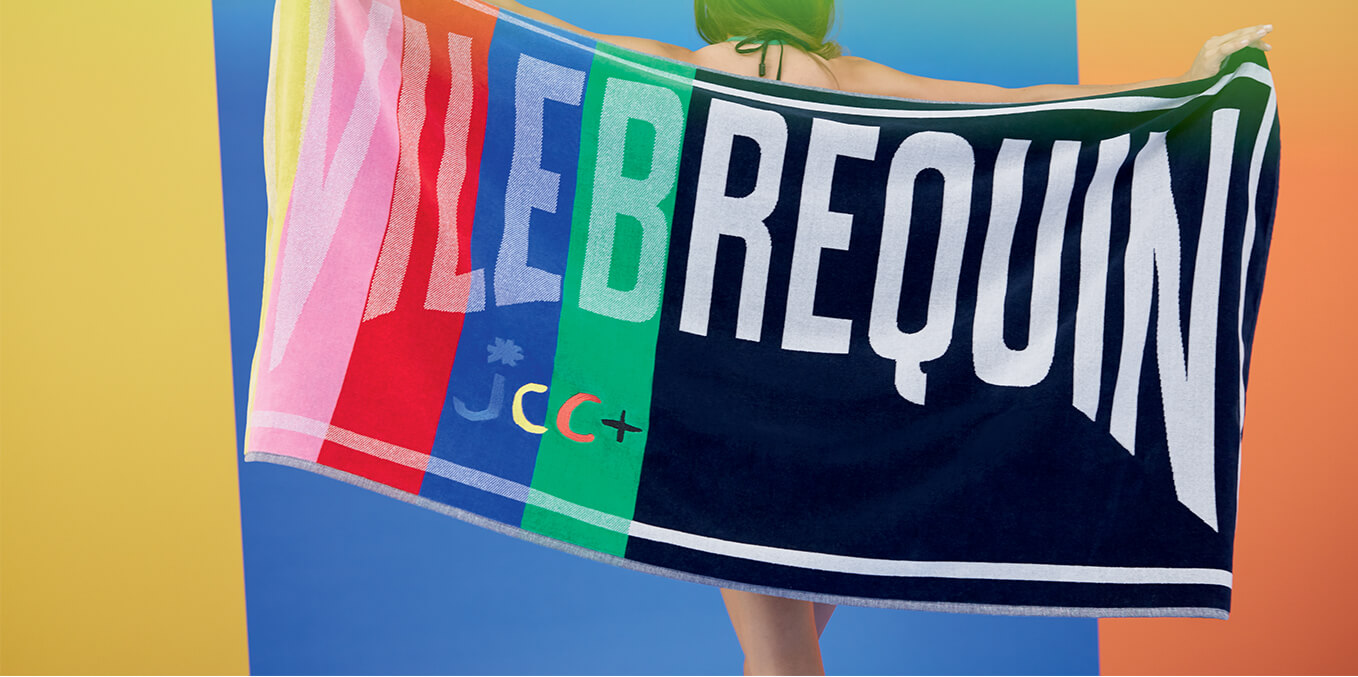 VILEBREQUIN x JCC +
17 April 2019 - Collaborations
Some collaborations are impossible to define. Just like Jean-Charles de Castelbajac's irresistible sketches, they refuse to be confined to the page, leaping out into the world with energy and color. Between Vilebrequin and the French couturier, the spark was immediate. To the end of our creative rainbow, you'll find a line of fun and versatile art to wear – just watch out for the sharks!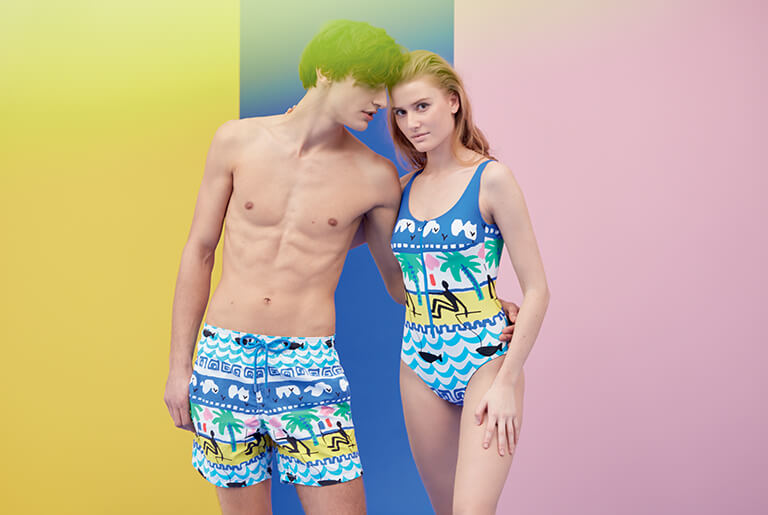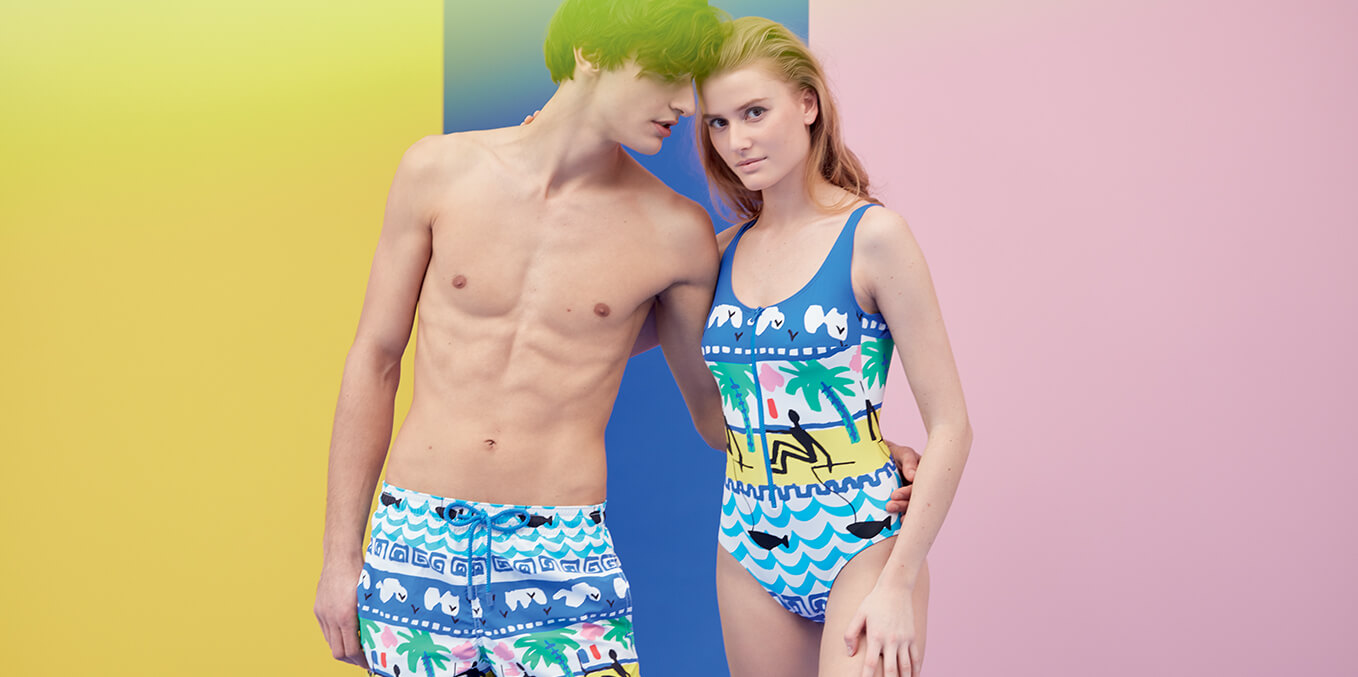 1971. From the streets of Paris to the sands of St-Tropez, change was brewing. As Jean-Charles de Castelbajac debuted his first runway collection, Vilebrequin founder was busy making a case for swim shorts. A new wave of sportswear chic had hit. For this collection, the designer plunges into the fresh and carefree spirit of the 70s – an aesthetic that's never felt more relevant than now. For Roland Herlory, Vilebrequin CEO: ˝The Vilebrequin woman is characterized by her taste for playfulness, refinement and quality. It's a difcult line to tread – and one Jean-Charles navigates with remarkable finesse.˝
The first thing to catch Jean-Charles de Castelbajac's eye was the story of seduction at the heart of Vilebrequin. The story of "un homme et une femme"… and a pair of swim trunks! Specially designed to get the girl, they set the tone for a collection that's casual, chic and just a little cheeky.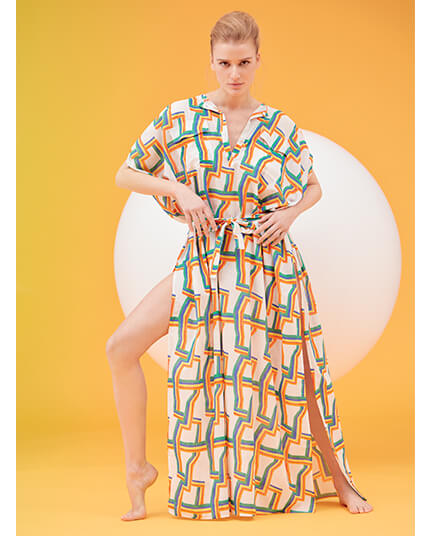 Distinct yet complimentary, our vocabularies fuse together to create a sensual, sportswear-infused wardrobe that can be playfully constructed and deconstructed like pieces of LEGO. Come explore a world where colors and shapes joyfully overlap. Even the occasional cloud won't dampen your smile.
Jean-Charles de Castelbajac for Vilebrequin. An exclusive collection of forty+ pieces for women and men. Available starting April 2019 at Vilebrequin.com and in selected Vilebrequin stores.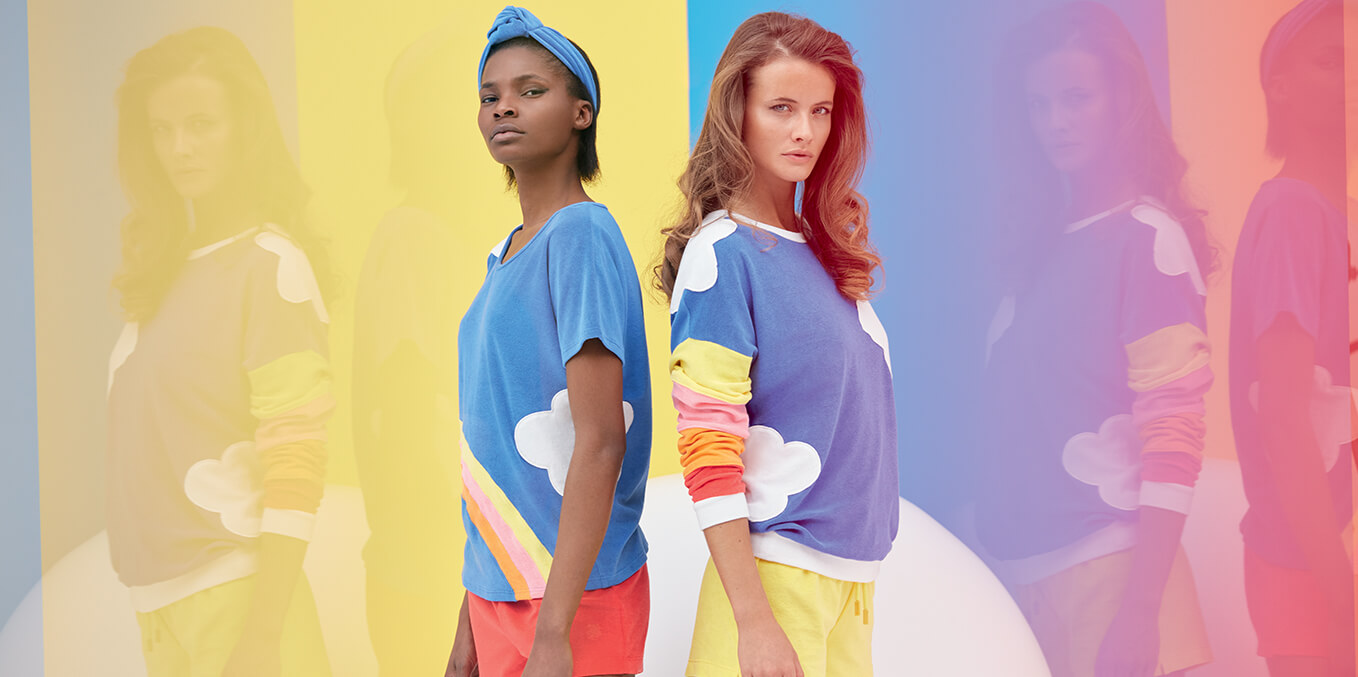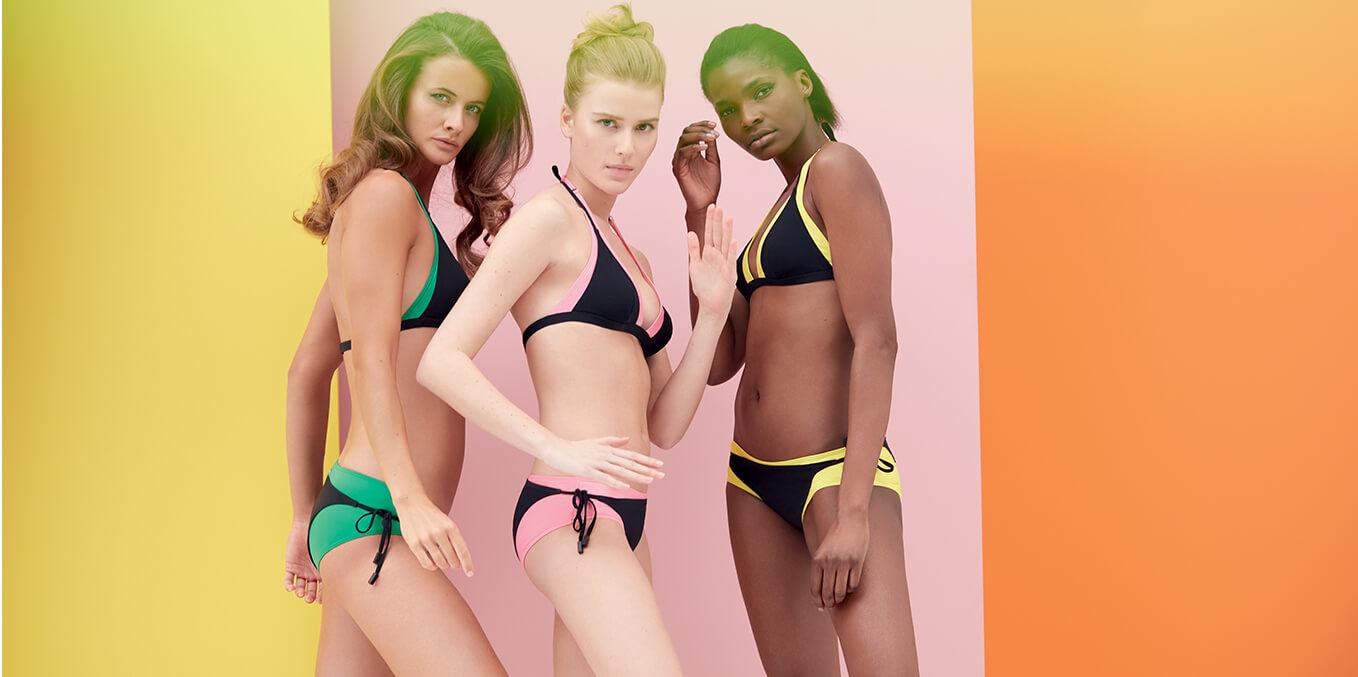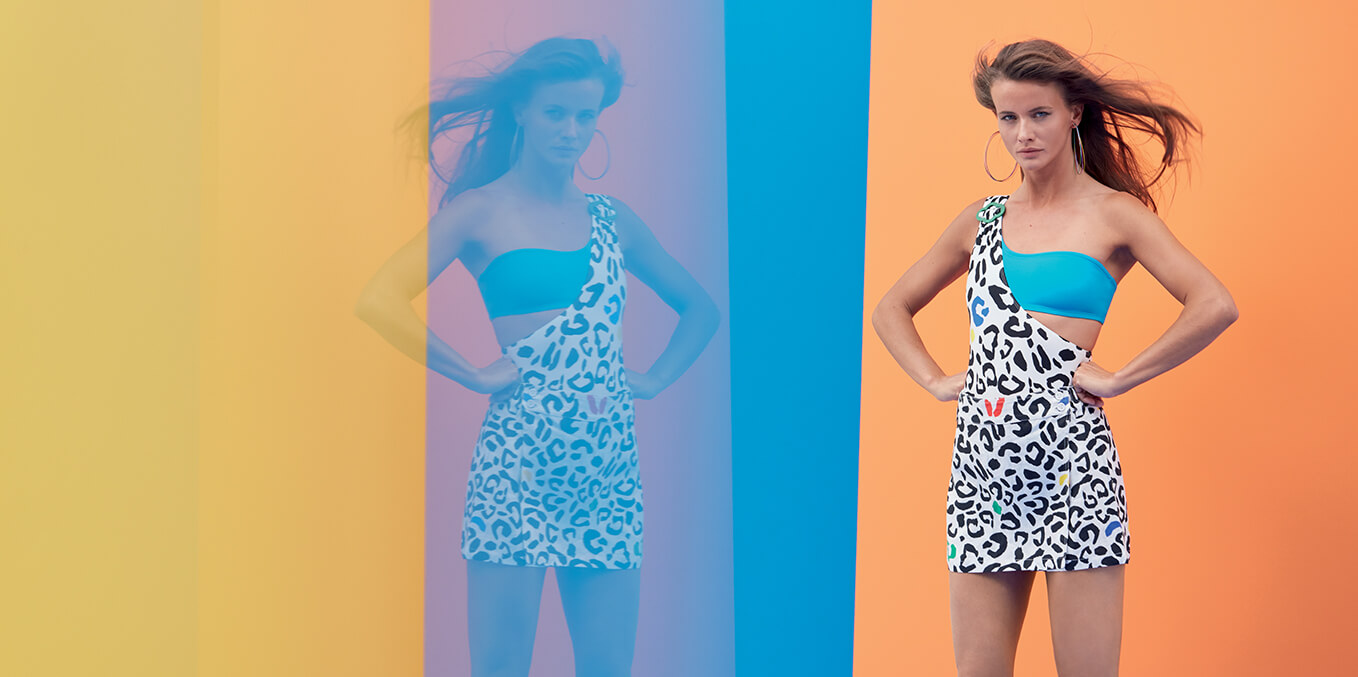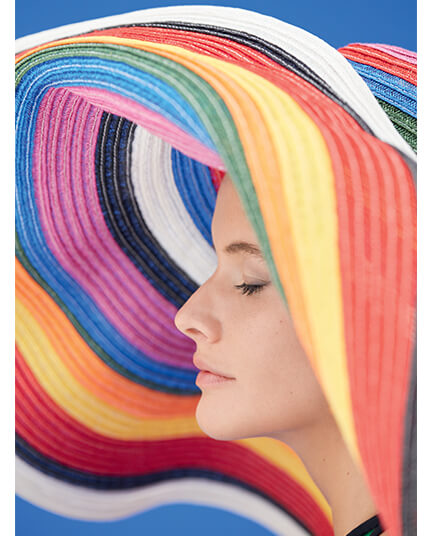 this is a decorative banner video and does not convey important information