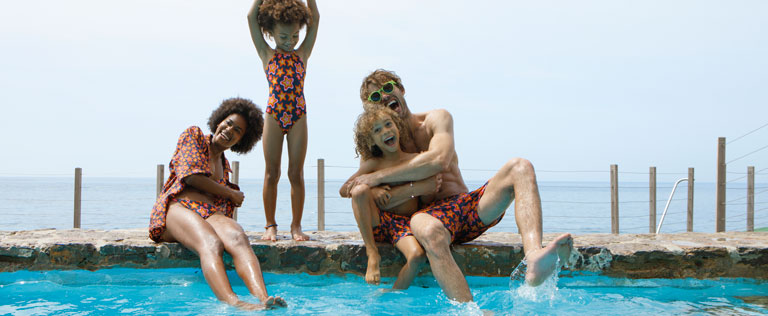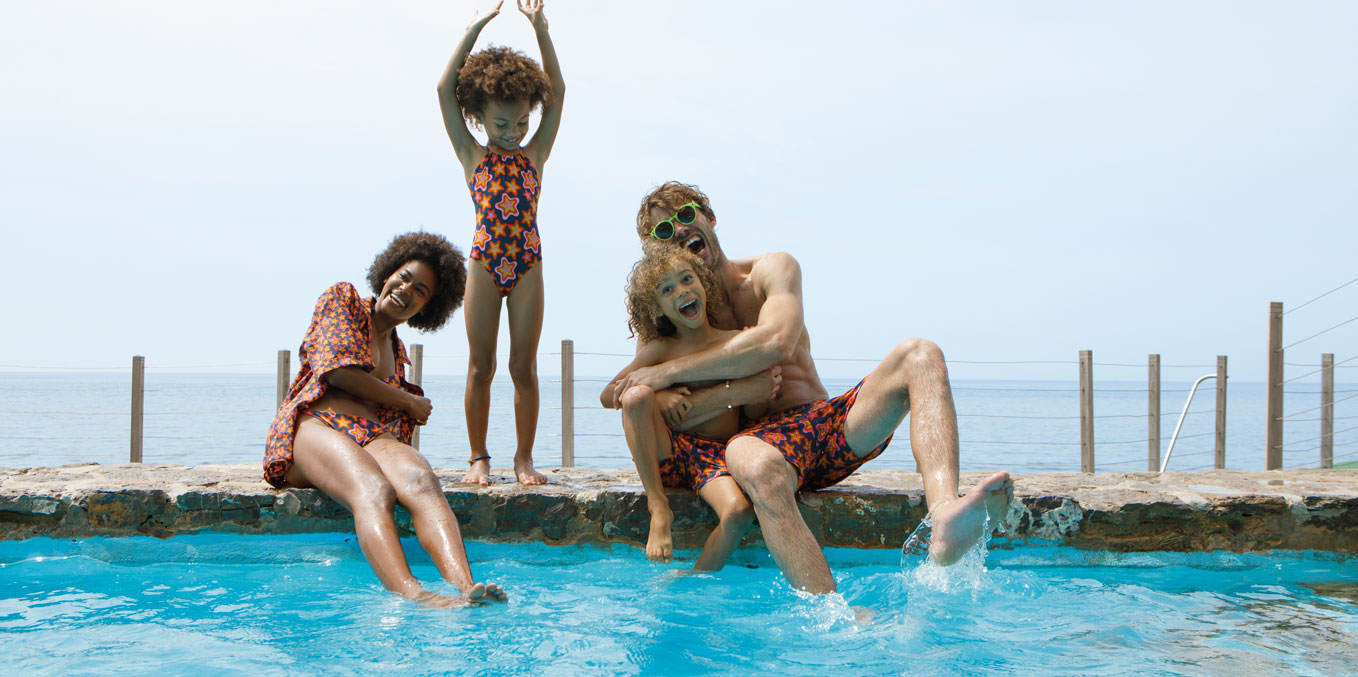 Summer inception
01 October 2022 - Collections
Expand summer with unique color combinations and graphic prints, mixing different techniques to create a new parallel between reality and imagination.
this is a decorative banner video and does not convey important information
"I invite you to discover this fresh, innovative and fun new collection. Surreal! ? Yes, that's a fact. In a reality dominated by the health crisis, our vocation is to offer the pleasure of freedom, color and lightness. Our role is to open the door to the joy of living and the spirit of holidays, may that be at home or on the beach. This is Vilebrequin."
Roland Herlory, CEO Vilebrequin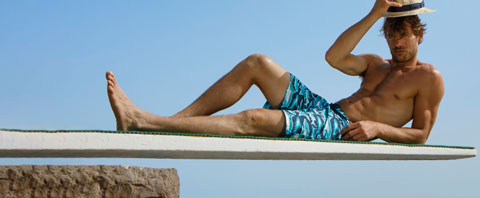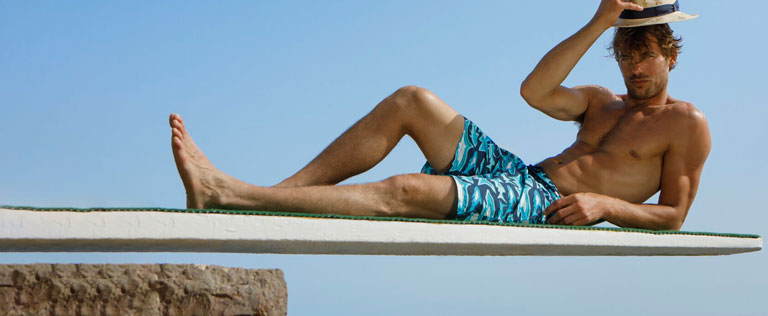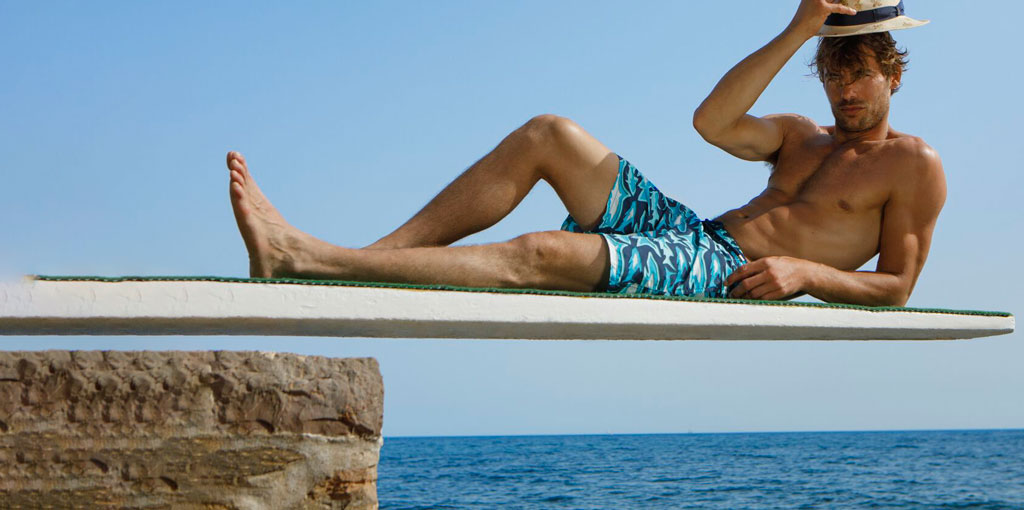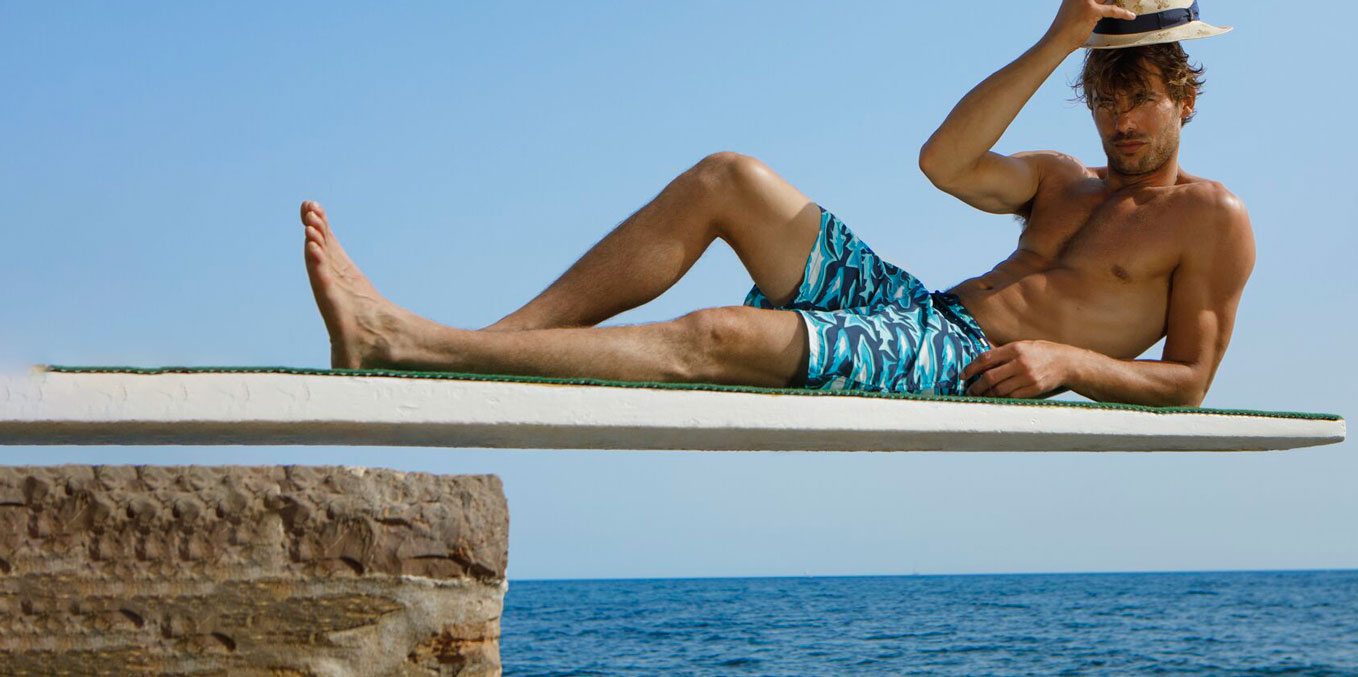 When the real world is in need of some fantasy, we invite you to look at it from another perspective: double-dimension forms, vibrant colors, lightness and freedom. We want you to swim…high!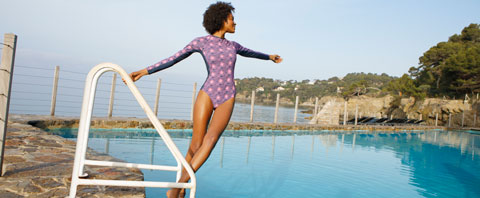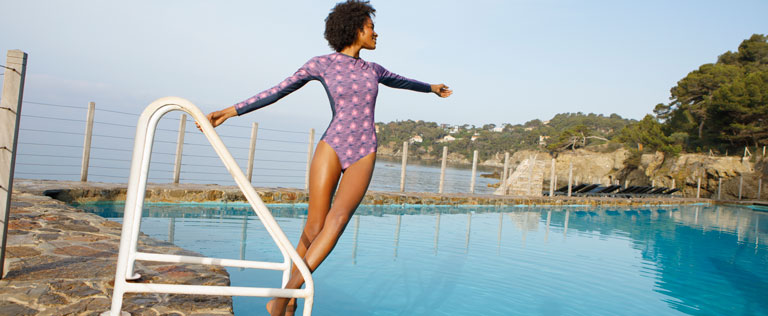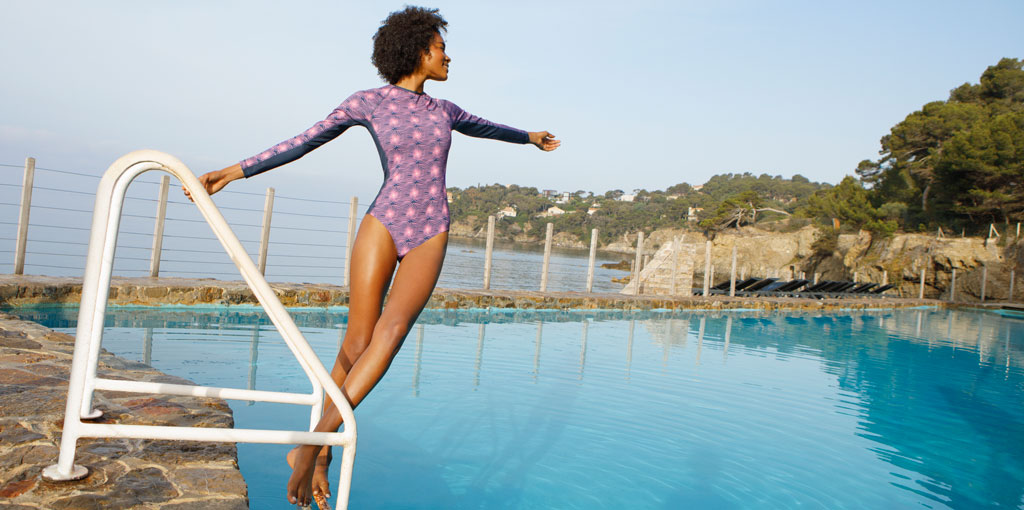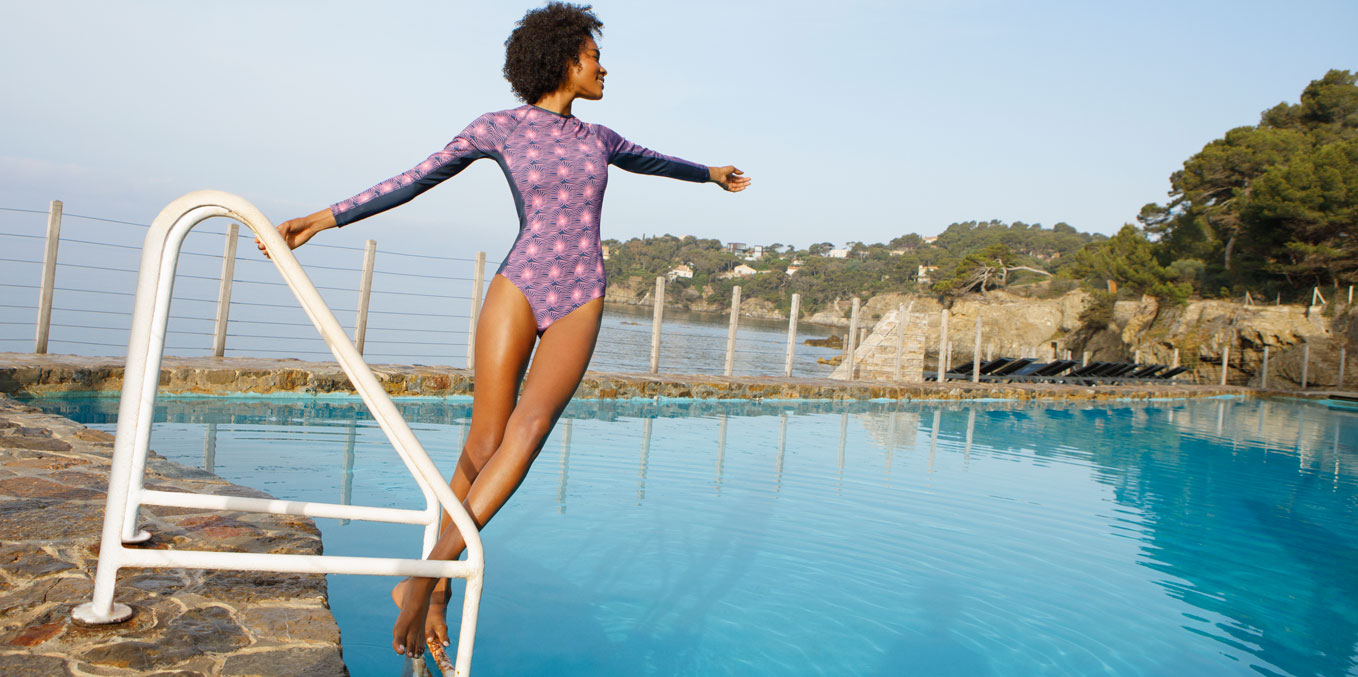 Think hypnotic shells, dancing lobsters, and of course… neo turtles. For Cruise 23, we want to take you on a surrealistic voyage.