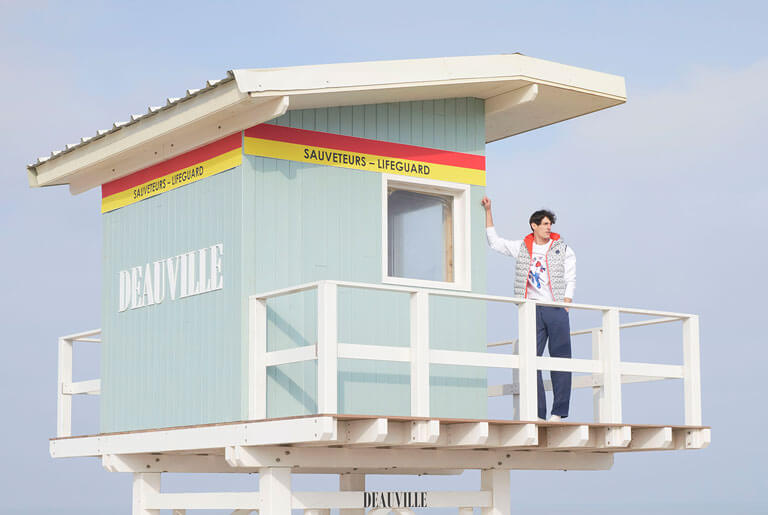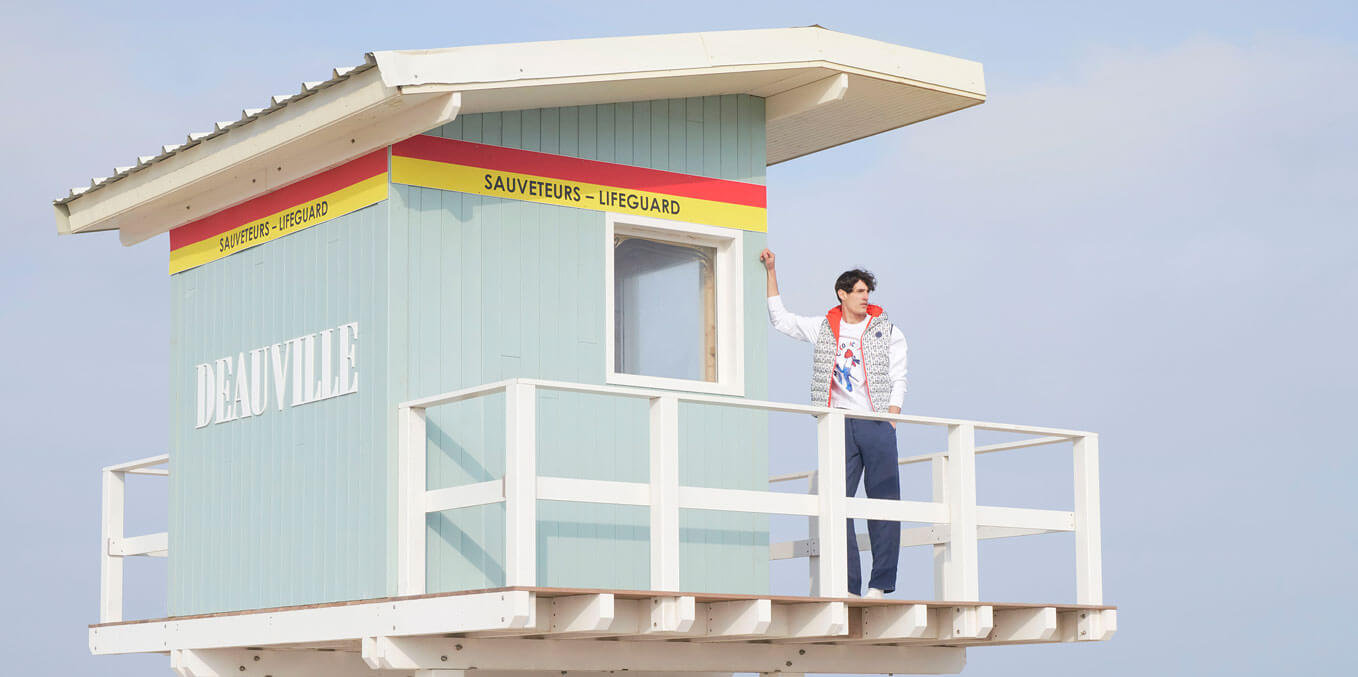 FRENCHY, MY DEAR!
02 October 2023 - Collections
Get ready to vacation like a native with the new Vilebrequin Cruise 24 collection — a roaring, exuberant, irresistible look at the french essence.
this is a decorative banner video and does not convey important information
COCORICCO!
Can you ever have too much blue, white, and red? From total looks to monogram turtles and well-executed basics, this season's key styles know the secret to being impertinently French.
LE SAVOIR-SMILE
Our national roosters get loud and proud, toile de jouy takes a trip to the Riviera, playful new print families celebrate the things the French are most famous for: Savoir-faire. And humor!
COASTAL-FEEL ESSENTIALS
The vareuse traditionally worn by Breton fishermen has a chic, contemporary touch in the finest linen. Nautically-inspired knits and Italian-made pants are your allies for cooler days by the sea.