Back to Browsing
Back to Browsing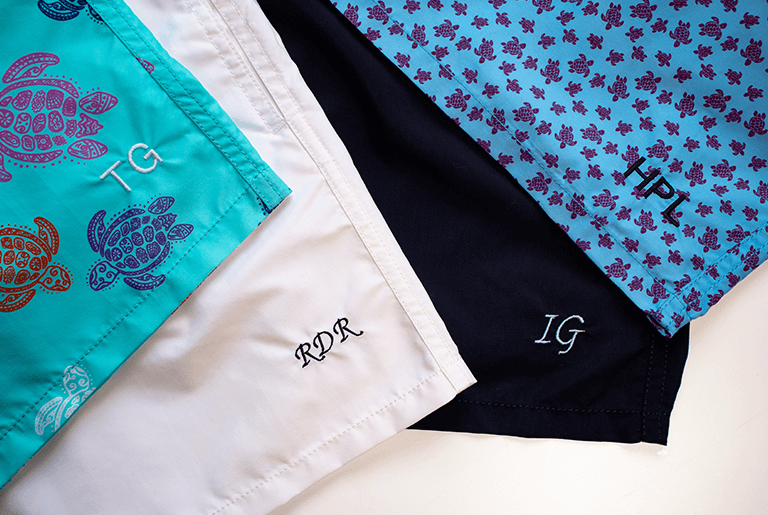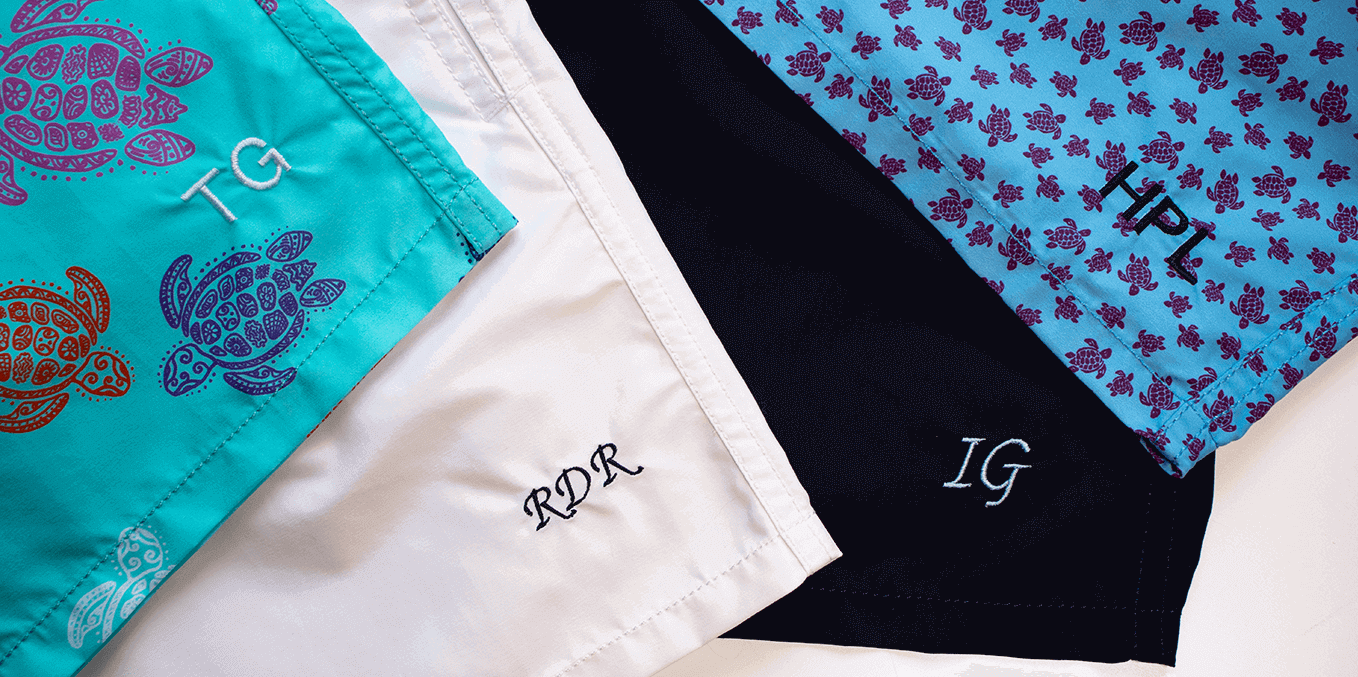 YOURS… AND YOURS ALONE!
15 December 2020 - Collections
Quality isn't Vilebrequin swim shorts' only quality. They're known for a strong sense of personality. Wear after wear, their job is to leave you feeling cheerful, special — and yes — irresistible. Made for individuals, the new Vilebrequin Monogramming Service gives the House's emblematic models that added touch of warmth and intimacy.