Back to Browsing
Back to Browsing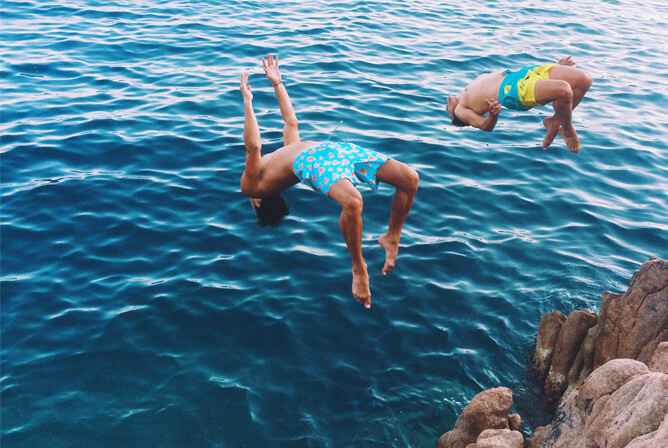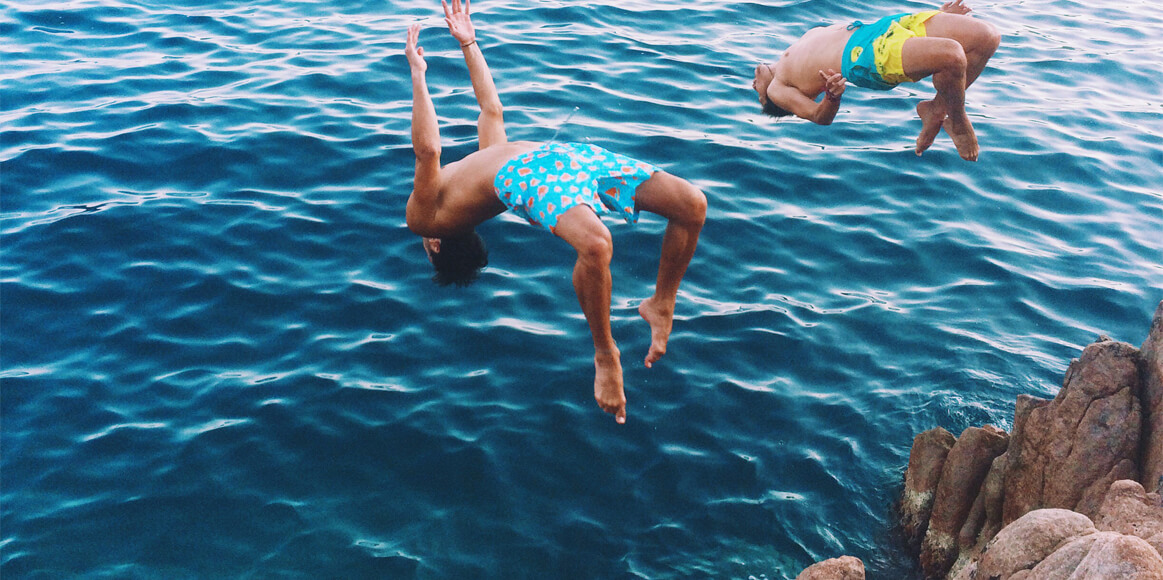 #SAYL AUGUST 2015 / IBIZA / SPAIN
27 August 2015 - Destinations
Hey there! My name is Joan PalàArgemí, I am 23 years old and I live in Matadepera, a beautiful village nearby Barcelona. Since I was a child I was attracted by the sea and my life is surrounded by its vibes.
I leave you here with some snaps I took at the shores of this amazing sea: the Mediterranean.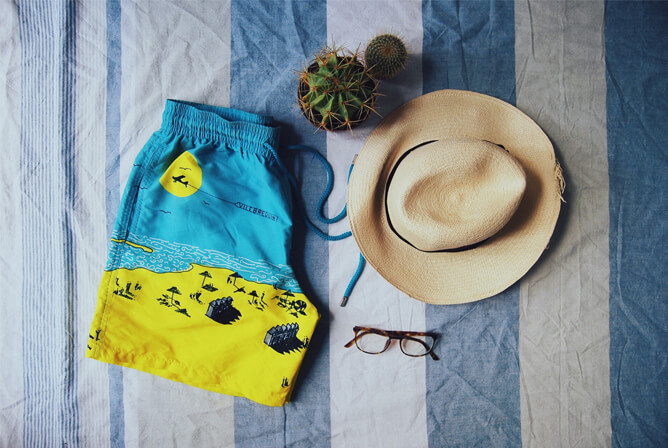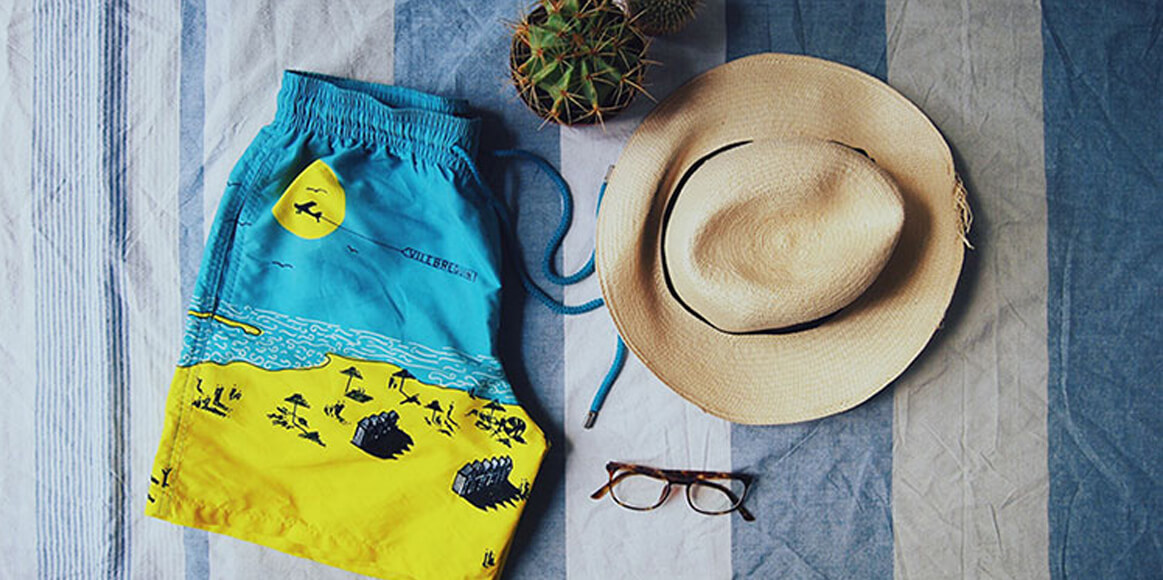 1. Favorite addresses in the city?
Ibiza has plenty of unique spots. But my favourite one is up on the hill right in front of "Es Vedrà". This place has got the most amazing breath taking view on the island. There's thousands of little beaches, until reaching Cala Salada.
2. What Vilebrequin evokes for you?
Vilebrequin suggests a summer way of life.
3. What is your secret to prolonging summer all year long?
Happiness is an attitude, so having the summer mode "ON" depends only on yourself.
4. Does the sun have an important place in your local culture?
Sun means life to us. It just makes everyday worth living. It makes me cheer up, smile and keeps me full of energy.
5.Other than your city, what is your favorite summer destination?
HAWAII. It just sounds like a dream destination to me. I can't wait to swim in North Shore's coast. Surrounded by all the palm trees, the turtles, double rainbows and enjoy some surfing with those crazy waves.
JOAN PALÀARGEMI