Back to Browsing
Back to Browsing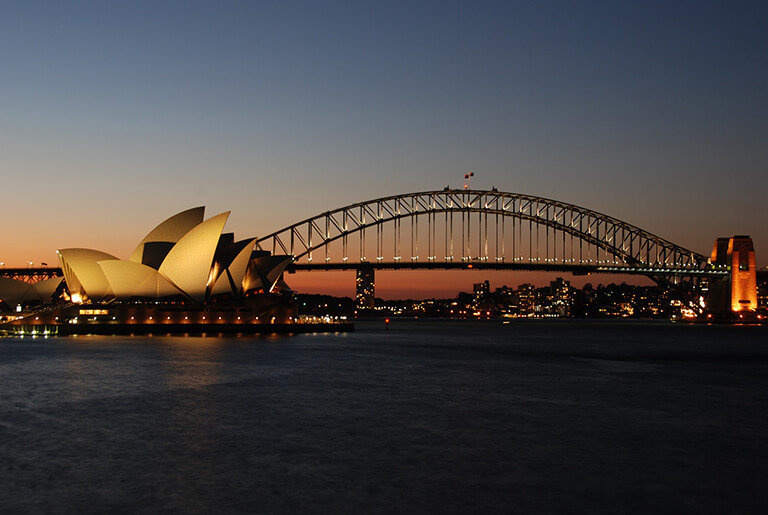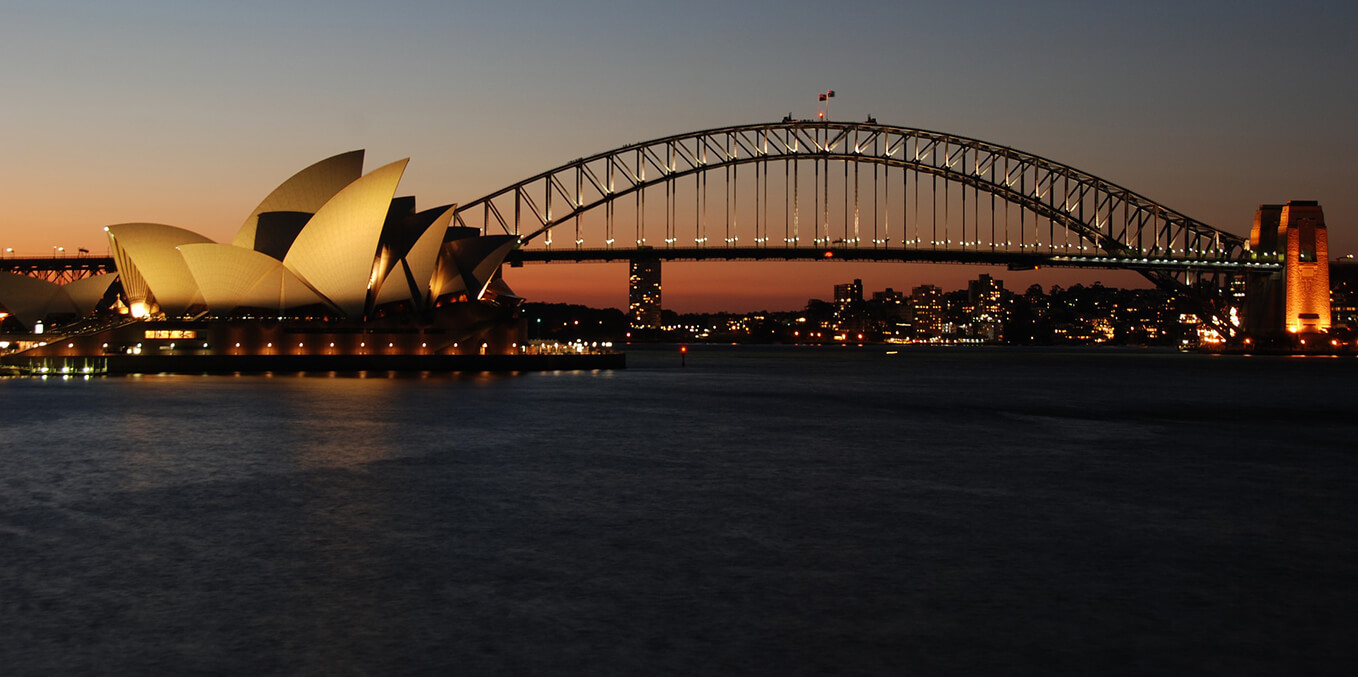 VILEBREQUIN ON TOUR | NEXT STOP : SYDNEY
30 January 2019 - Destinations
Pulsating with positive vibes, this season is an ode to the sun and the magic of live music. Legendary concerts, cult festivals and impromptu superstar jam sessions. Join us with your guitar or some flowers in your hair. The atmosphere is going to be electric!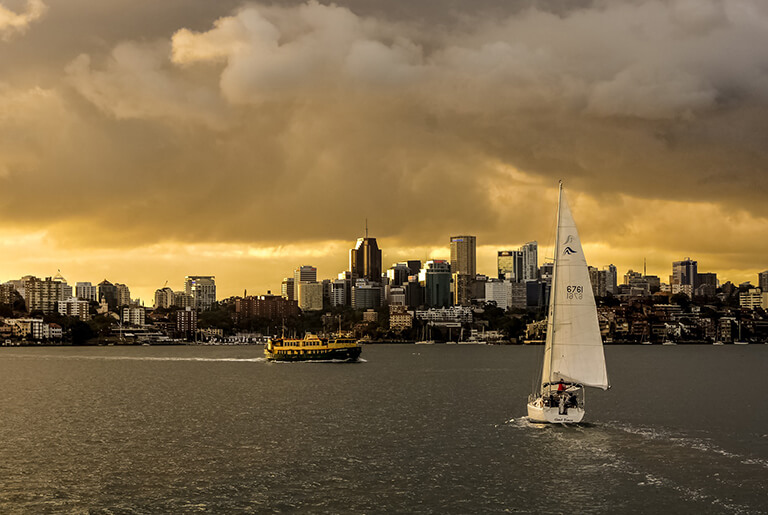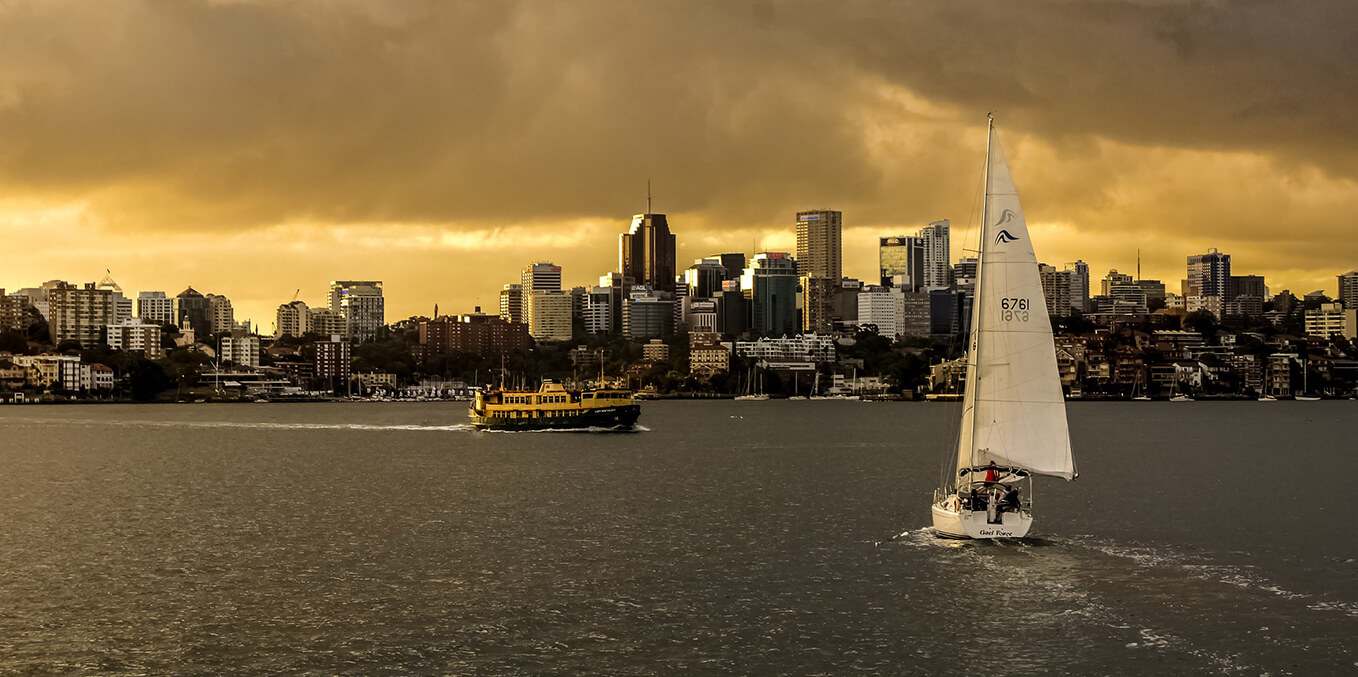 A wild wild show
In 1963, California is the place to be. The Golden State epitomises the American dream: that of earning your place in the sun. San Diego, Newport Beach, LA and Santa Cruz are crawling with sun-kissed, beach-haired, barefooted teenagers wearing nothing but swimsuits and surfboards. It's the dawn of a new lifestyle, surf culture. For two years already, as night falls, 19-year-old Angeleno Dennis Wilson has been swapping his surfboard for his drum kit and joining his two brothers, cousin and neighbour for rehearsals. Surf pop is born and the band becomes the embodiment of surf culture. Their name? The Beach Boys. At the time, surf is a religion in three places around the world: California, Hawaii and Australia. When their promoter organises the highly anticipated tour revolving around this new art of living, The Beach Boys are at the apex of their career and Australia, naturally, is one of the first stops on the tour. Teenagers along the Gold Coast also live to surf. Nat Young, 16 at the time, will become two-time world champion and Peter Drouyn, 14, a true Australian icon of the '70s surf scene (he is now a she).
The Surfside '64 tour opens in Sydney on 18th January 1964 and boasts the biggest stars of surf music and rock and roll: The Beach Boys, Roy Orbison, The Surfaris, Paul & Paula and local Australian band Col Joye and the Joy Boys. The tour is a success: "Festival Hall last night nearly lost its roof… after what was the wildest show it has ever had" reports the Brisbane Courier Mail. "Fun, fun, fun" Brian Wilson allegedly commented.
YOUTUBE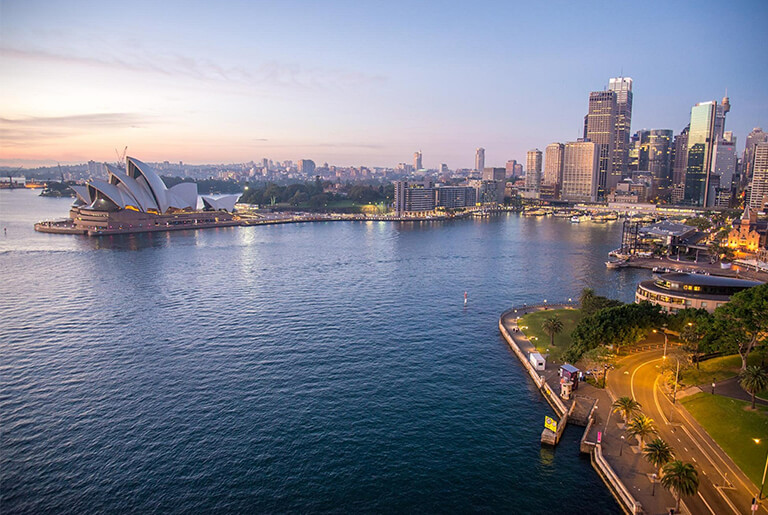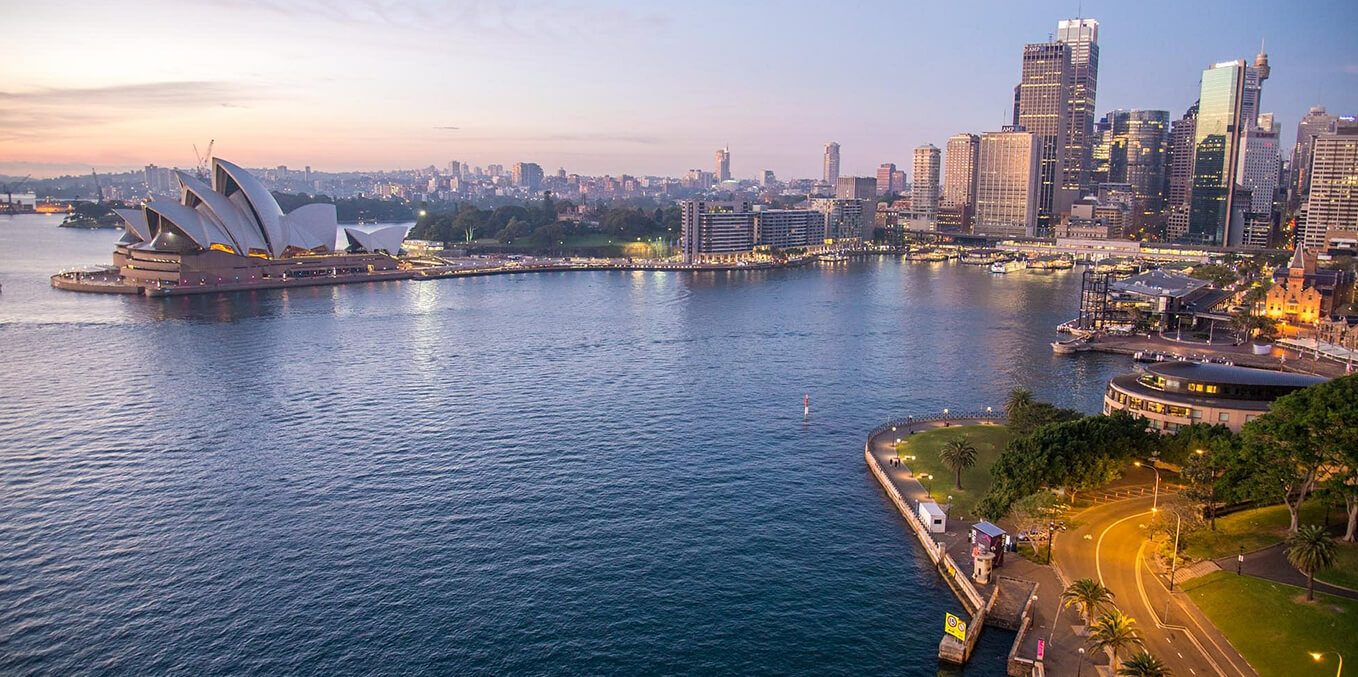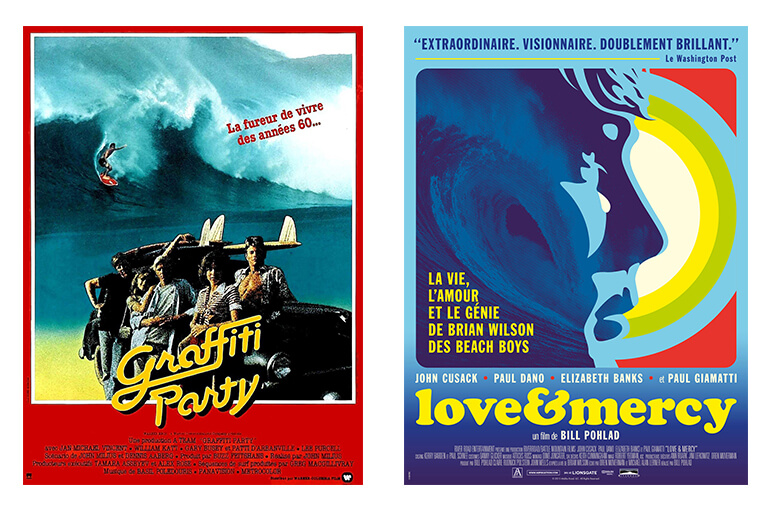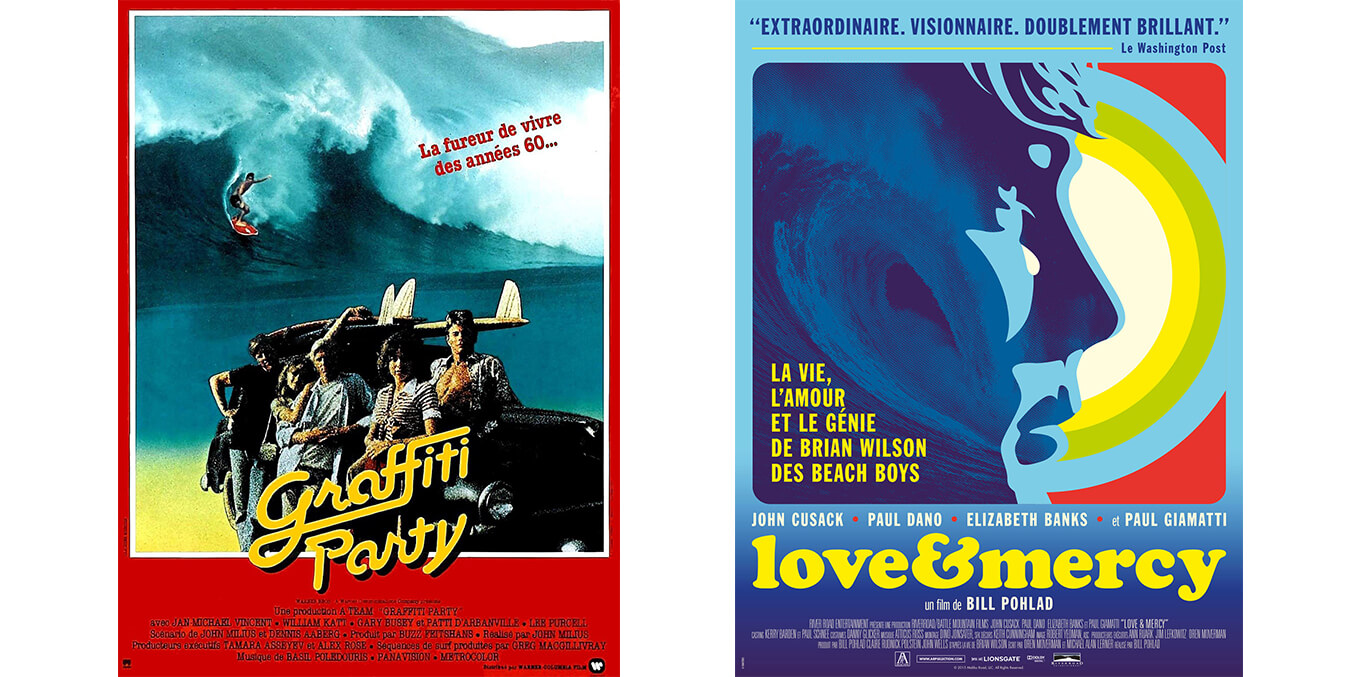 Big Wednesday (1978) by John Milius: the lust for life and surf of three Californians in the '60s and '70s. Trailer: https://www.youtube.com/watch?v=9MBZ1jl94Cc
Love & Mercy (2014) by Bill Pohlad: biopic about pop legend Brian Wilson of The Beach Boys.
BOOKS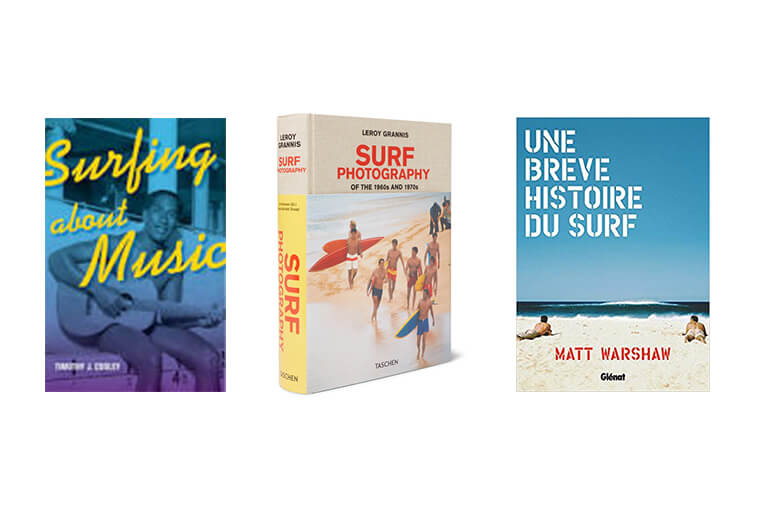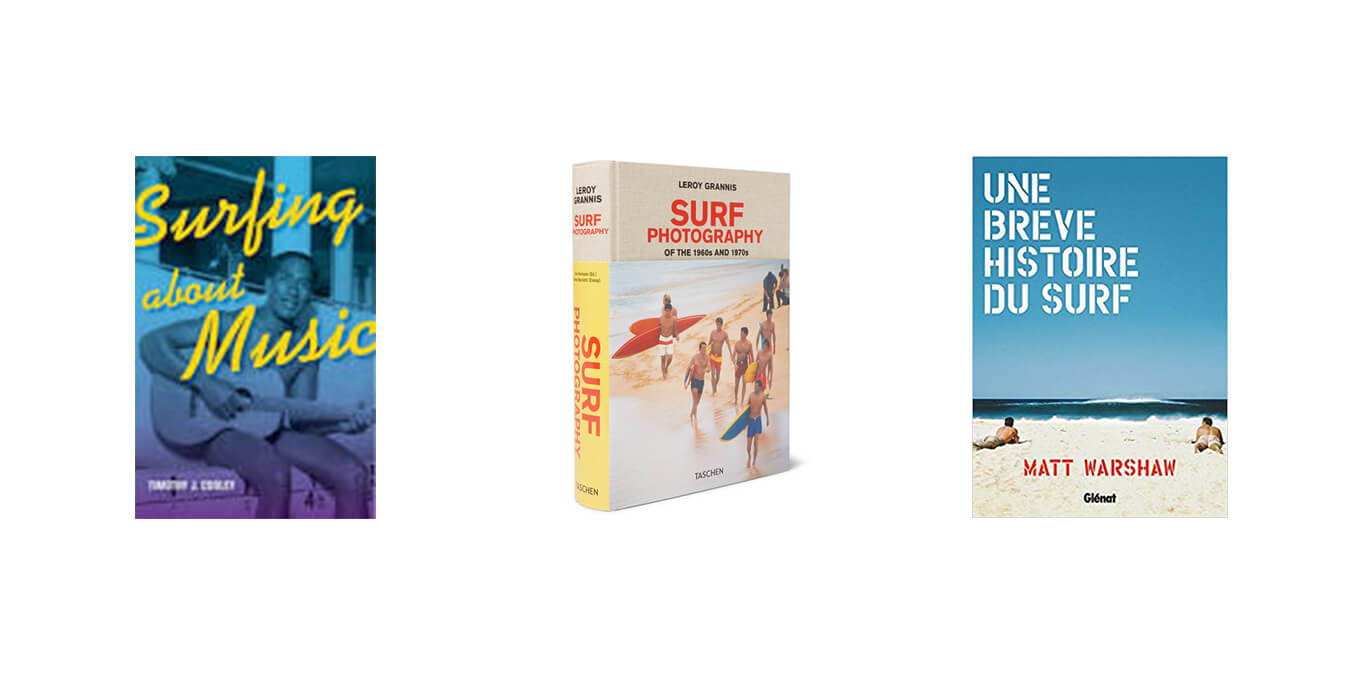 Surf Photography – Taschen: the best photos of surfing in its golden age, shot by THE surf photographer.
A Brief History of Surfing - Matt Warshaw: the aficionados' bible.
Surfing about Music - Timothy J. Cooley: the first book on the interrelation of music and surfing.
FATHER & SON MATCHING SWIM TRUNKS