Back to Browsing
Back to Browsing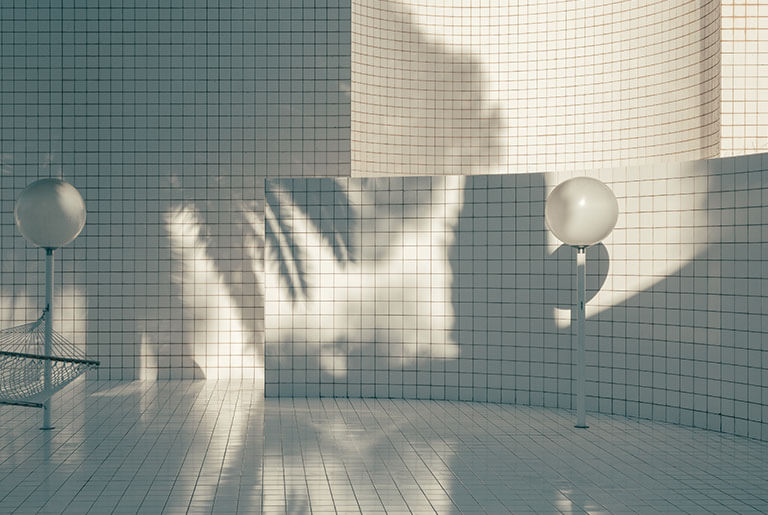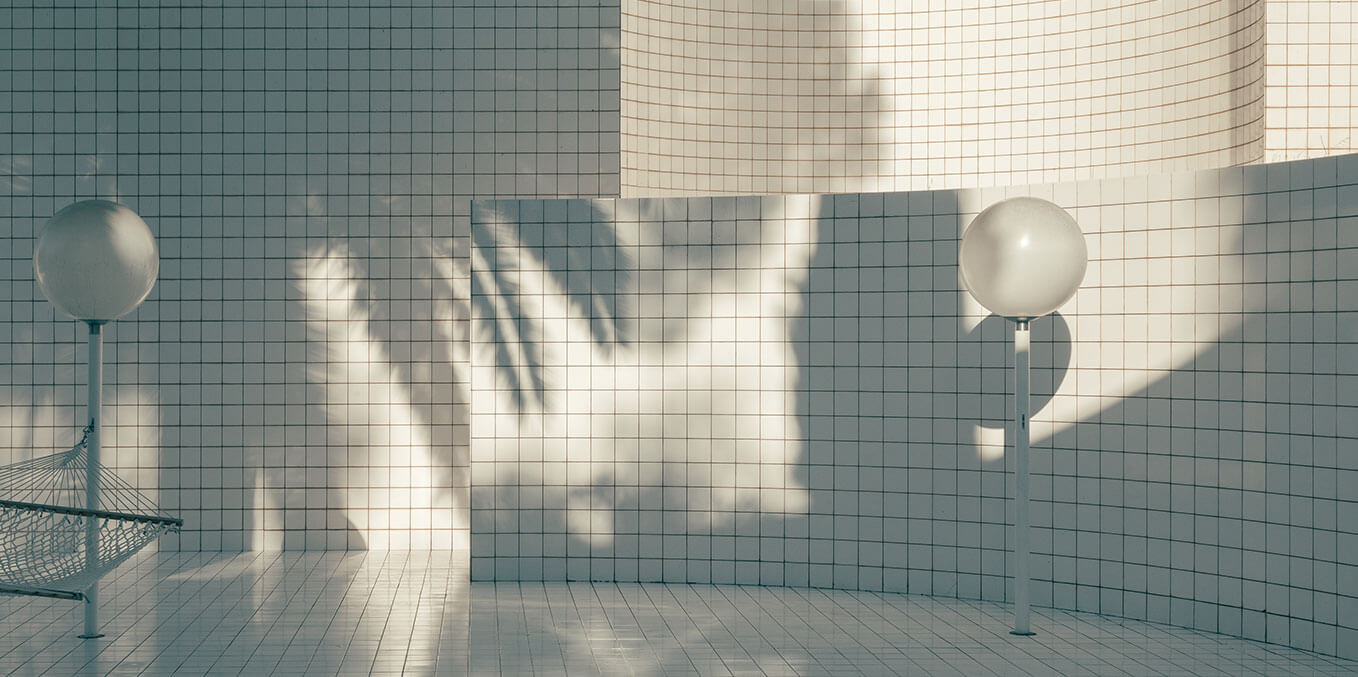 Domestic Pools - Villa Noailles
14 March 2018 - Events
The Villa Noailles continues its exploration of architectural cultures peculiar to entertainment places.
The 2018 architecture exhibition is dedicated to private pools.
Vilebrequin, partner of the International Fashion, Photography and Fashion Accessories Festival in Hyeres as well as the Design Parade Festival gives you a sneak peak of this exhibition.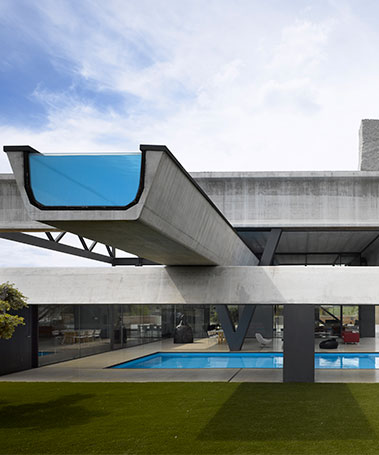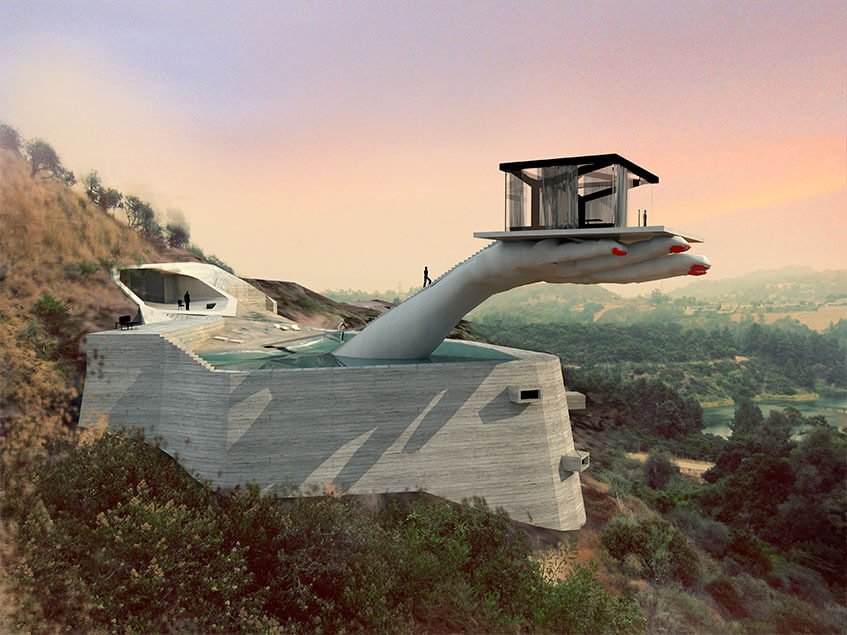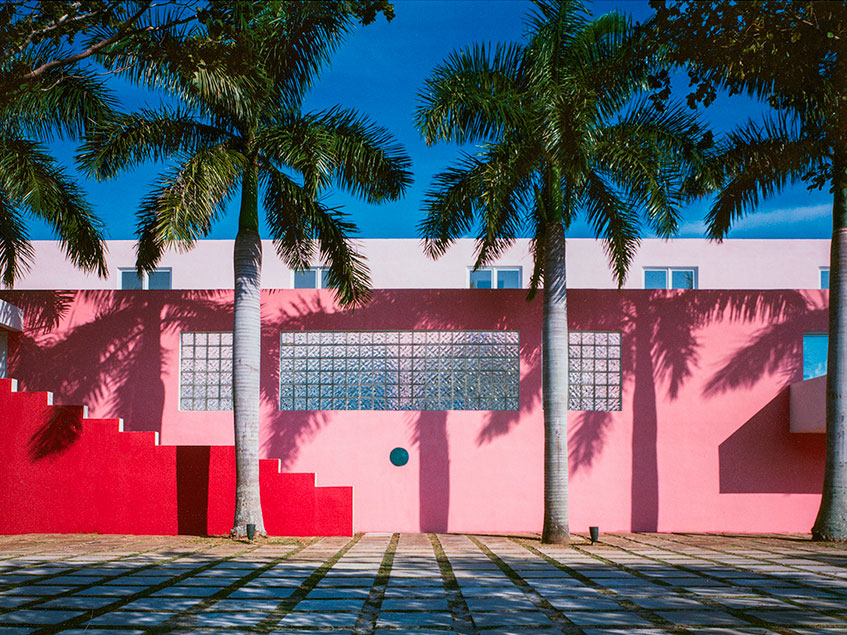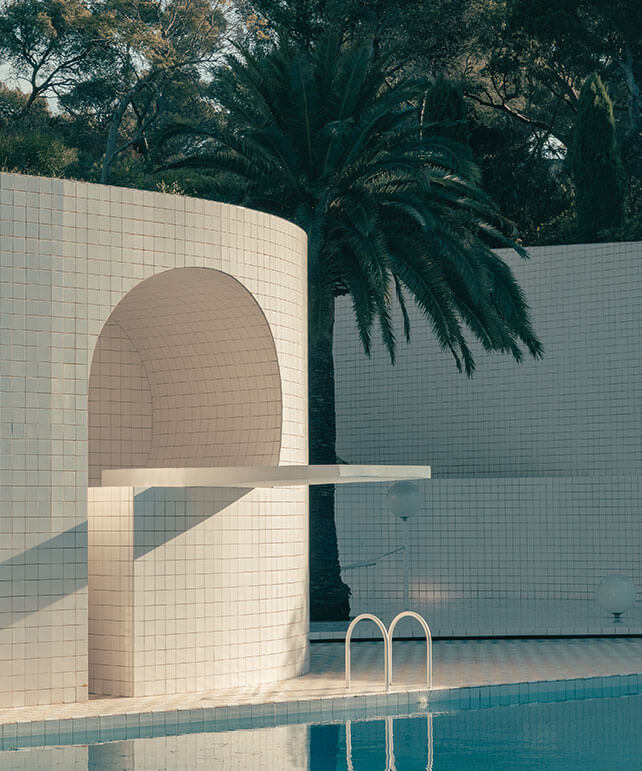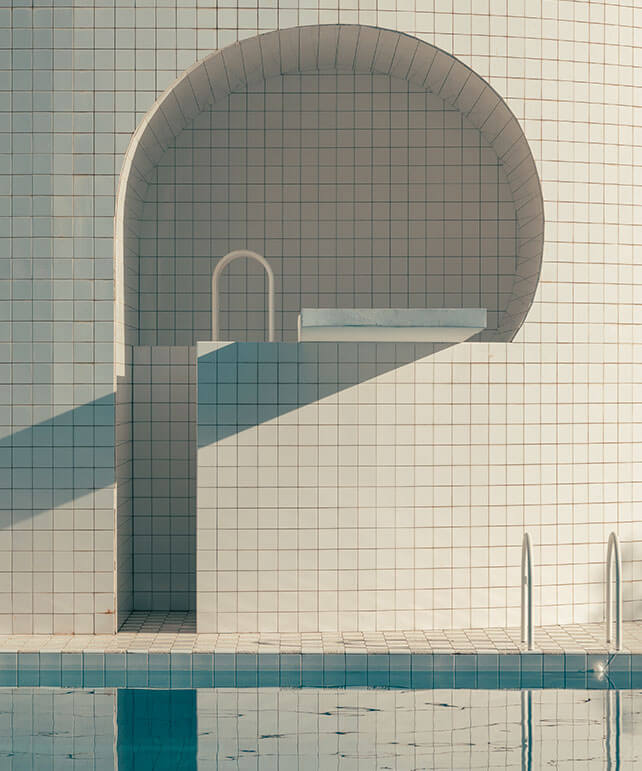 Opening of the exhibitions until March 18th, 2018:
Every day from 1pm to 6pm.
Evening on Friday from 3pm to 8pm.
Closed on Mondays, Tuesdays and holidays.
Free entry
Find out more: @villanoailles #domesticpools #villanoailles
OUR SELECTION FOR SWIMMING POOL