Shop by look
Shop by look
142 products
From sunrise to sunset, Vilebrequin's summer clothing and beachwear for men offer an exciting selection of masculine, timeless looks. Available in a range of rich colours, or featuring prints that evoke the wonders of the ocean depths, our men's swimwear is the hallmark of a relaxed and elegant style. Designed with a chic aesthetic in mind, our linen and cotton shirts are the perfect complement for a flawless silhouette, every time. A men's wardrobe essential, Vilebrequin men's summer trousers are a stylish feature of any outfit and are also incredibly comfortable. Explore our selection of men's summer looks.
View All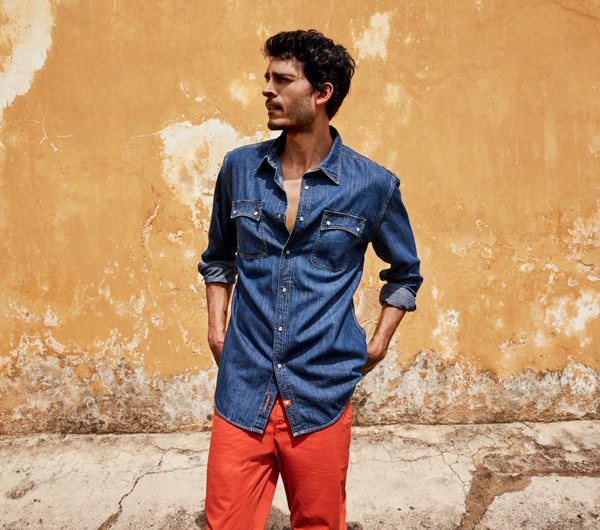 Shop by look : When comfort meets elegance..
Relaxed by the seaside, chic and elegant on a family stroll at sunset... At Vilebrequin, we've got you covered this summer with our unique beach looks. Including plain, printed and embroidered men's classic swim trunks, trendy beachwear such as Bermuda shorts, polos, linen or ultra-lightweight cotton shirts, and of course our men's beach bags and sunglasses. Vilebrequin has considered every last detail of your beach look to help you shine this summer.