Swimwear Shorty 1 product
Hip-hugging and feminine, Vilebrequin women's shorties guarantee a sporty yet chic silhouette to contemporary aesthetes. Made out of the maison's very own neoprene or a mix of more technical materials, these shorties for women will show off all the right curves. A true second skin, they are the perfect partner for a day at the beach, allowing you to alternate between sunbathing and swimming without ever losing an ounce of style.
View All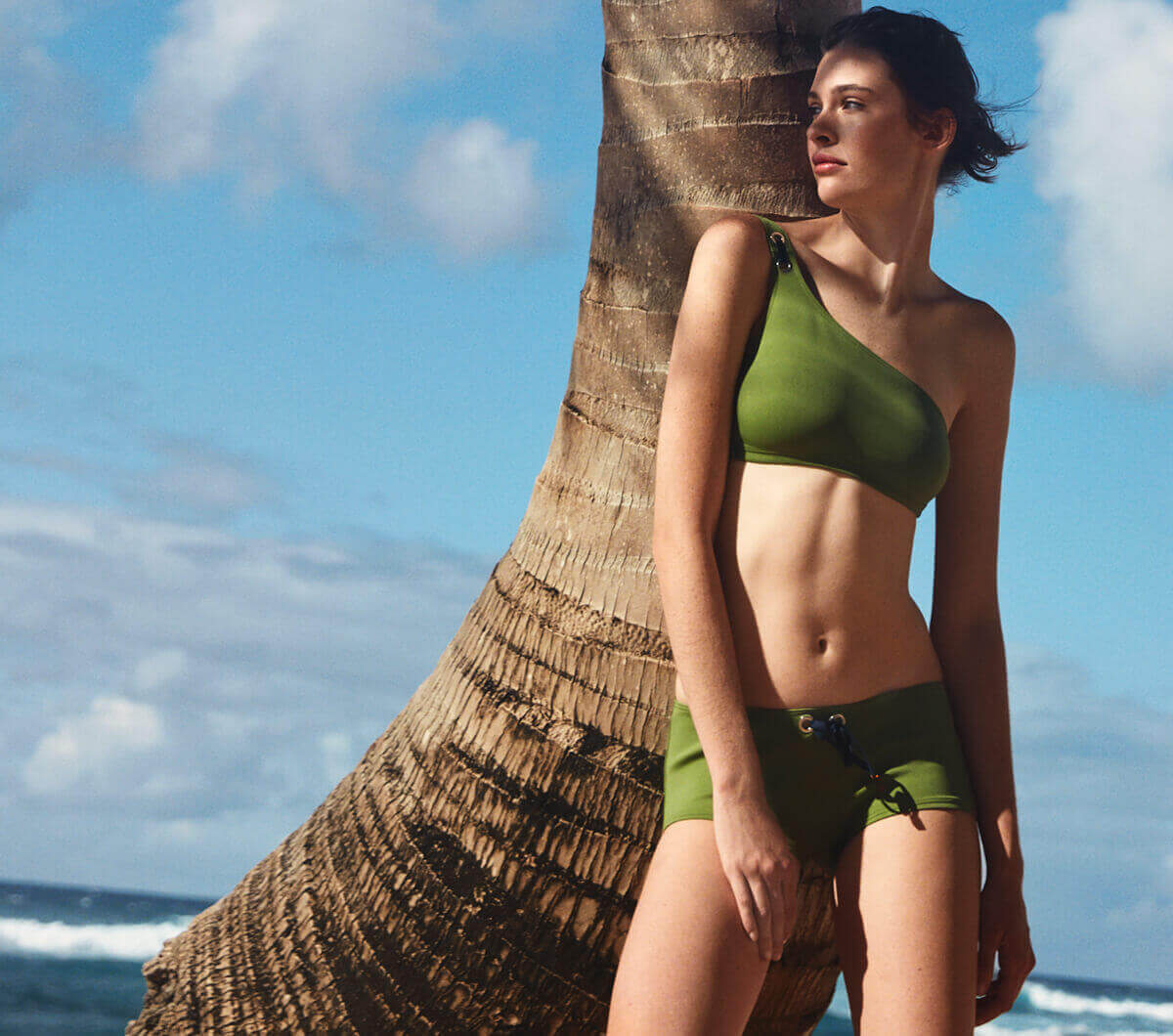 Women's shorties by Vilebrequin.
Whether they feature tropical prints or understated chic colours, Vilebrequin shorties are more than an item of clothing, they are a style essential. Their detailing turns these women's shorties into truly luxurious pieces. With their quick-dry material and leg-revealing cut, these women's shorties are a modern woman's best friend. Dependable and flattering, they will be the perfect partner for a perfect holiday, both on and off the beach. Whether you indulge in a leisurely stroll or a sunny swim, you can be sure to be timelessly elegant.