The Beach Boys
this is a decorative banner video and does not convey important information
Collaboration
A new capsule collection designed in collaboration with the 60s sunniest supergroup brings California cool to Vilebrequin's St. Tropez-born styles.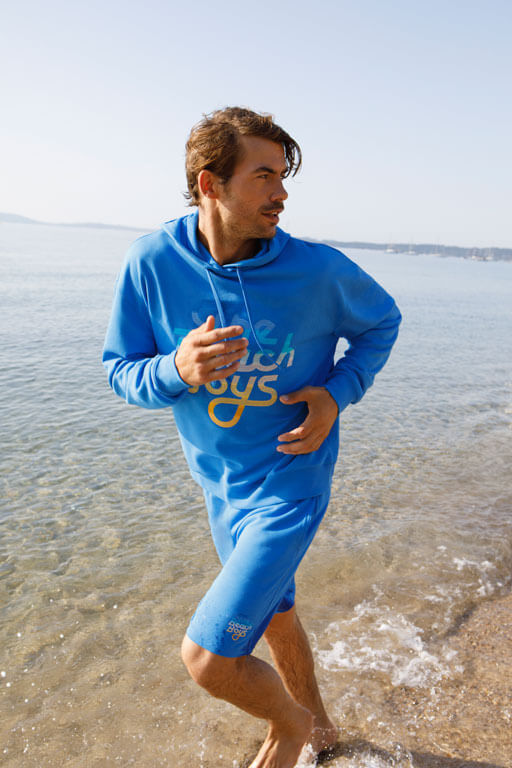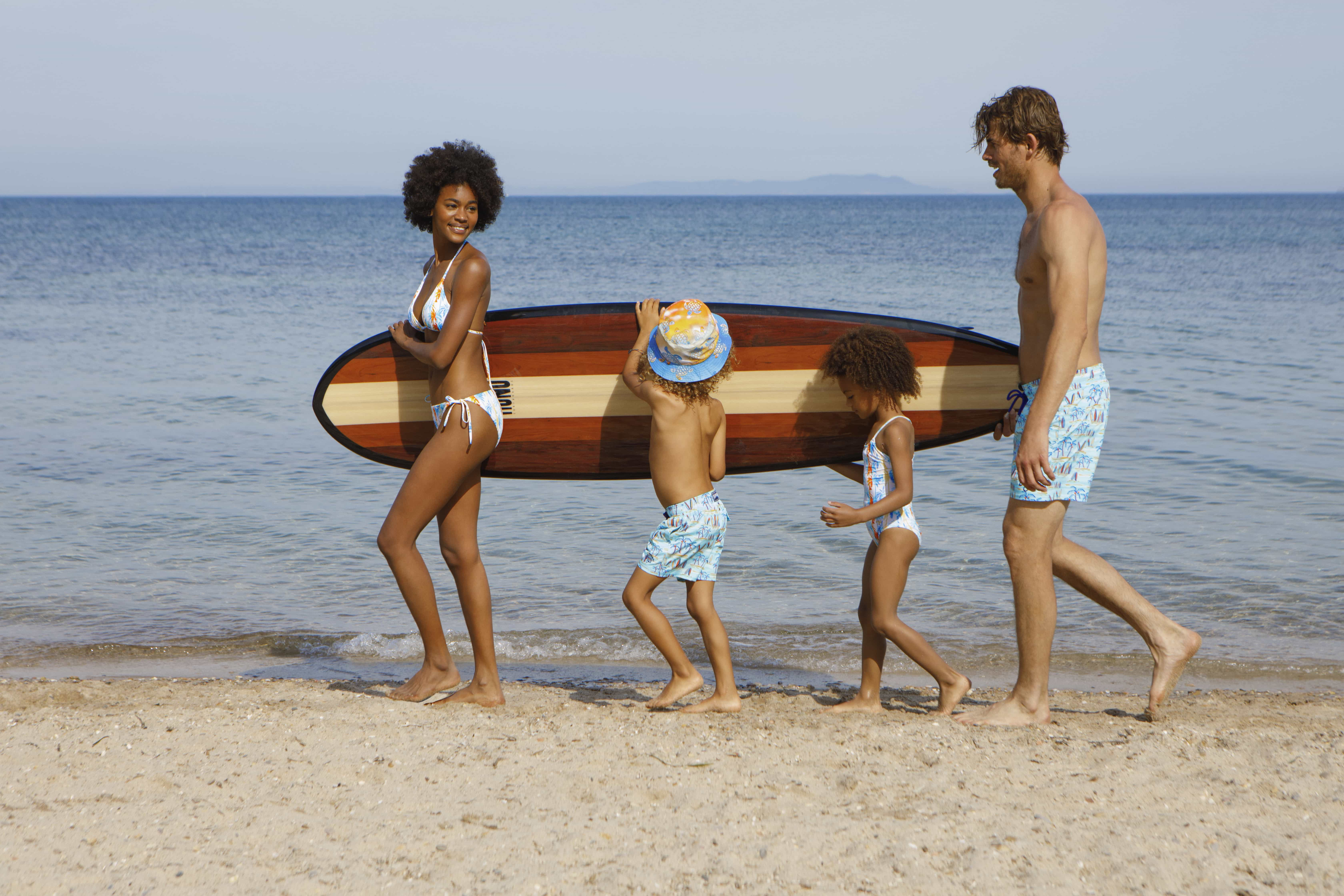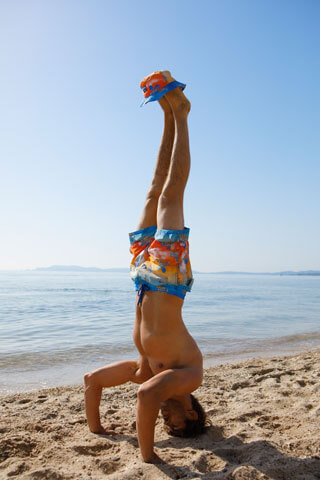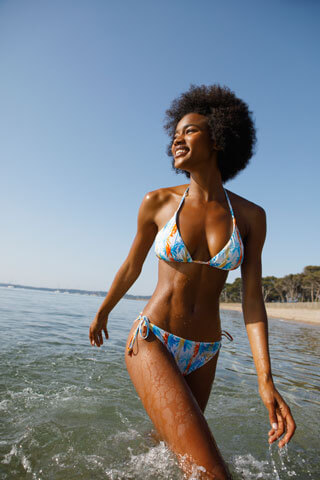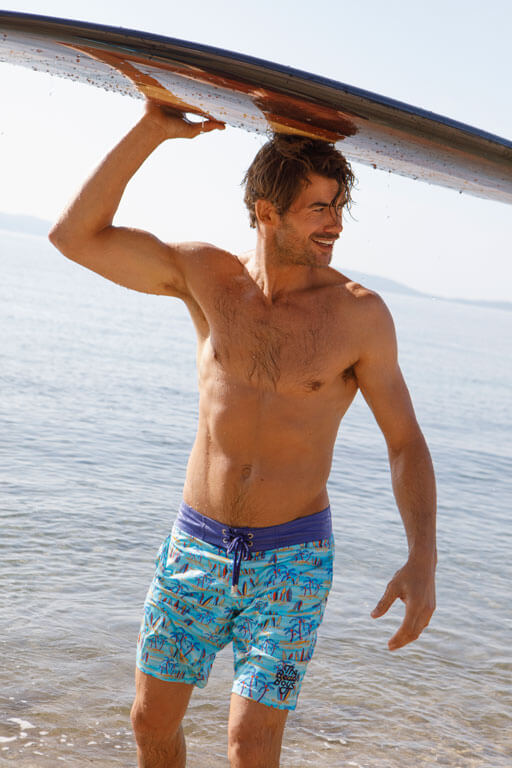 Collaboration
Surfin' St. Tropez!
Coming this fall, Vilebrequin and The Beach Boys present a new capsule collection inspired by the laid-back seaside lifestyle beloved by both—and a tribute to the incredible legacy of the group behind classics like "California Girls," "I Get Around," and "God Only Knows."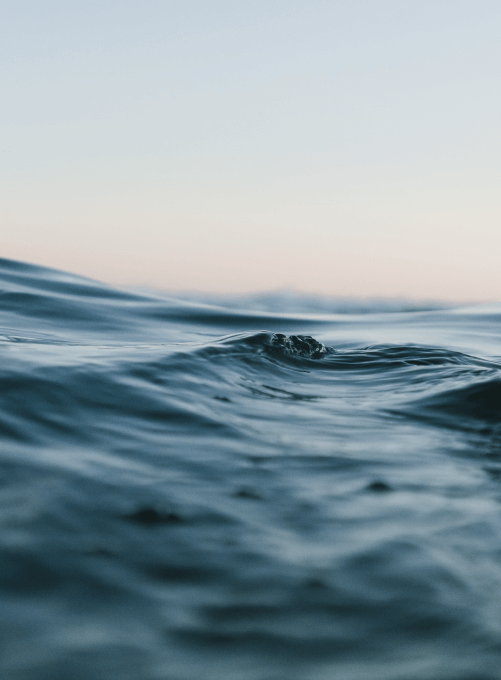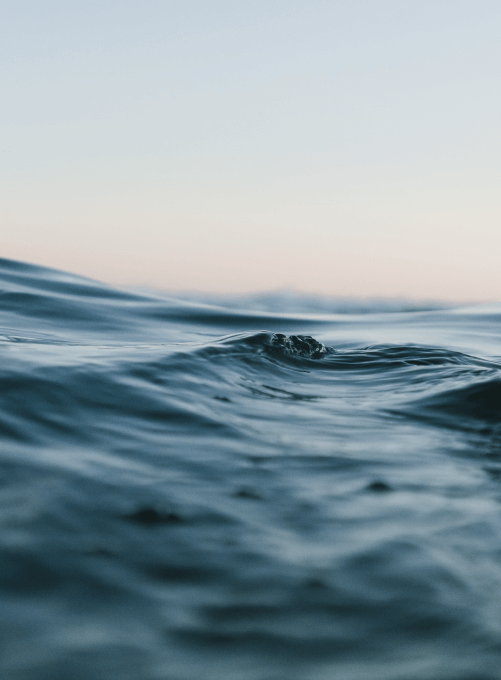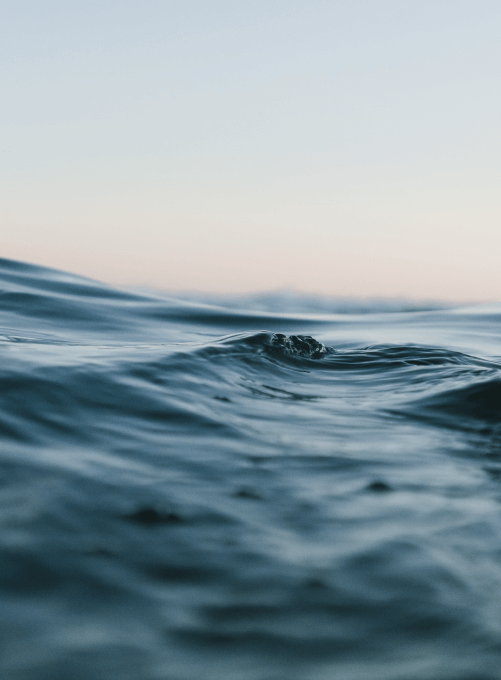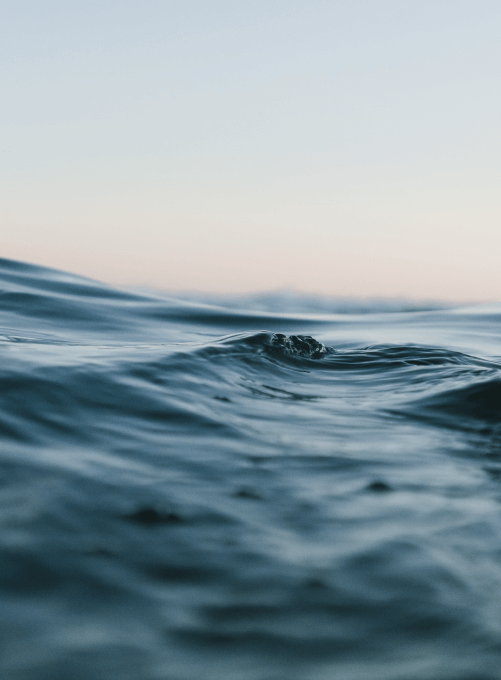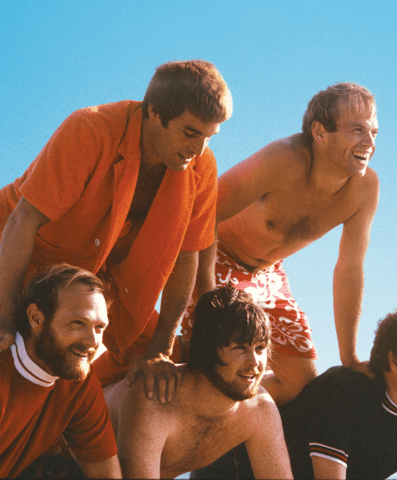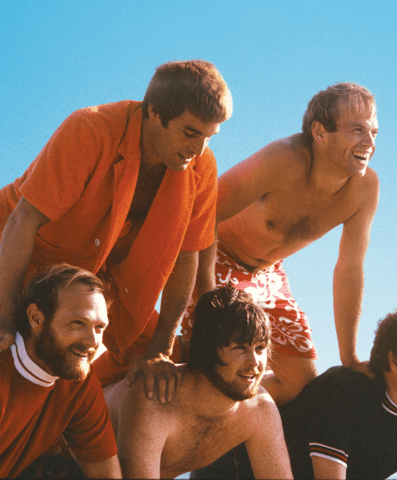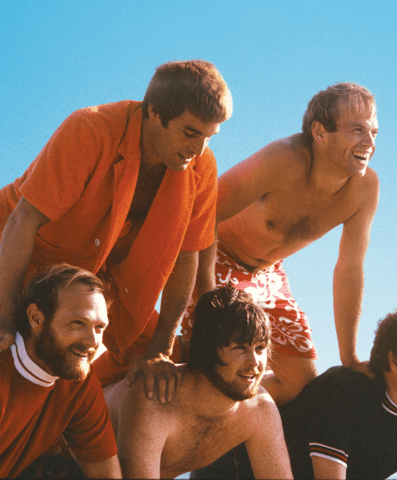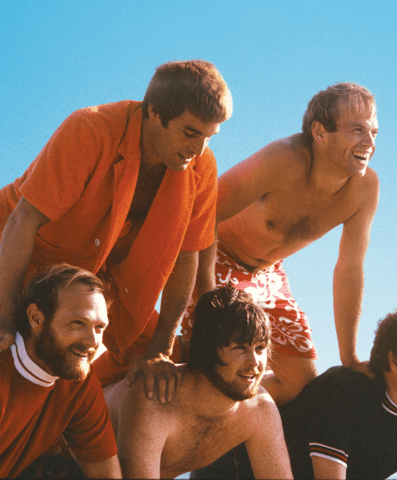 Summer starts again
A collection that celebrates their music
The Beach Boys began their rise to fame in 1962 with their debut album "Surfin' Safari." It introduced the world to a brand-new sound: a sun-drenched blend of rock 'n' roll, doo-wop, and an emerging Southern California genre that would later become known as surf music. Their first national smash, "Surfin' USA," was quickly followed by a string of iconic hits, forever cementing their place in musical history and defining the so-called "California Sound." With this collection, Vilebrequin celebrates their music, style, and cultural impact: your ticket to a closet as carefree as an endless summer.
DISCOVER THE PLAYLIST ON spotify