Tops
Tops
23 products
Comfortable, chic and delicate, Vilebrequin women's bikini tops rhyme with fun in the sun. Created and designed for every woman and every holiday, our two-piece swimsuits combine perfect cuts, comfortable fabrics and hypnotic patterns. At once sophisticated, bold and timeless, Vilebrequin women's bikini tops ensure modern aesthetes will enjoy an unforgettable summer.
View All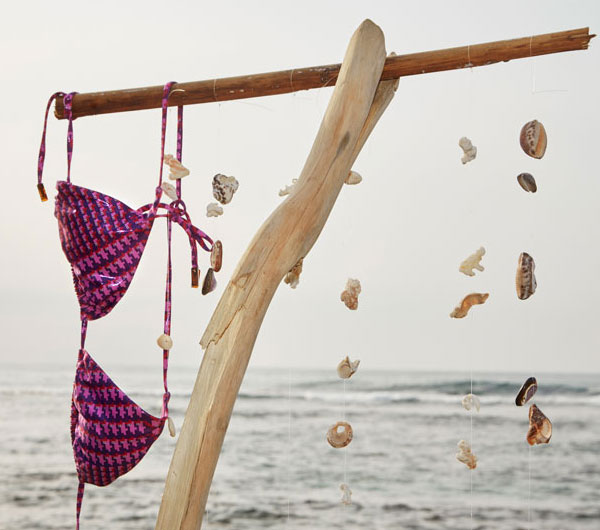 Women's bikini tops: mix and match to your heart's content.
Founded in 1970s Saint-Tropez, the Vilebrequin maison draws on its unique know-how in order to accentuate the silhouettes of the chicest holiday-makers. Triangle, asymmetrical, halter or bandeau bikini tops: our women's two pieces swimsuits and their unmistakable designs are recognisable at a glance. Whether they are plain, printed or embroidered, our women's bikini tops are adorned with Vilebrequin's iconic patterns. And whether you're into bright and vibrant colours or deep-sea hues, there is a Vilebrequin two pieces swimsuit for every woman. The perfect partner for swimming and sunbathing, our women's bikini tops are designed to accompany you throughout your holidays. Thanks to our meticulous manufacturing process and evermore comfortable fabrics, they will not let you down. Here's to a carefree summer!