Bermuda Shorts
Bermuda Shorts
34 products
If Vilebrequin men's swim trunks accentuate the silhouette of the modern holiday-maker, the rest of our collection is not to be forgotten. The urban alter egos of the brand's swim trunks, our men's Bermuda shorts embody all-round chic. Plain, printed, with cargo or Italian pockets, our bermudas are the perfect way to top off your look, both on and off the beach.
View All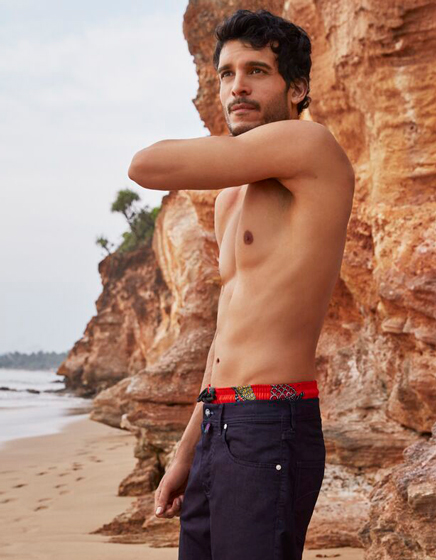 Men's Bermuda shorts: a summer essential.
An iconic item of 1970s Saint-Tropez, Vilebrequin men's swim trunks are without a doubt the perfect partner for any refined bather. And when this elegant man leaves the beach to explore inland, Vilebrequin is ready for him. Be it men's cargo Bermudas or men's linen Bermudas, the brand offers a wide range of chic and high-end summerwear.
In classic cotton or laid-back linen, Vilebrequin men's Bermuda shorts embody the luxury of the maison's attention to detail. With their Italian or cargo pockets, our Bermudas make for an adventurous look and can be worn in all circumstances. The perfect complement to a cotton voile or men's linen shirt, they are the centrepiece of any summer look. And finally, because they are true to the brand's philosophy of playfulness instituted in the 1990s, our most graphic men's Bermuda prints are available in different versions for the whole family.