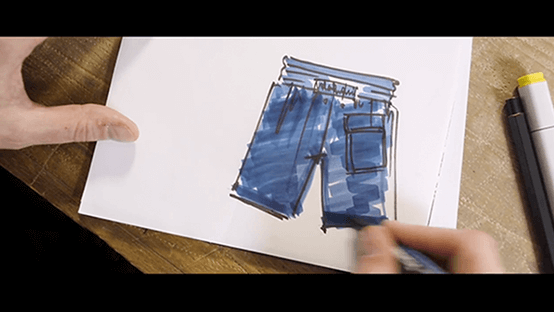 1 - patterns
Exclusive drawings: made, designed, imagined and drawn by the Vilebrequin studio.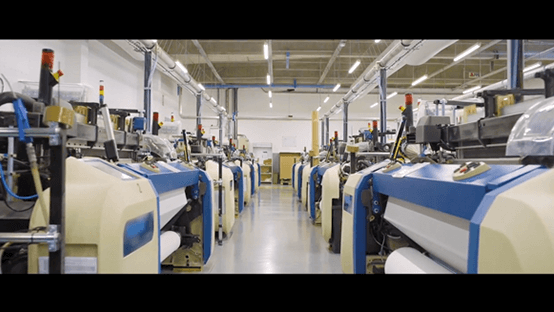 2 - weaving
A large part of our swimsuits are made of a single material, the polyamide (very dense yarn, such as microfibre). The weaving process is exclusive and the fabric is emeryed (softening of the fabric's feel).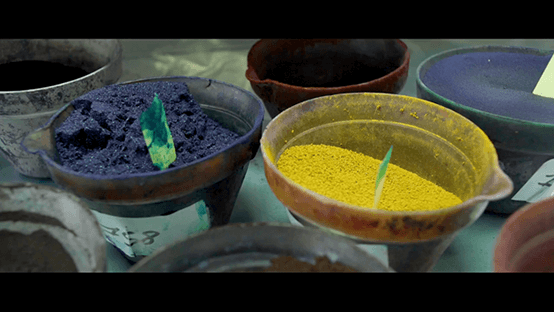 3 - colors
A wide range of colours is used to make our luxury swimwear, while complying with oekotest 100 regulations.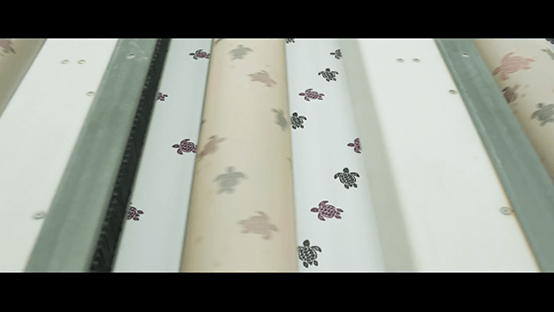 4 - cylinder printing
Cylinder printing is the ancestral printing technique that is gradually disappearing. It can use up to 16 colours at a speed of 300 metres per hour. This technique is used for legacy prints.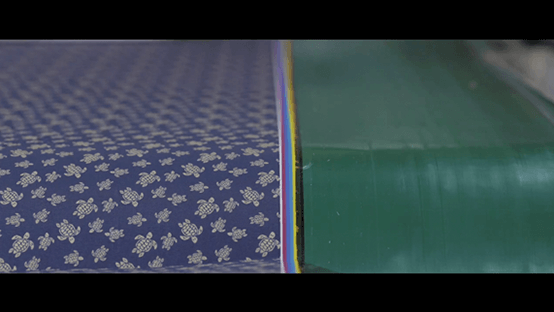 5 - impression inkjet
Inkjet printing is a new printing technique that offers an infinite number of colours and possibilities. It is used for prints that require precision with a speed of 30 meters per hour.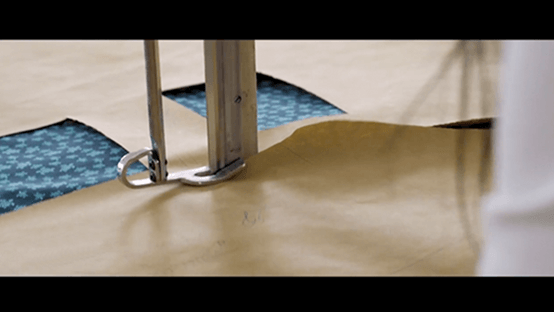 6 - cutting
Our luxury swimsuits and their pockets are cut by hand with scissors or circular saws.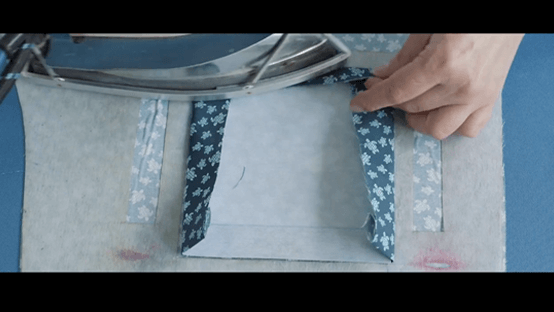 7 - back pocket preparation
All the back pockets of our swimwear are cut, folded and assembled by hand.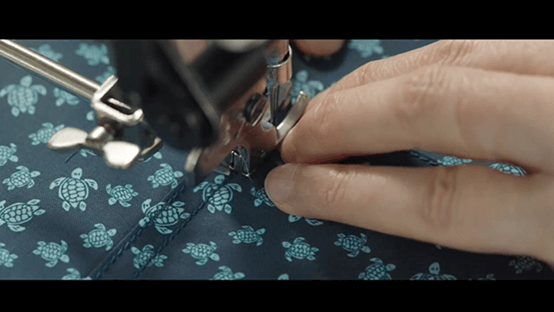 8 - back pocket platting
Back pocket with cut flap and hand positioned to match the print perfectly. In addition, the stitching of our jerseys has many stopping points in the areas to be reinforced (side and back pockets).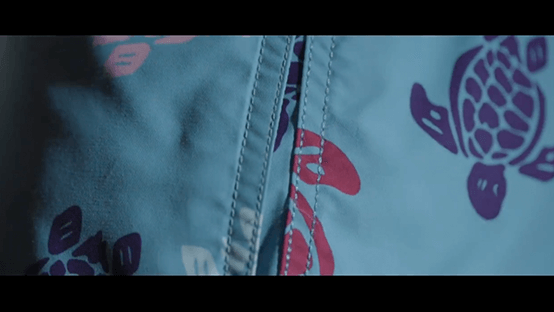 9 - side seam assembling
Seams stitched with a "feed-off-the-arm" machine with "braided" thread comprised of four entwined strands making our swimsuit as neat on the inside as on the outside and providing a great deal of sturdiness for a long-lasting piece.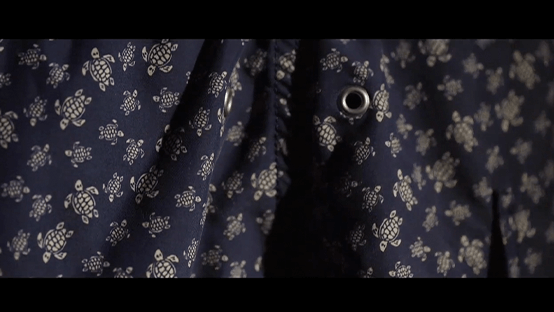 10 - eyelet placement
Eyelets on the back of the swimsuit ensure water drainage and reduce the hot air balloon effect.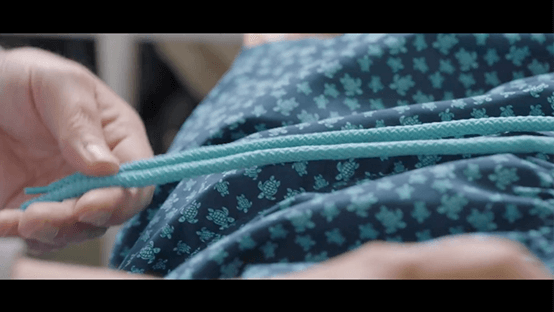 11 - drawstring assembling
The assembly of the Vilebrequin cord inside our swimwear is done entirely by hand thanks to the traditional use of needles.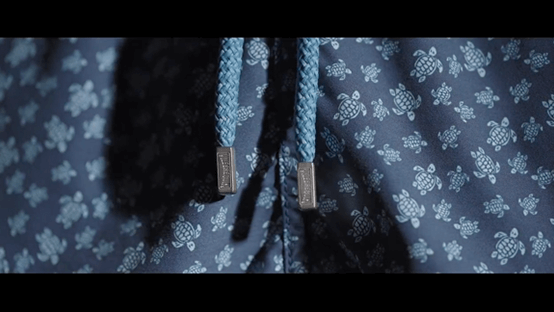 12 - tips assembling
Most Vilebrequin swimwear has finished cords with stainless steel zamac tips (zinc, aluminum and magnesium alloy) engraved with the Vilebrequin logo, hand assembled on each cord.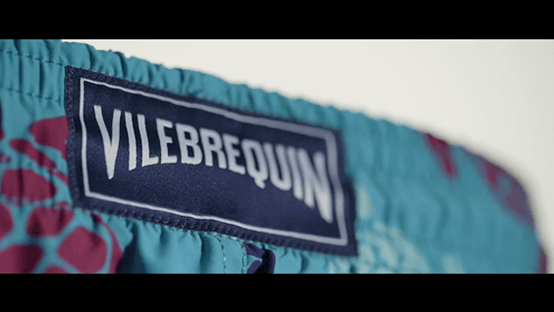 13 - brand label stitching
A label from the luxury swimwear brand Vilebrequin is woven and hand-stitched in the middle of the back belt.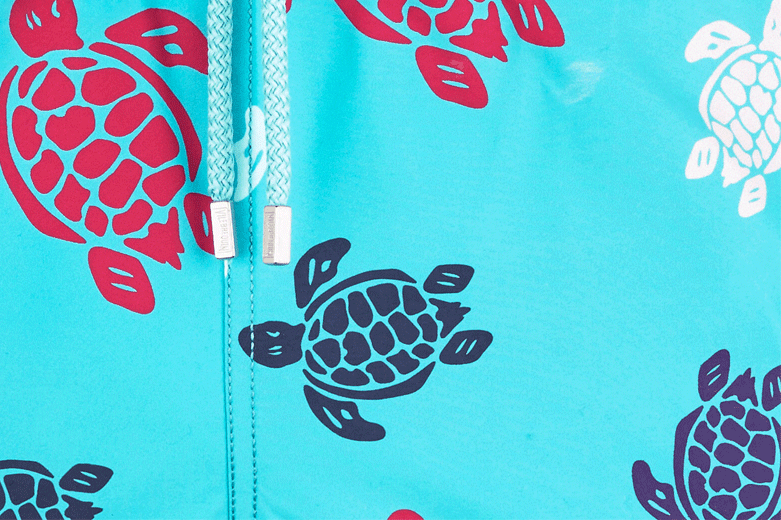 Polyamide & Polyester
Our polyamide and polyester swimsuits undergo special treatment in order to be quick-dry. Some contain elastane for more elasticity and comfort.
1 / 8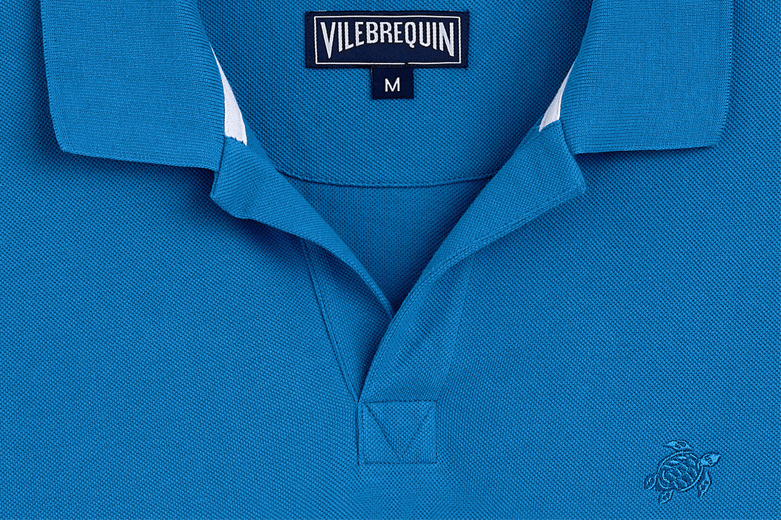 Cotton pique
This is the preferred material for Vilebrequin's men's polo shirts. Pre-washed during the manufacturing process, this material guarantees that our polo shirts are both comfortable and keep their shape.
2 / 8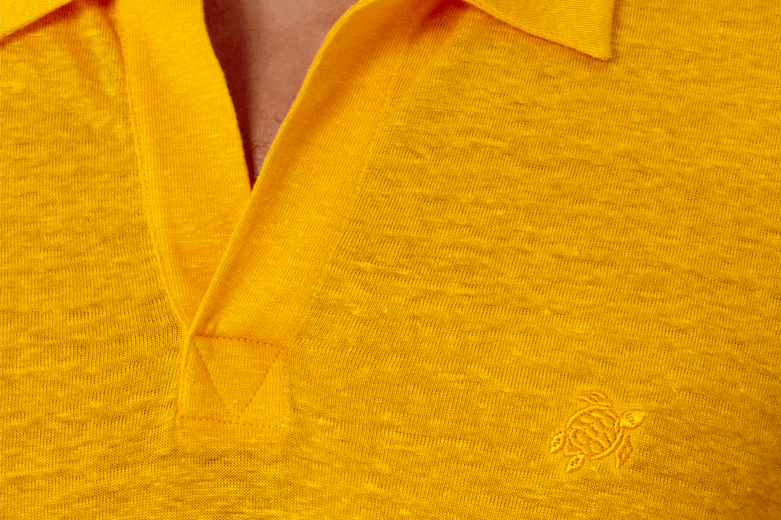 Linen jersey
This is a very light and breathable material, ideal for summer. It is also pre-washed in order to guarantee that garments keep their shape over time.
3 / 8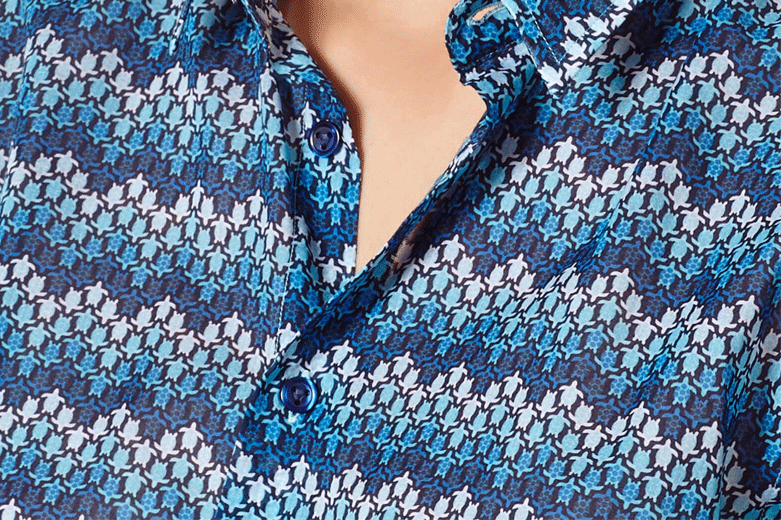 Cotton voile
A nice alternative to linen, this ultra-light and breathable material is perfect for hot weather.
4 / 8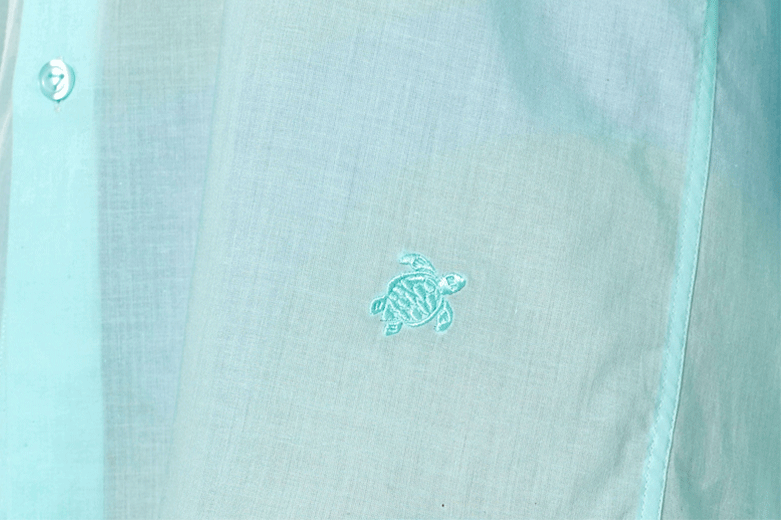 Natural linen fibre
Ideal for hot and very humid climates, this material is breathable, comfortable and lightweight.
5 / 8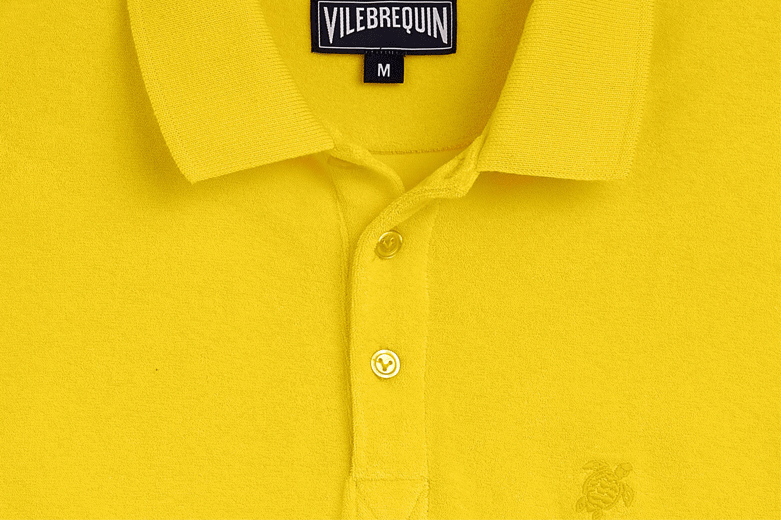 Terry cloth
This ultra absorbing material is made from cotton. It is soft and keeps its shape without creasing.
6 / 8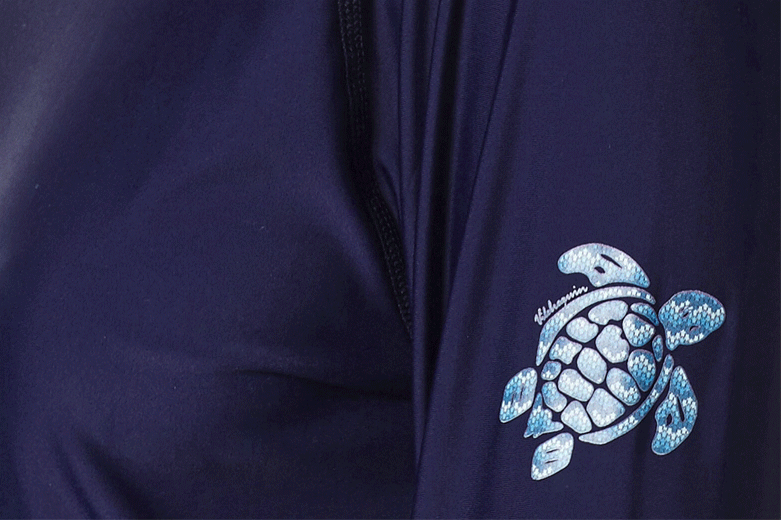 Anti-UV Rashguard T-shirts
Made out of special UV-barrier material with 50+ SPF, they protect you in and out of the water.
7 / 8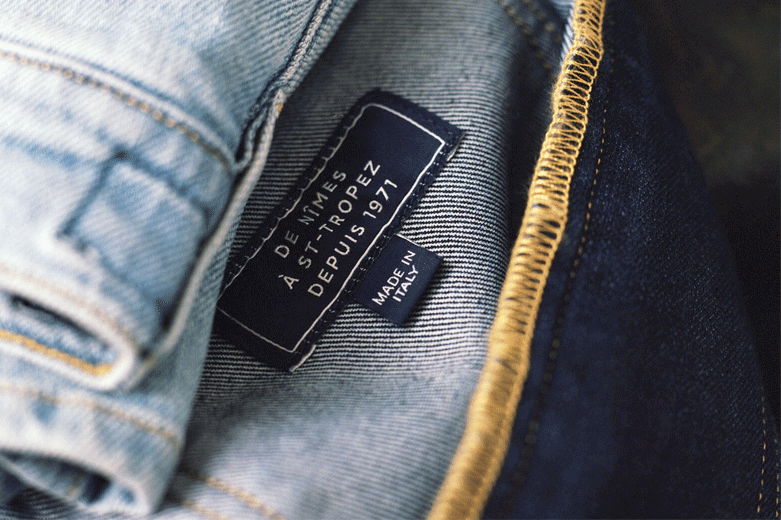 Denim
Our Vilebrequin denim is made out of Japanese cotton serge material. The weft thread is woven under two or more warp threads, which is what gives the material its white colour on one side and its denim blue colour on the other. Our denim is dyed using indigo, an organic dye which creates a very distinctive blue colour.
8 / 8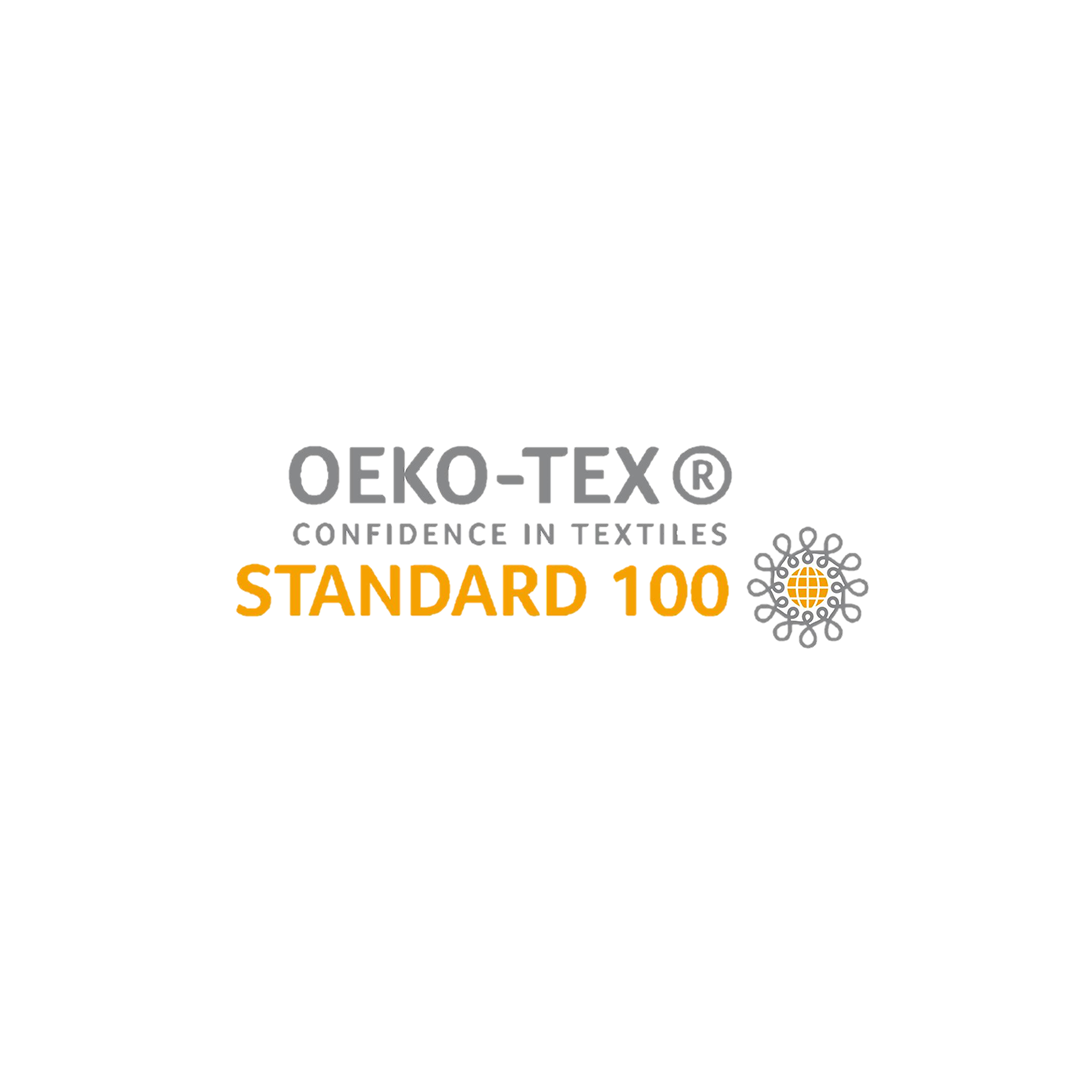 The STANDARD 100 by OEKO-TEX® is a worldwide consistent, independent testing and certification system for raw, semi-finished, and finished textile products at all processing levels, as well as accessory materials used.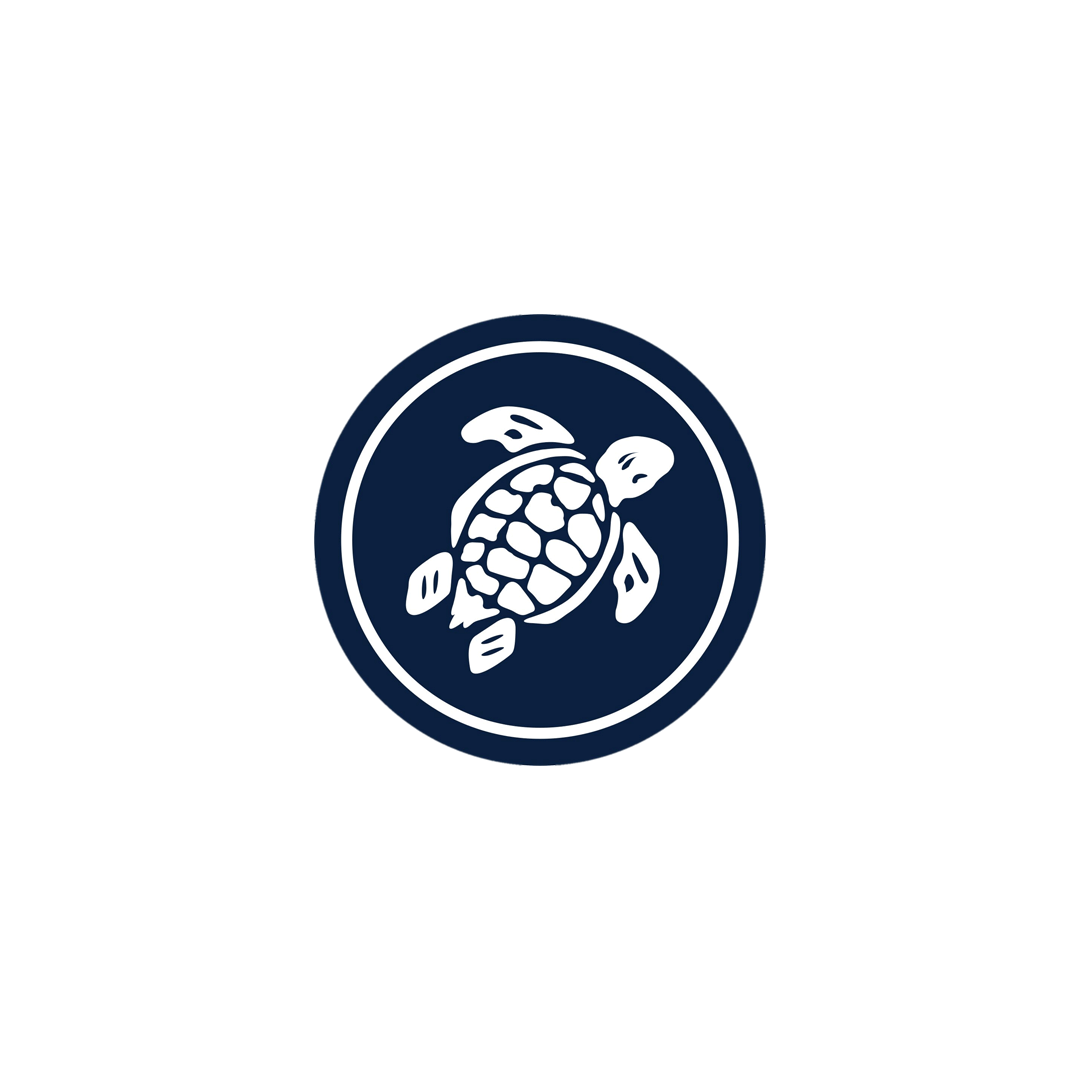 Origin of the fabric: Our swimwear fabric comes from different places in Europe. In fact 80% come from France, 13% come from Italy, 7% come from Portugal.