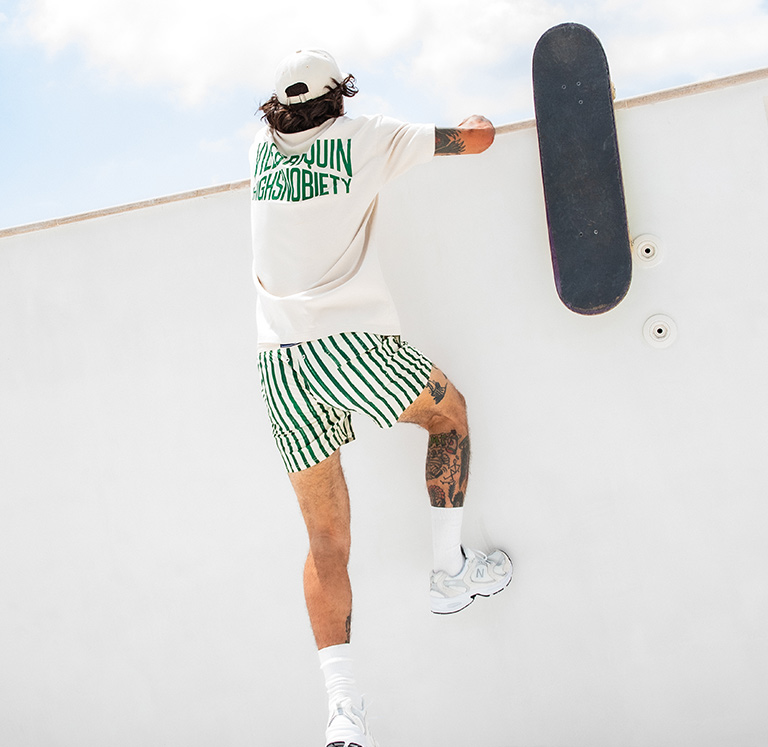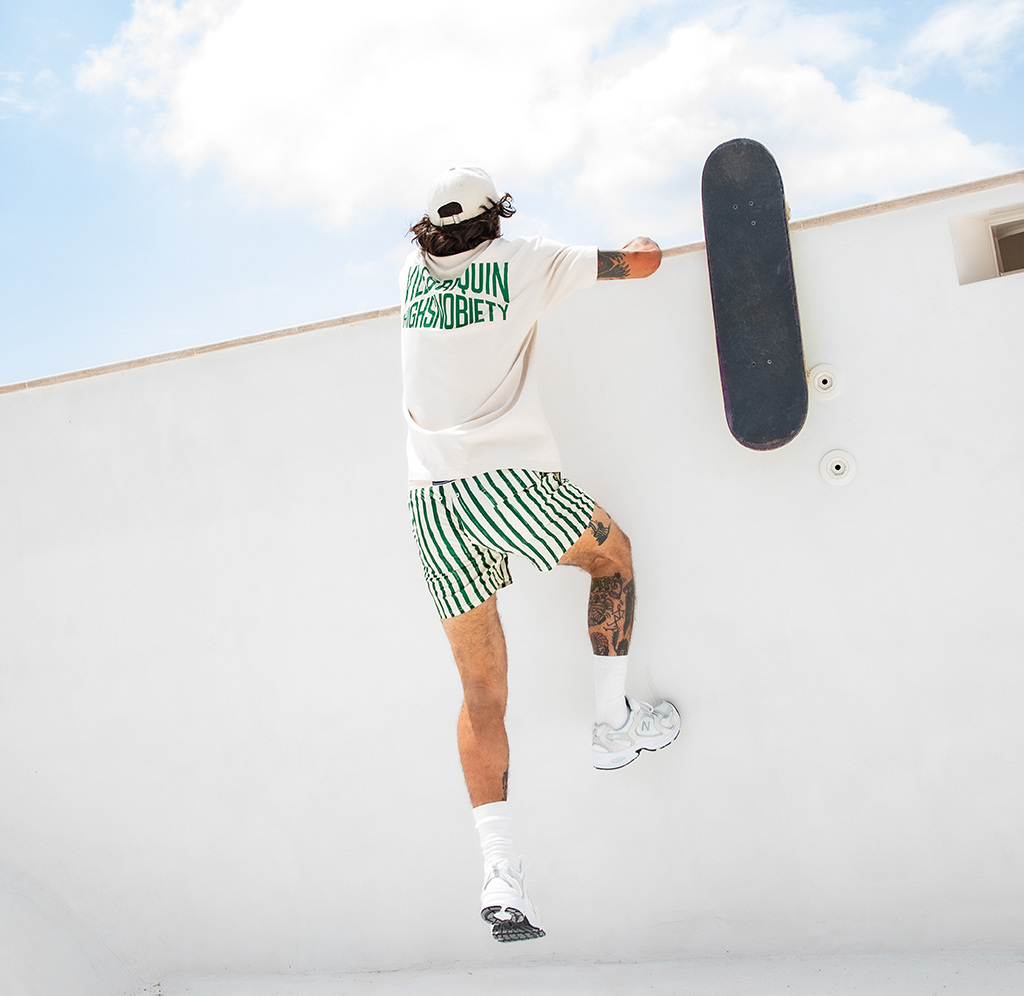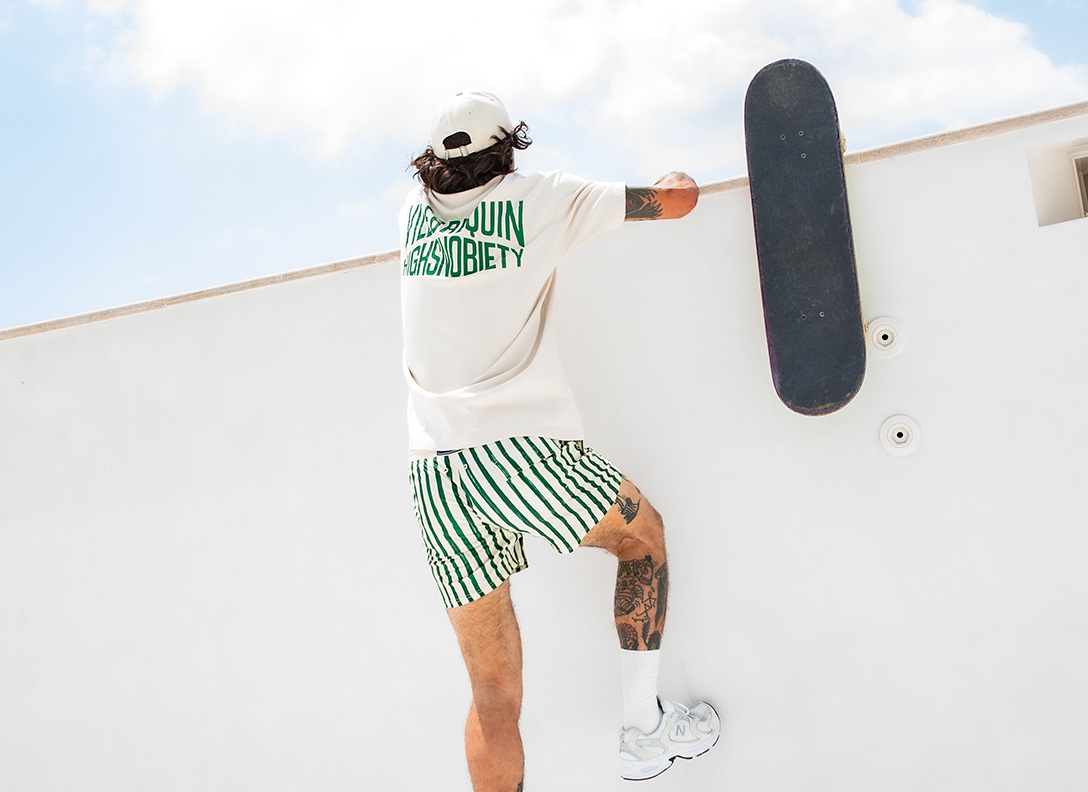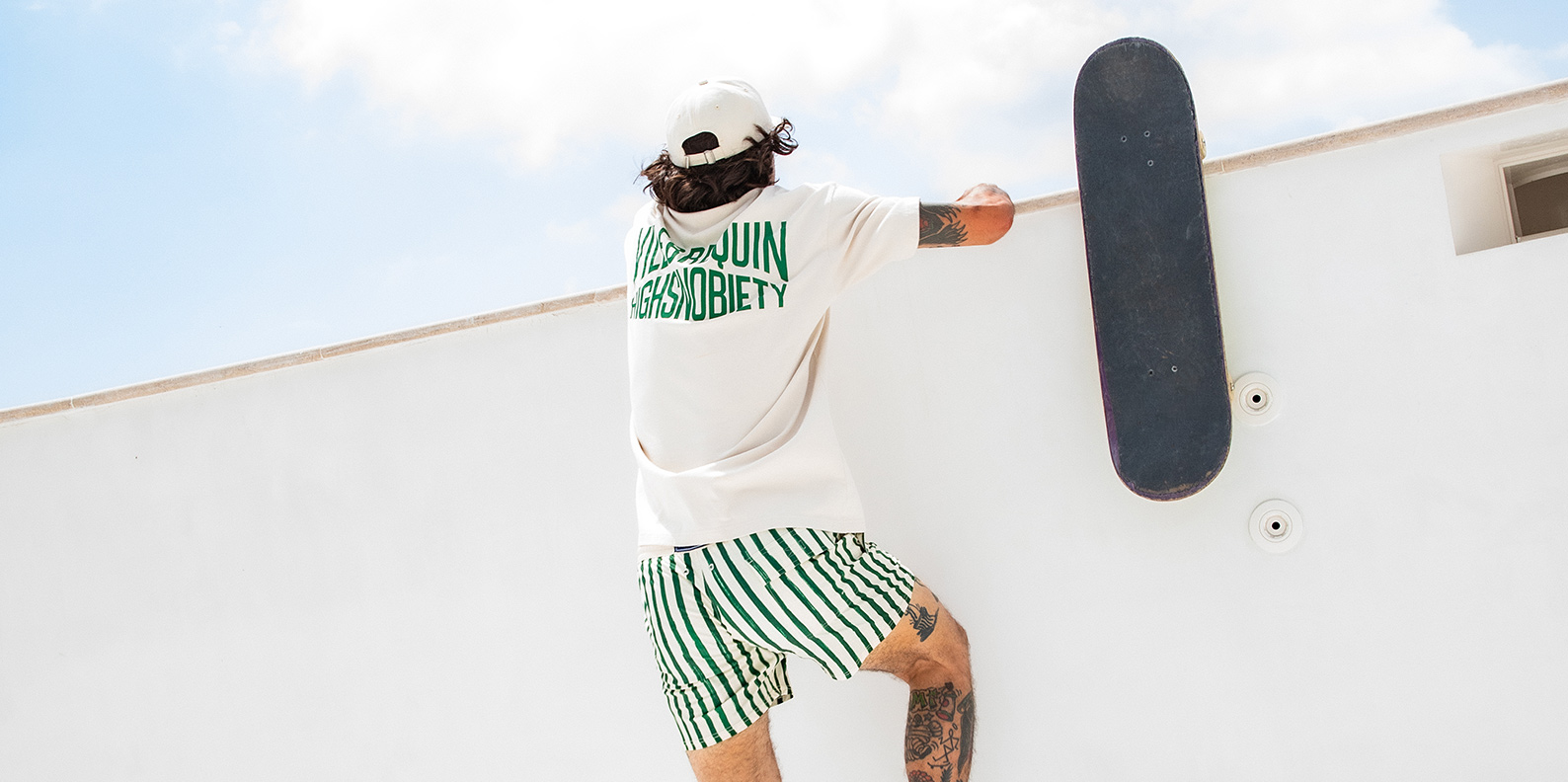 Vilebrequin X Highsnobiety
The simple pleasure of finding and skating a pool has remained relatively unchanged over the decades. We are drawing inspiration from that.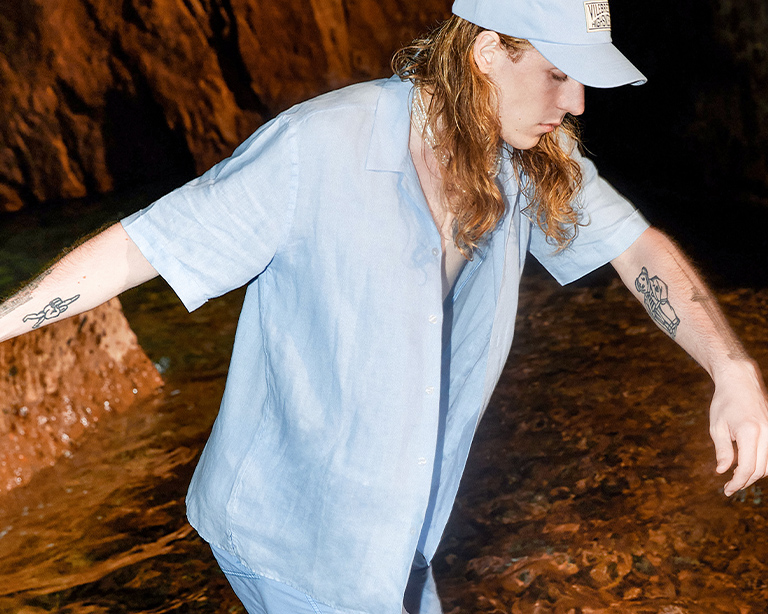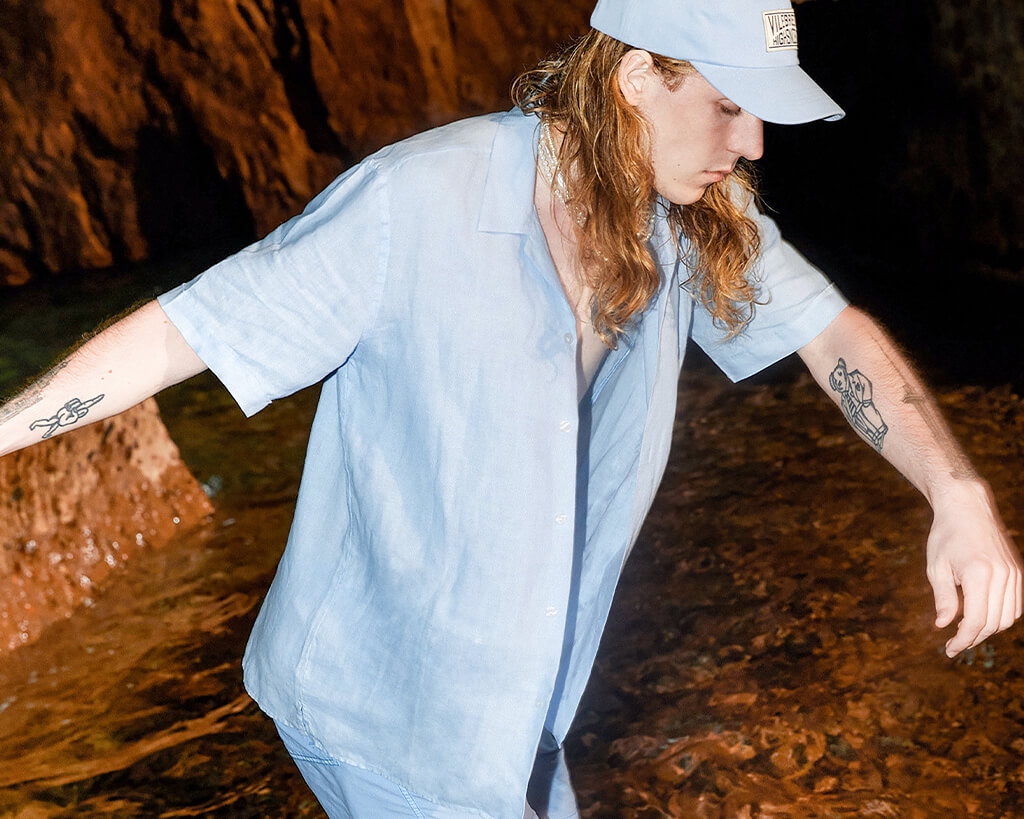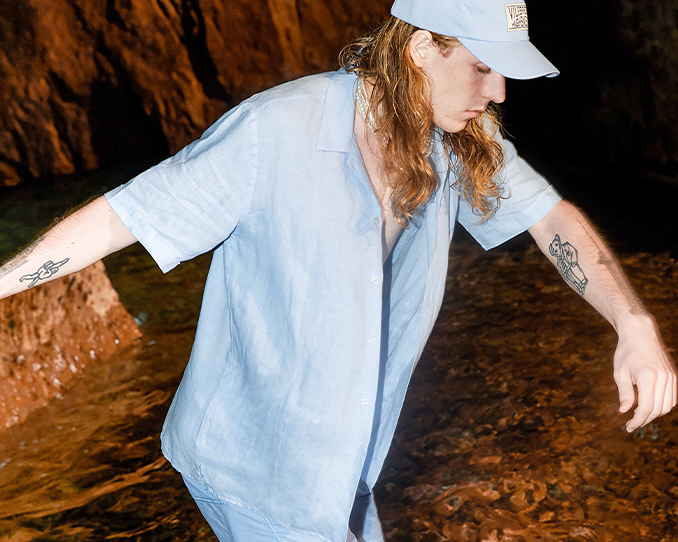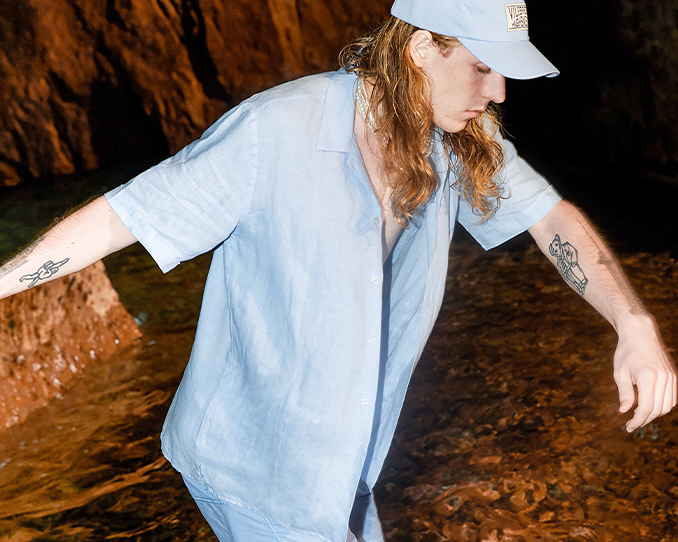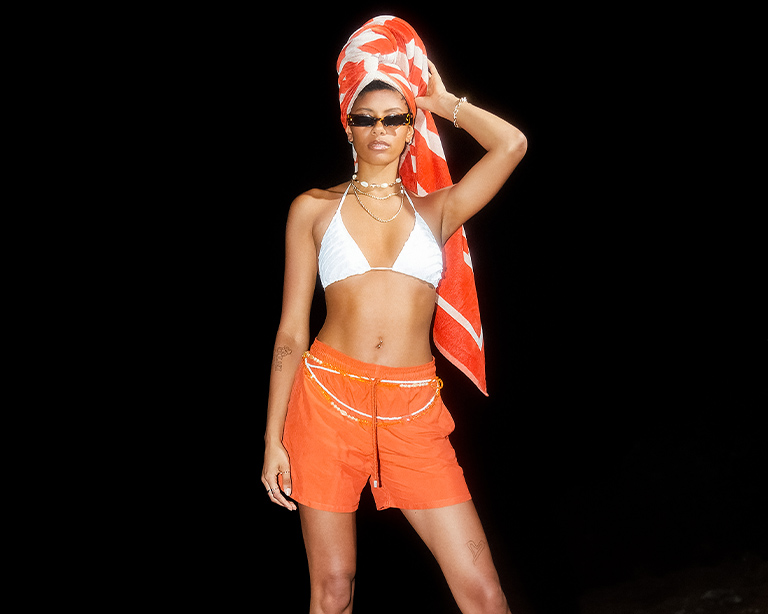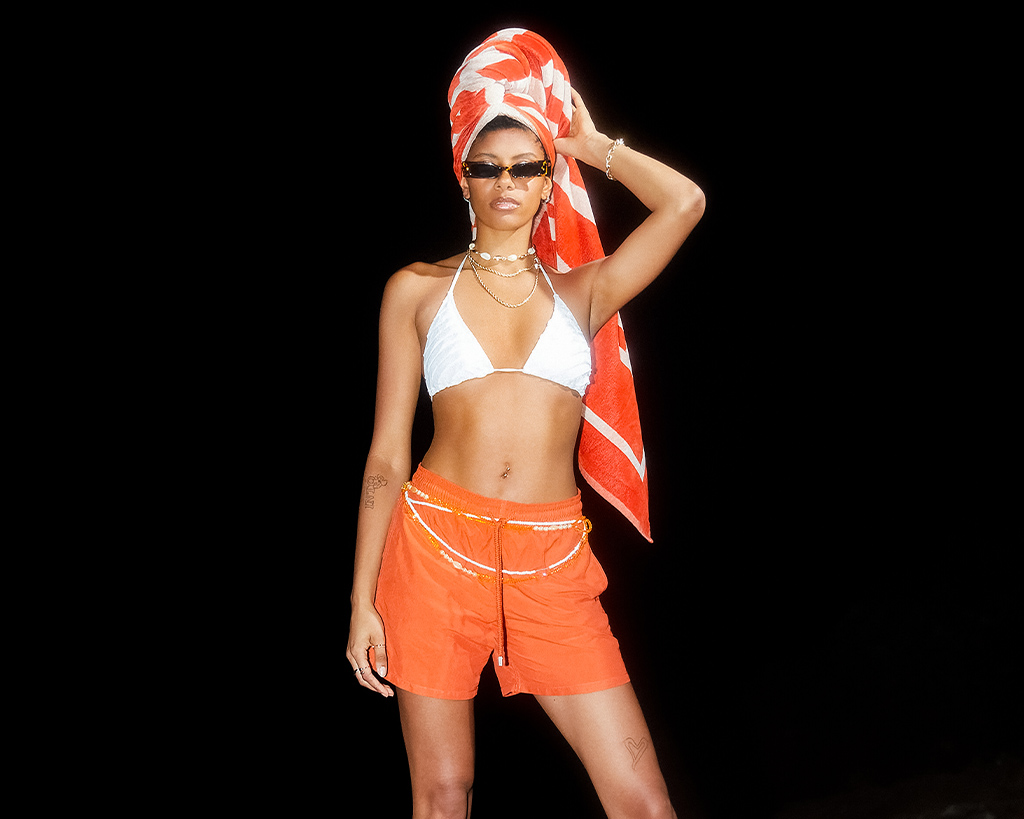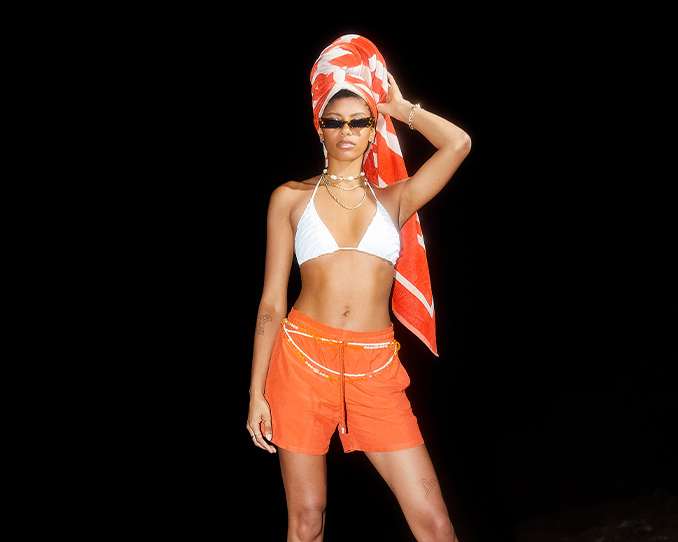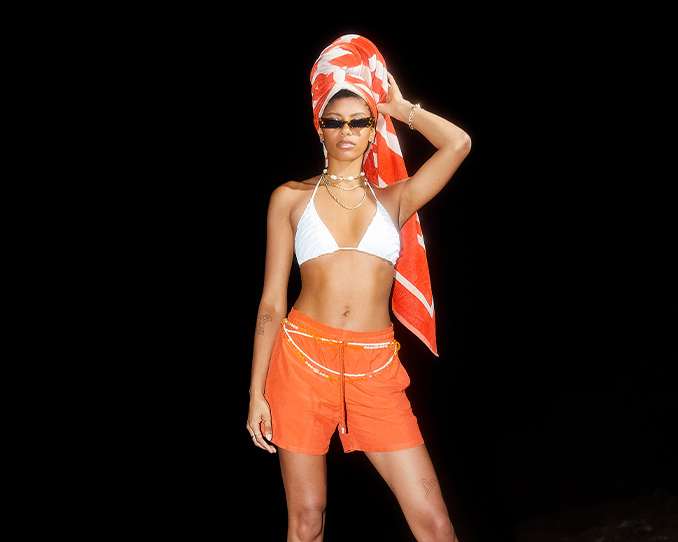 Pool skateboarding is one of the last bastions of DIY culture in skateboarding. The trend began in the 70's with enterprising kids equipped with bucket, pumps, and little regard for private property, pumping water out of the pools of vacant villas.
What is our distortive water print?
Images of the pool skating community are projected on the surface of water. Abstract patterns are created.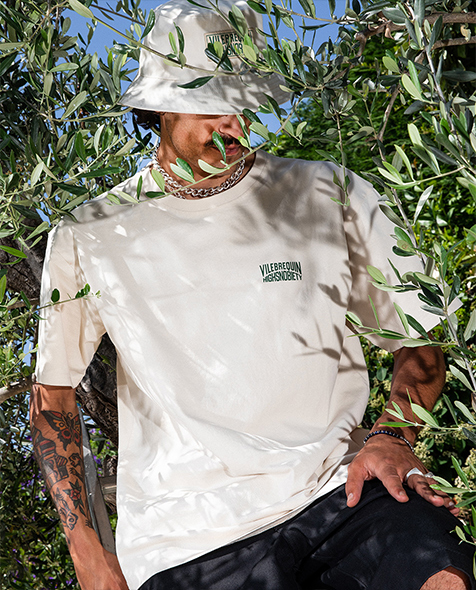 Highsnobiety is the leading online and print publication documenting the most cutting edge and emerging trends in the fashion, music art, culture lifestyle and technology.
Over 15 years Highsnobiety has risen from dorm-room blog to the authority on the evolution and progression of the streetwear movement and its impact on mainstream popular culture with scope encompassing everything from fashion to sneakers to design, music and entertainment.
His youthful enthusiasm in the pursuit of the new has never faltered.