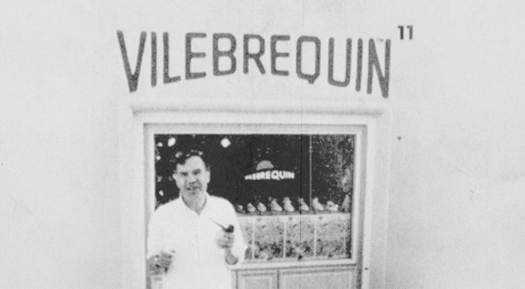 ONCE UPON A TIME A MAN NAMED FRED PRYSQUEL
The bright and sunny days of a St Tropez summer are alive with activity, just as it was in 1971 when a passionate fan of motor racing, Fred Prysquel, took a seat at the Café terrace to watch the world go by.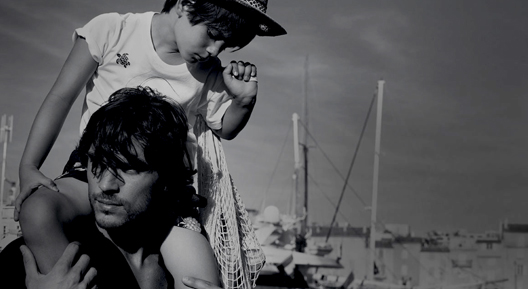 PROPELLED FORWARD BY THE FATHER & SON CONCEPT
Vilebrequin recognized its customers' youthful energy and dedication to family values and experiences.... this led to the 1995 launch of the Father and Son concept, expanding the range of swimwear and clothing from mens to boys starting at 6 months old. This father-son bond brought a new dimension to Vilebrequin as it took on family values. Much more than a passing fad, the enthusiasm for this range is high and has become a tradition for Vilebrequin clients globally.
Discover the selection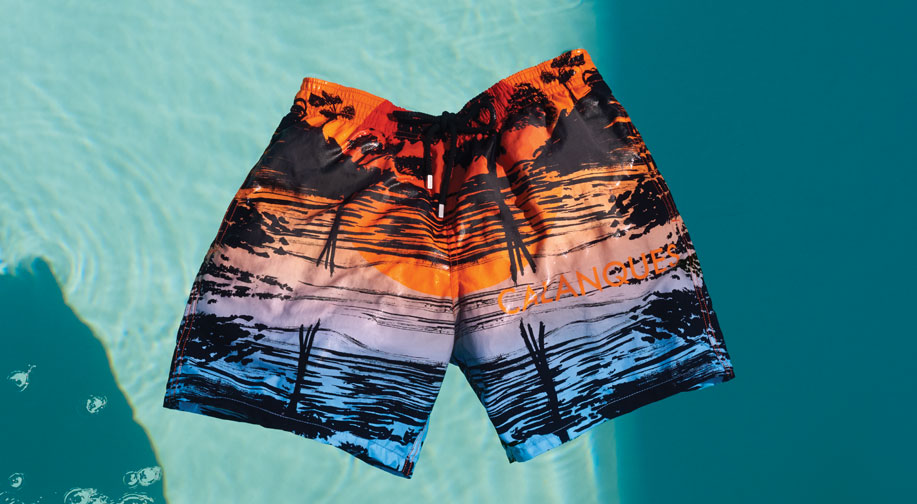 THE MOOREA SWIMWEAR EMERGED IN THE SUNLIGHT
The colors and motifs of that initial 1970's design, conceived in Saint Tropez, have been constantly re-imagined. Today, the Moorea cut is a Vilebrequin classic, a legendary style that has led its admirers through changing times and fashions.
Discover the selection