Back to Browsing
Back to Browsing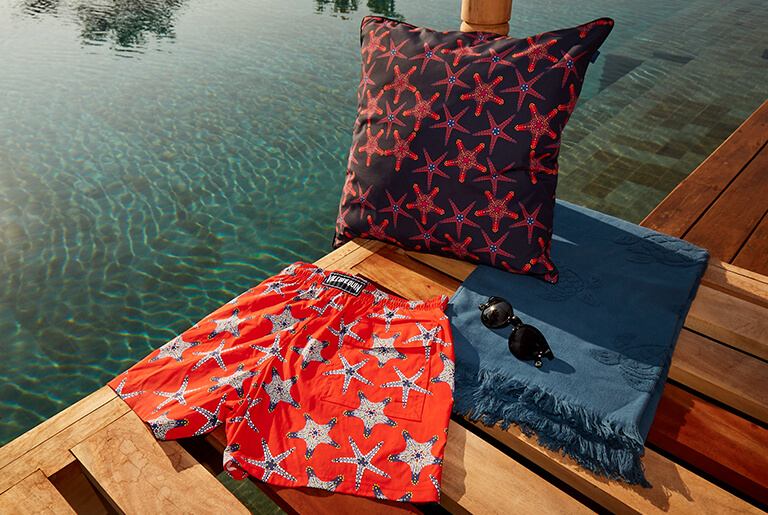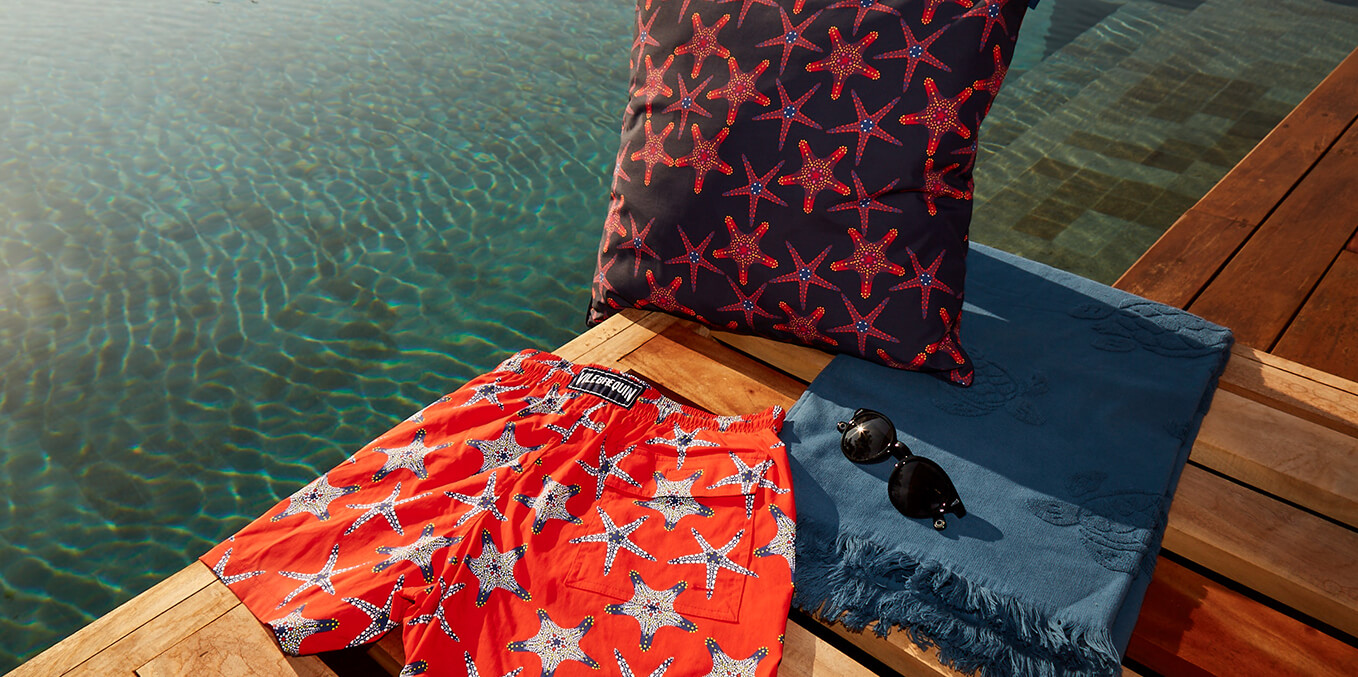 Summer Clothing for Men and Women : COLLECTION CRUISE 2020 Vilebrequin
14 February 2020 - Collections
Have you enjoyed your trip aboard Vilebrequin Cruise Lines so far? You'll love its next stopover, in Pondicherry!
this is a decorative banner video and does not convey important information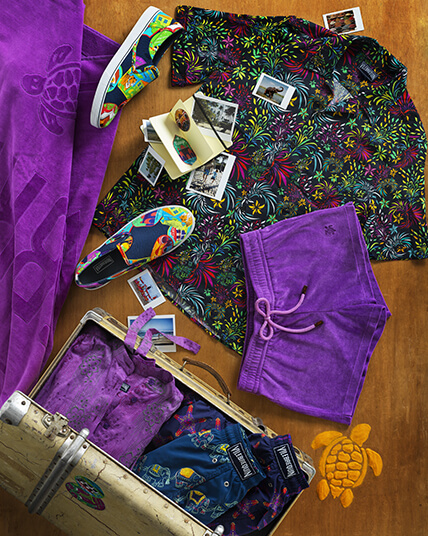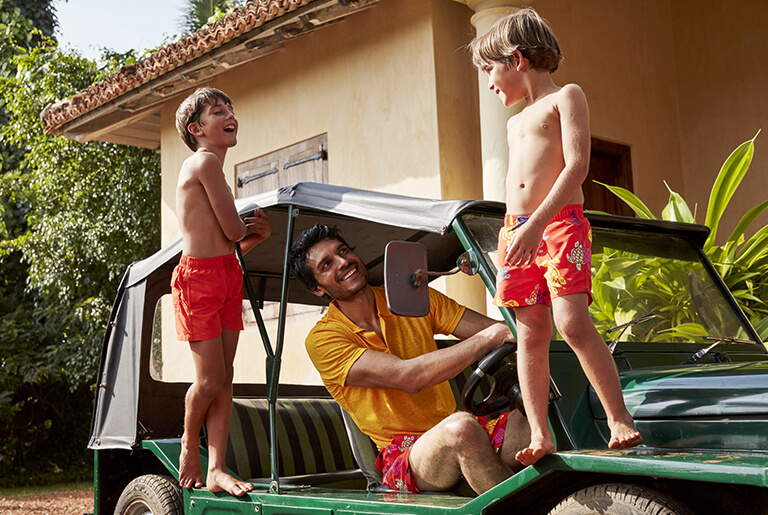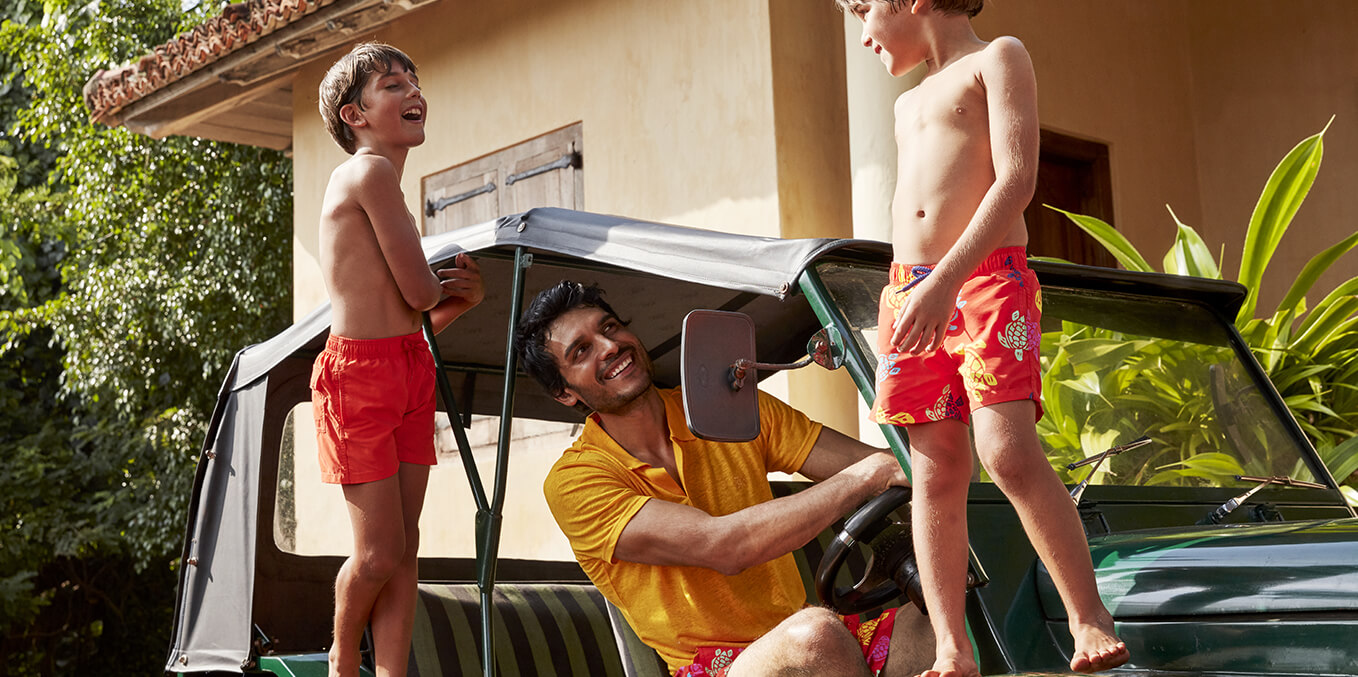 Close your eyes... The Summer 20 swimwear and ready-to-wear collection is a joyful explosion of color in tribute to the Indian imaginary.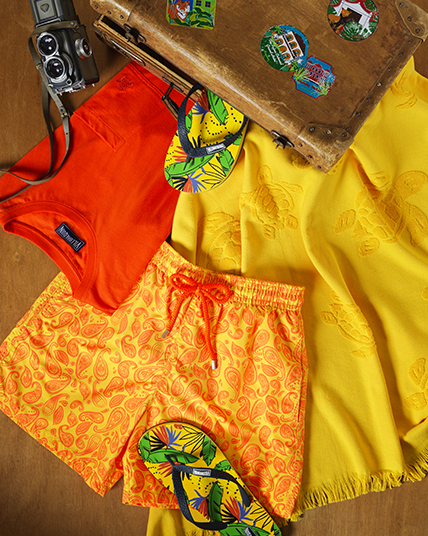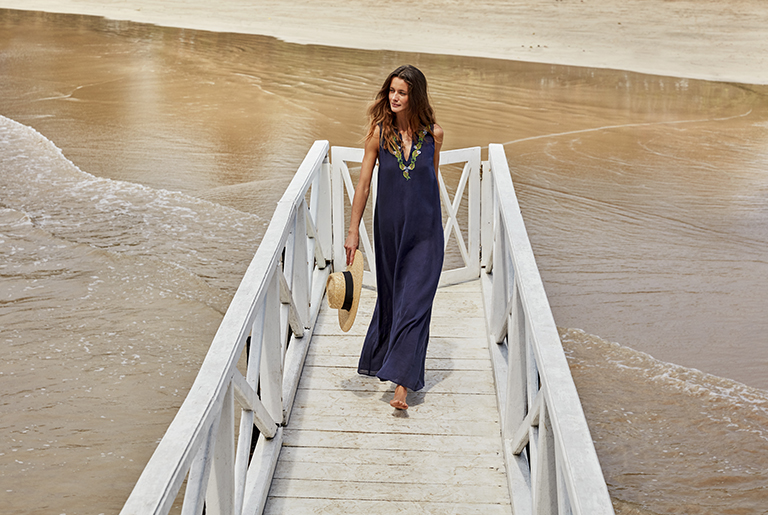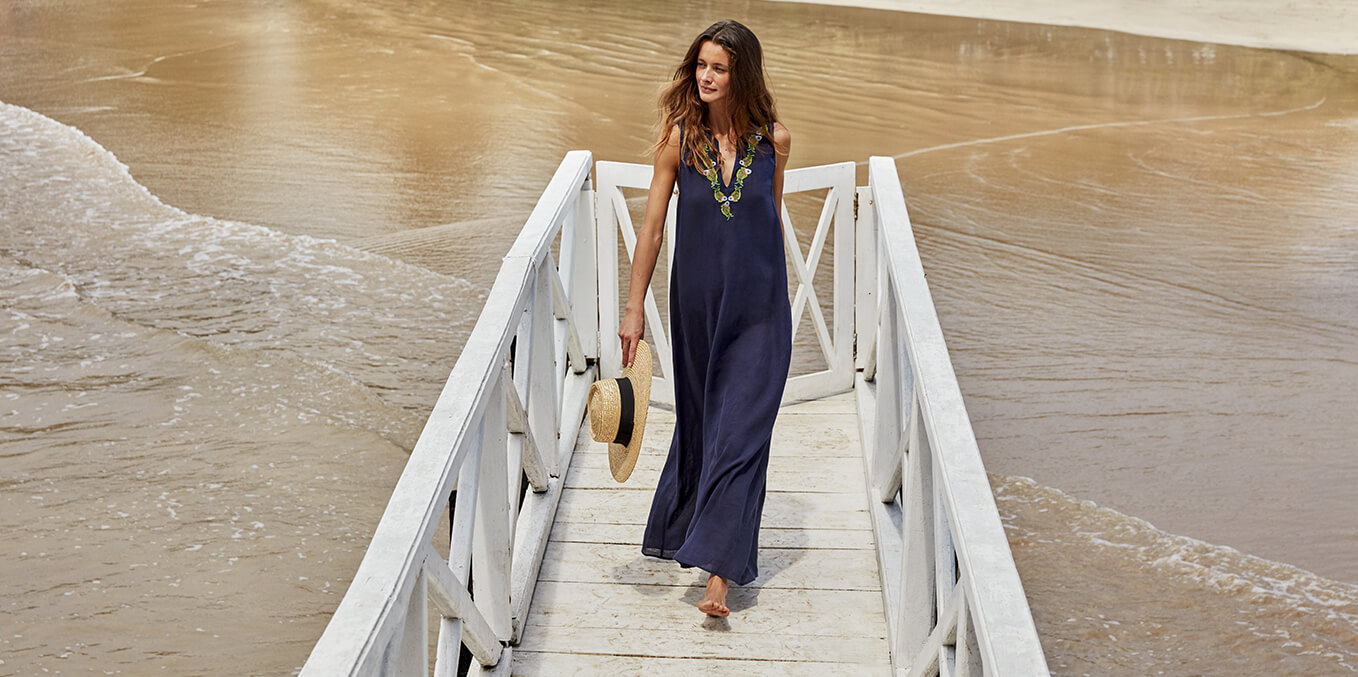 When you return to the ship, you take some of that magic with you. You would have loved to stay longer, but a new stopover already awaits...