Back to Browsing
Back to Browsing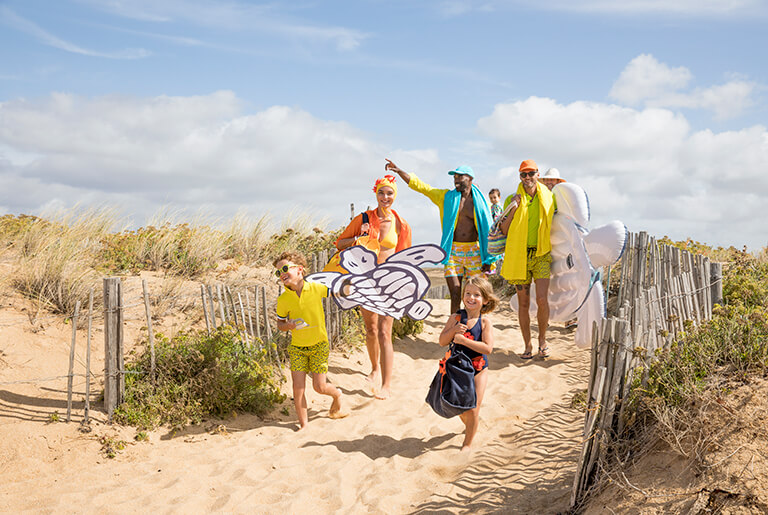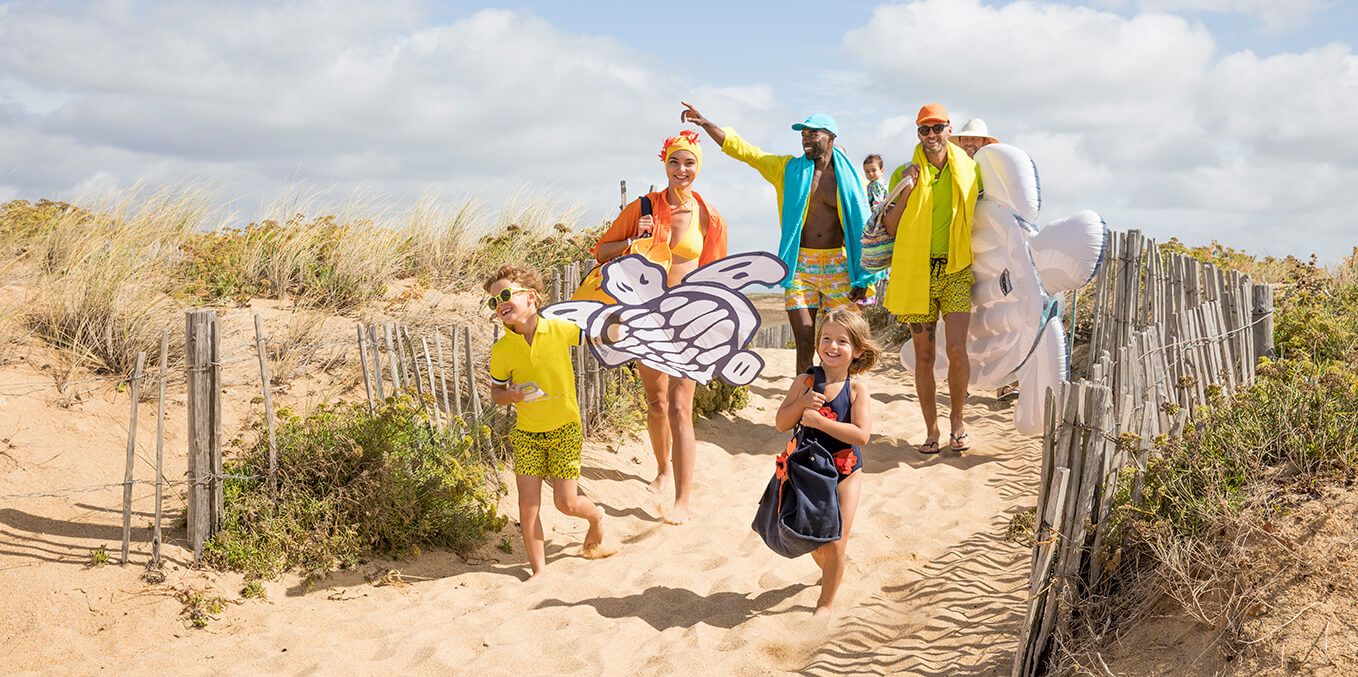 VBQPLAY: ARE YOU GAME FOR SUMMER ?
26 March 2021 - Collections
Whether your sport of choice is swimming, casually contemplating the idea, or something involving an actual ball, you can always rely on Vilebrequin to bring out your playful side. Get into the swing of vacation with VBQPLAY, a chic new range of beach games.