Back to Browsing
Back to Browsing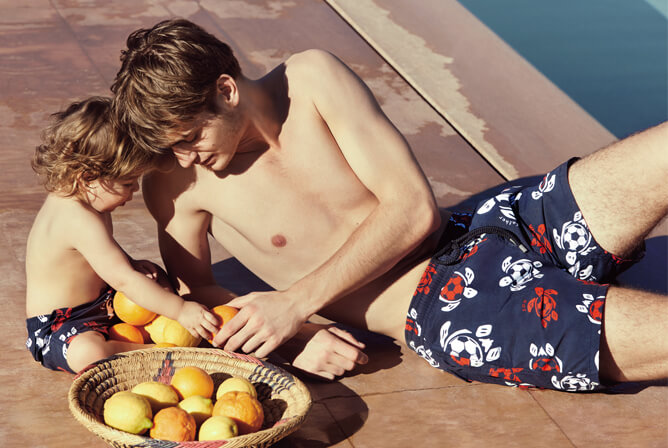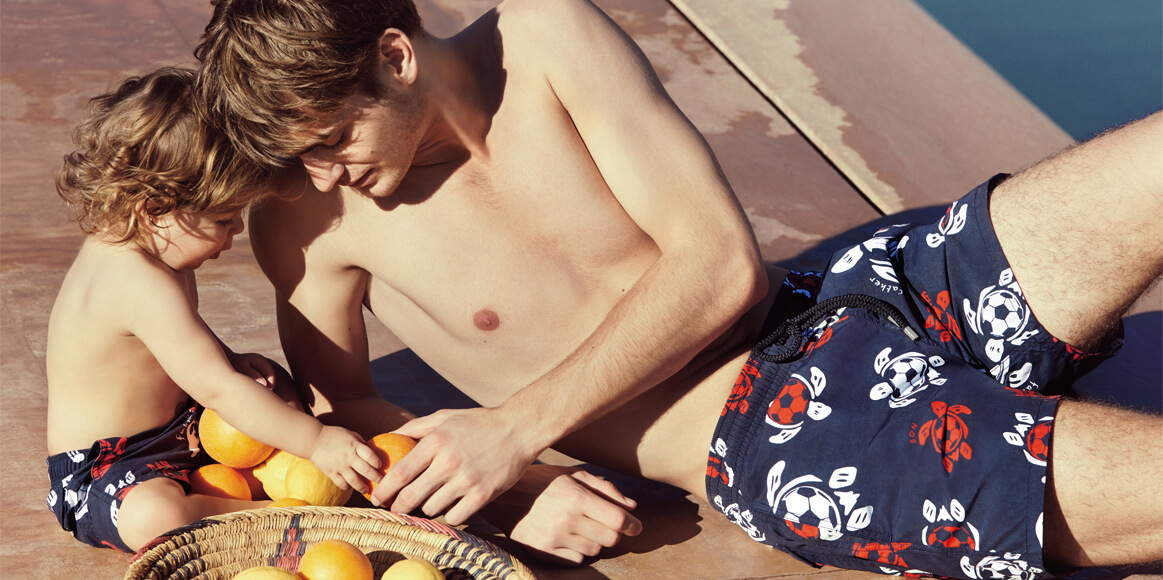 A 'SHORTS' STORY
01 June 2016 - Collections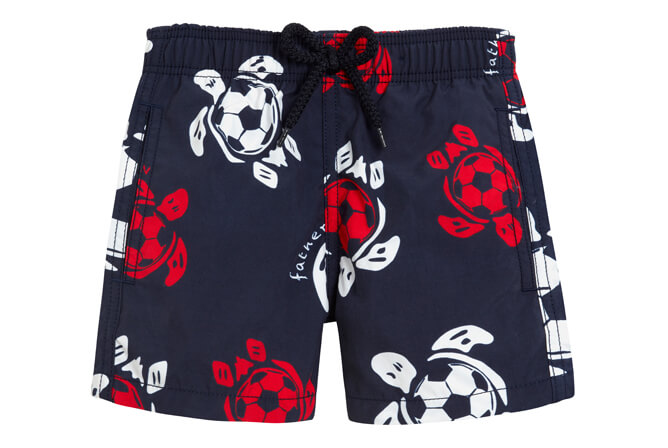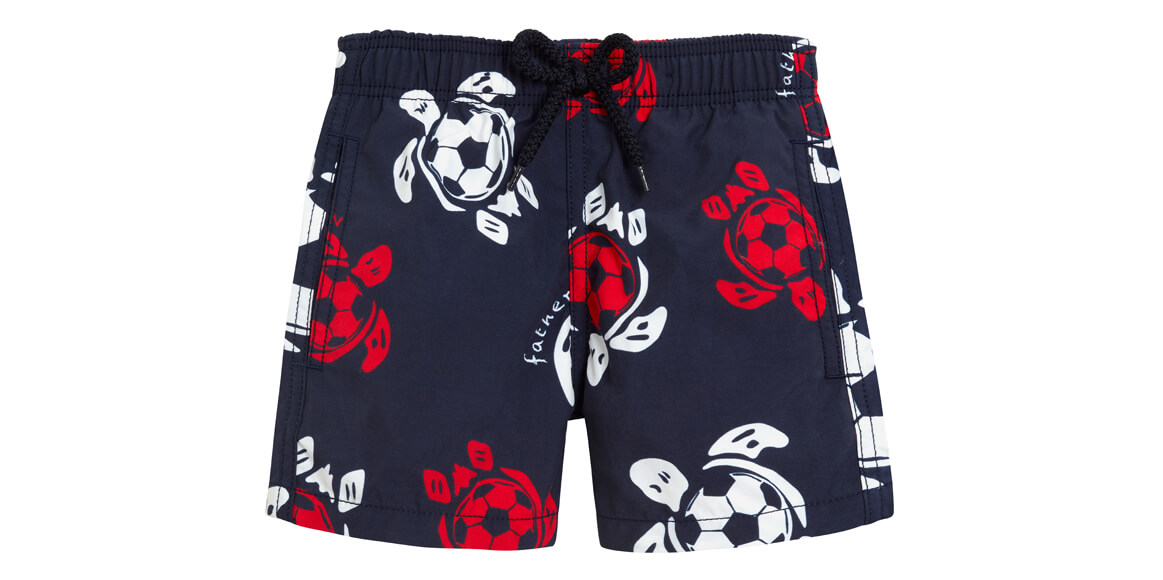 For Father's Day
with love from a little Sun Collector.
Dear Daddy,
This Father's Day, I just wanted to say…
THANK YOU!
for always being on my team.
Your bedtime stories are the best,
and I *really* look forward to our
backyard soccer games on weekends!
But I love our vacation trips most of all,
when you take me to see the sea
and try to teach me how to swim.
I LOVE YOU!
and I wanted you to have these…
Because every team needs a uniform,
and I can't wait for our next lesson!
When do you think it will be?
And look! Turtles shaped like soccer balls!
Maybe we could try them in the garden
this weekend, or when you tuck me in tonight?
Bedtime stories, soccer games,
swims in the ocean…
Shorts designed for
father and son moments since 1971 in St-Tropez.