Back to Browsing
Back to Browsing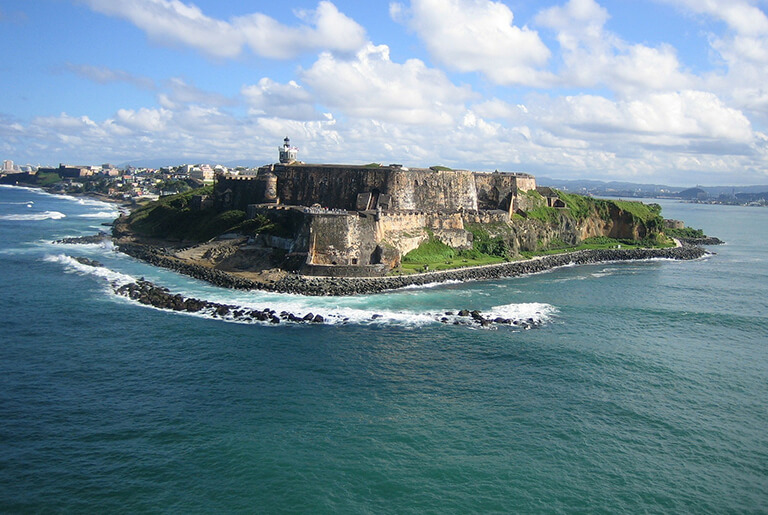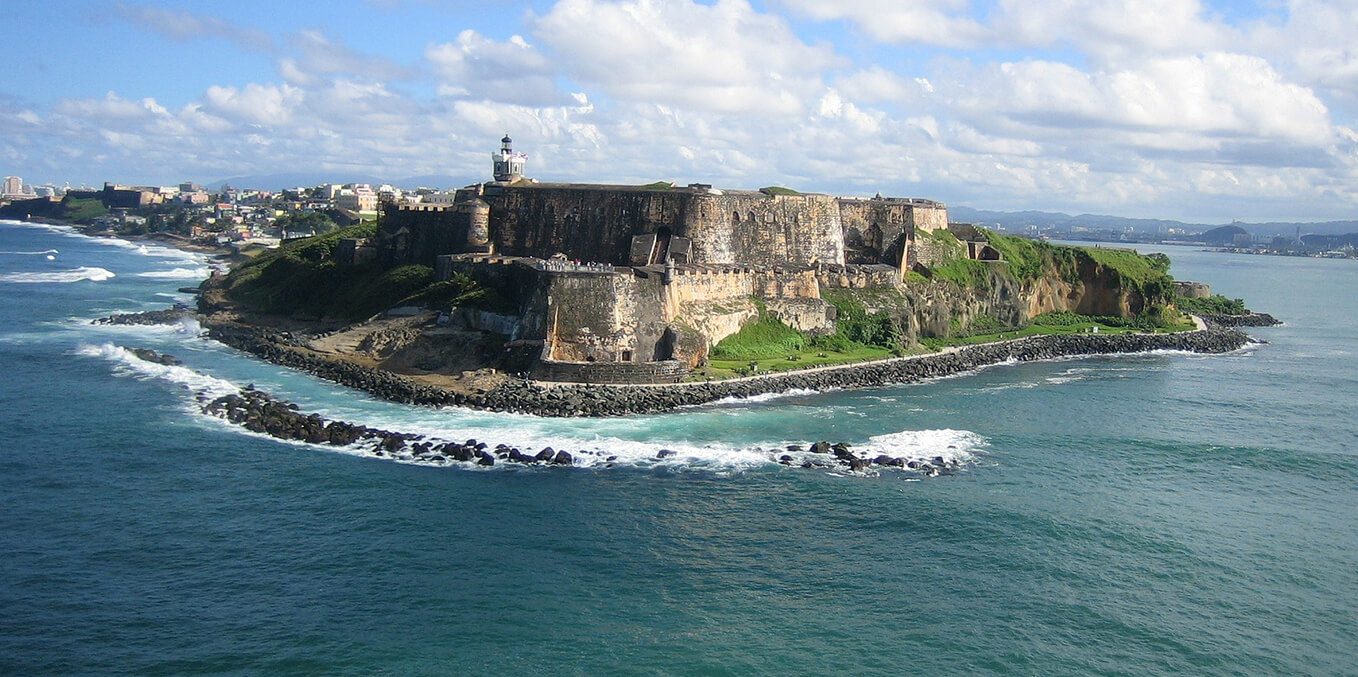 VILEBREQUIN ON TOUR | NEXT STOP : PUERTO RICO
01 May 2019 - Destinations
Discover one of the most catastrophic and thus most legendary music festivals of all times! Hint: a Latino Woodstock...
Puerto Rico: Deceptive Sun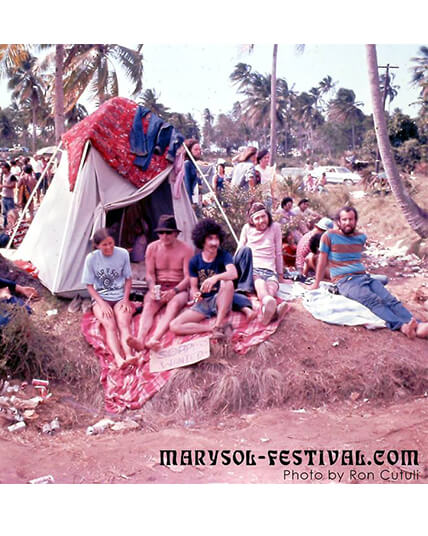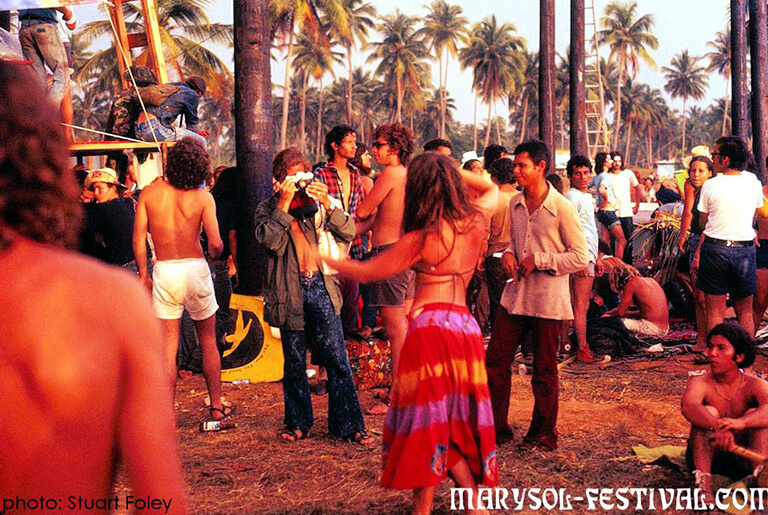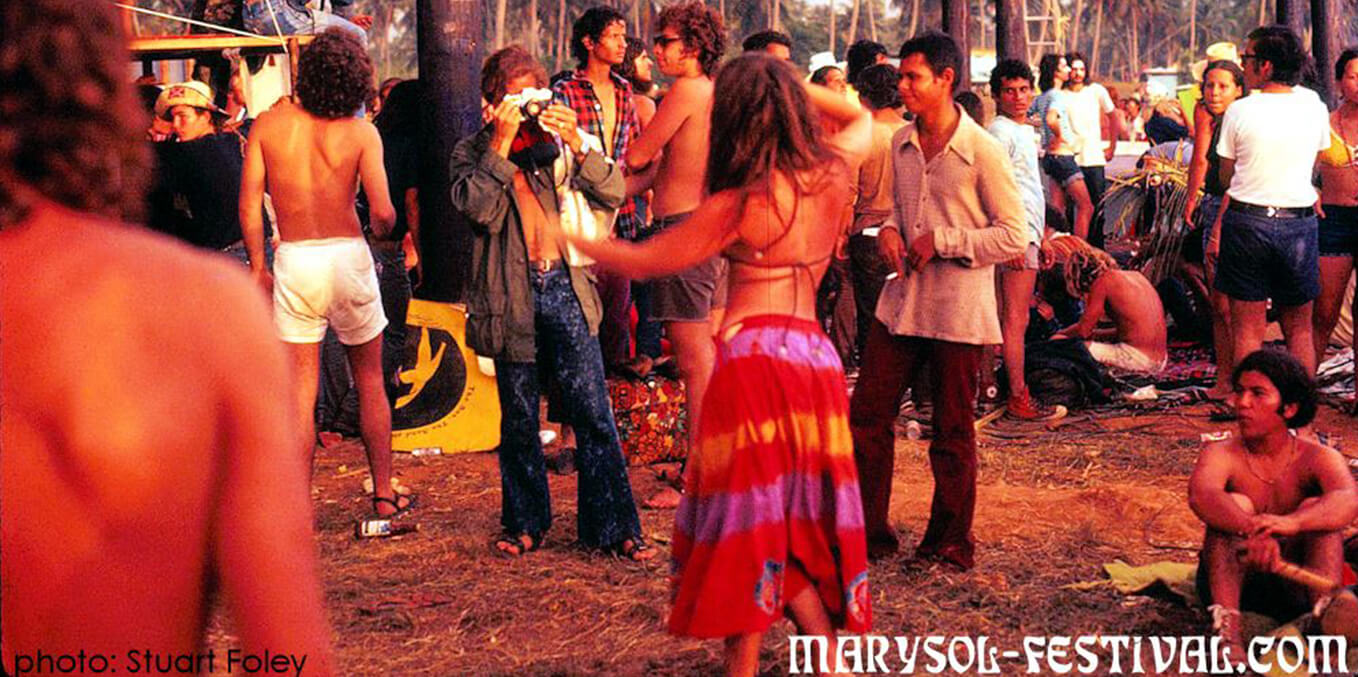 Such a tantalising promise. And the height of luxury? None of Woodstock's rain or mud since this new festival would take music-lovers to Puerto Rico's sunny, palm-lined beaches. Unfortunately, the dream soon turned into a nightmare, one misfortune at a time. Was it cursed from the start? Initially scheduled for early 1971, the Mar y Sol festival was pushed back time and again until 1st April 1972 due to production issues. An April's Fool's joke heralding what was to come? At the last minute, some of the festival's most anticipated headliners were cancelled: John Lennon and Yoko Ono pulled out due to problems with the authorities, Black Sabbath ended up stuck in their hotel after no vehicle was able to transport them to the festival, and American metal band Bang narrowly escaped a plane crash. As for the festival-goers, the list of mishaps is almost as long: multiple cases of heatstroke, three drownings and even a machete murder! The debacle only got worse when an arrest warrant was issued against the festival's promoter, Alex Cooley, who promptly fled the island.