Back to Browsing
Back to Browsing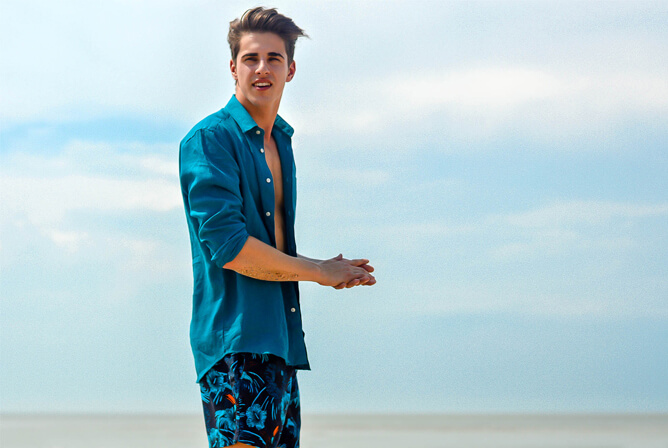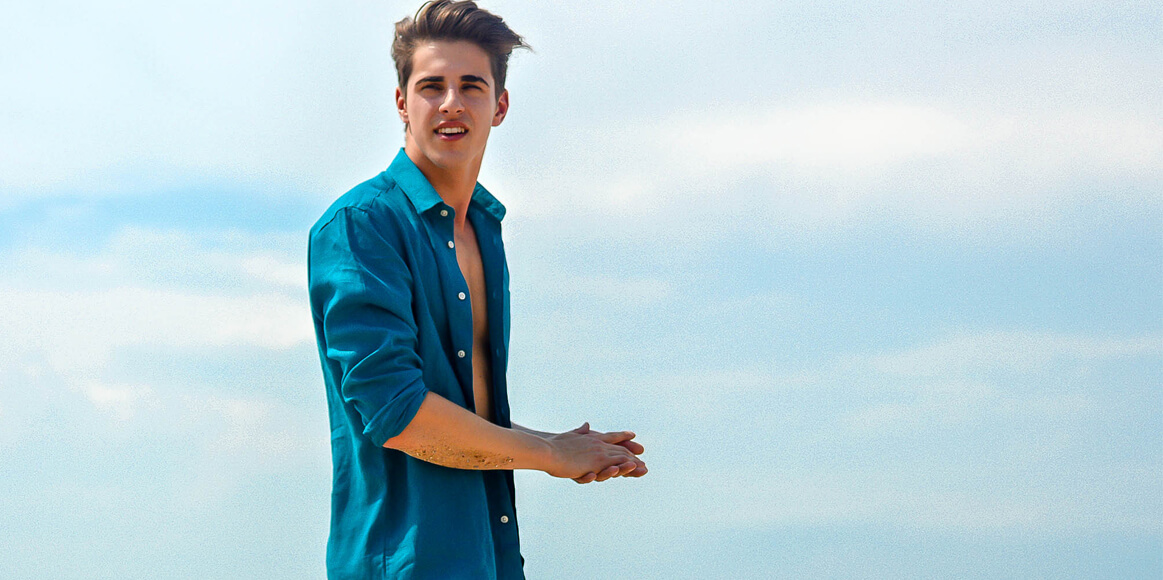 #sayl june 2015 / antwerp / belgium
25 June 2015 - Destinations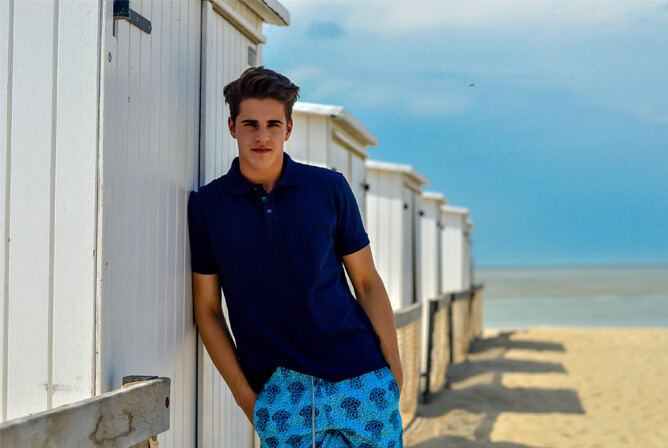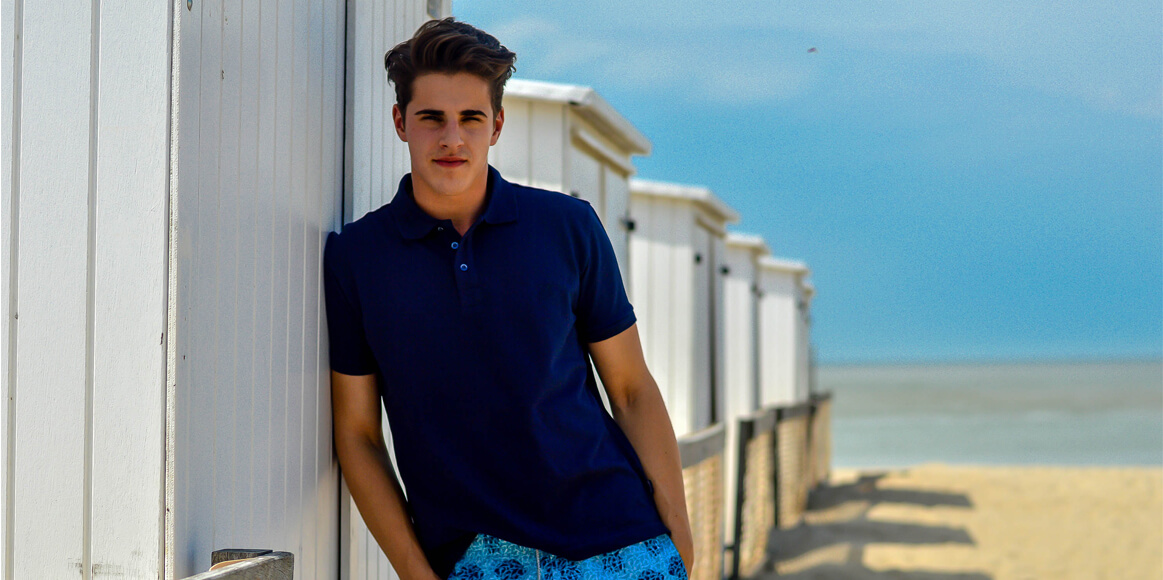 My name is Matthias Geerts and I am the owner of mattgstyle.com, a fresh menswear blog providing a personal take on everyday fashion. I started this blog as an outlet for my ideas and to share my passion for fashion and lifestyle. I also love to travel and explore new places, cultures and cuisines. I have a curious mind and my own raw voice, and my blog is a great way to share this with my readers. It comes with recommendations and high-quality images explaining what to wear or where to go.
For this collaboration, Vilebrequin asked me a few questions, which I'm happy to answer. That way you'll get to know me a little better.
1. Favorite addresses in the city?
Although I love to travel and explore, I also have a soft spot for my own city, Antwerp in Belgium. It is the fashion capital of my country and has many great attractions. I'm constantly discovering new spots, so even when I'm home, I never stop exploring.
Antwerp has many great locations, but I'll provide you with some of my favorites depending on what you're up for. First of all, there are the coffee bars, my favorite being Vascobello: they have the best blends and great surroundings to relax in. On a night out, I love to drink a cocktail or 2, and my favorite address for this is Jones & Co. They have super friendly bartenders who offer creative new suggestions week after week.
Since I am a fashion blogger, I should also provide you with some of my favorite shopping spots. However, I never shop at one store in particular, so I'll share the best shopping districts in Antwerp: Shuttershofstraat, Nationalestraat and Huidevetterstraat. They are all in walking distance and have a great range of designer and retail stores.
2. What Vilebrequin evokes for you?
I have known Vilebrequin for a while now. I've always thought of it as a luxurious brand with simple and colorful designs. Vilebrequin reminds me of the French Mediterranean coast, where wealthy families enjoy the beach in their swimsuits with a glass of champagne. I really like this idea – I guess I need to head over to Saint-Tropez in my brand new Vilebrequin swim shorts soon.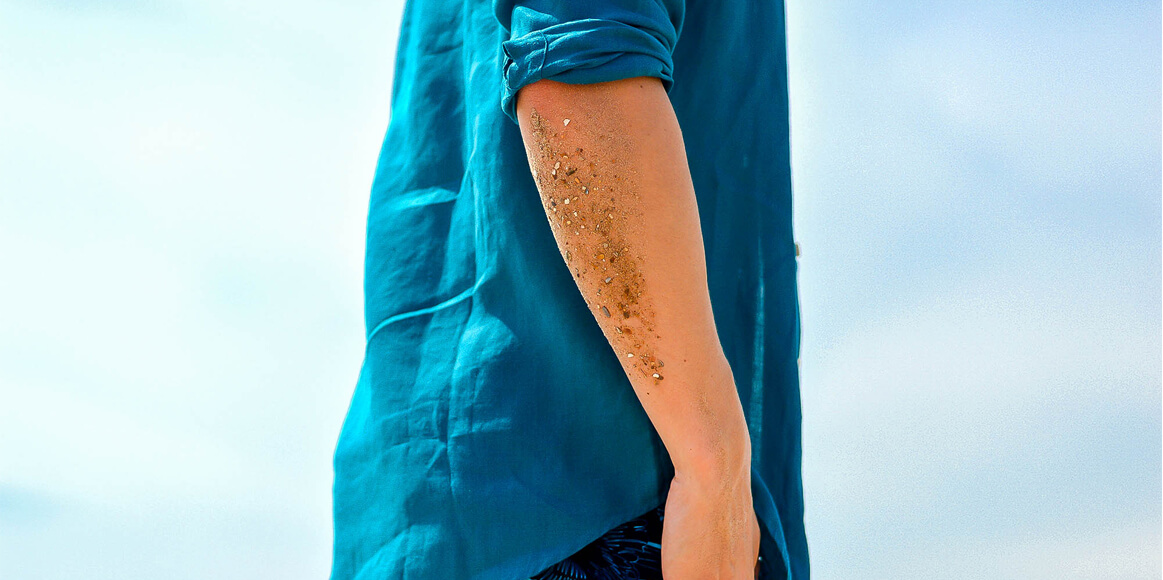 3. What is your secret to prolonging summer all year long?
In a rainy country like Belgium, it's hard to imagine prolonging summer! That's why I think it is highly important to take a break every once in a while and escape to a far-off destination. That way you can enjoy the summer bliss all year long and take your summer-proof holiday wardrobe with you.
4. Does the sun have an important place in your local culture?
The sun holds an important place in the heart of Belgians, and we would love to see it more often! You can really feel people being more optimistic when it's a sunny day, and we try to make the most of warm weather, because we know it never lasts for long…
5. Other than your city, what is your favorite summer destination?
It is hard to pick just one, but Australia is probably at the top of my bucket list. It's a continent that has so much to offer: hot sunny weather, beautiful natural wonders such as the Great Barrier Reef, the incredible red deserts and impressive wildlife, but also big city life in Sydney and Melbourne. Australia really is one of my dream destinations, and I hope to visit it soon.
The sun was hot and the sand was warm. It was a beautiful sunny day in Knokke. I love the seaside in Belgium, it is very touristic and crowded, but somehow it helps me relax every time I go there. I guess it's the cool, fresh breeze and the sound of waves crashing on the shore.
MATT G STYLE / MATTHIAS GEERTS
Blog: www.mattgstyle.com