Back to Browsing
Back to Browsing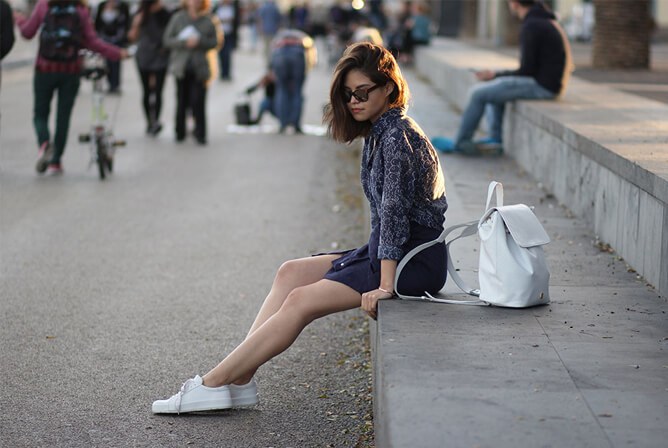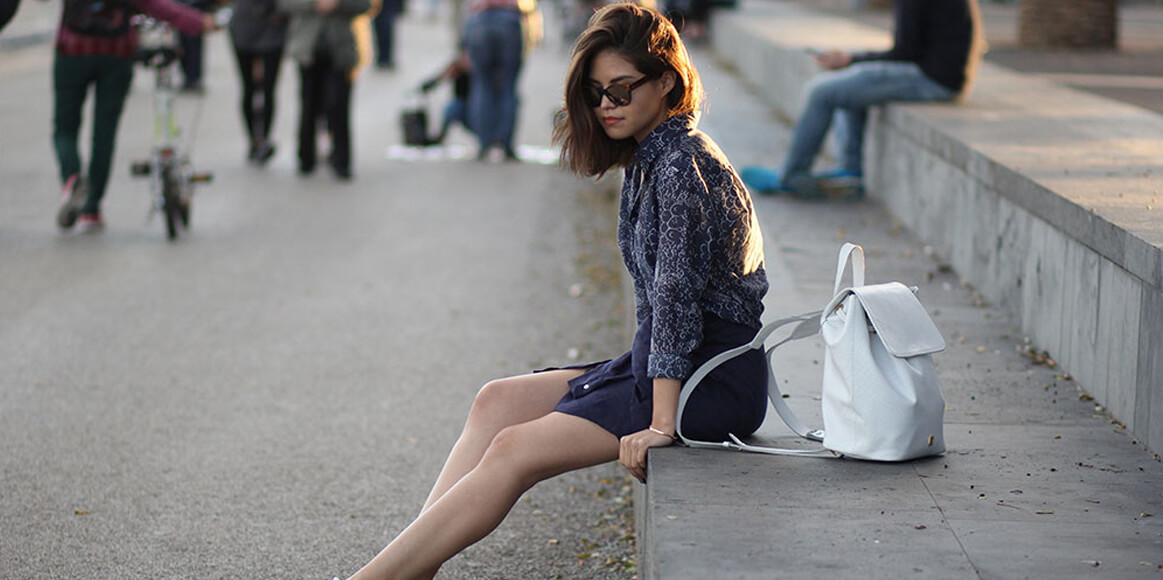 #sayl october 2015 / barcelona – mexico
11 November 2015 - Destinations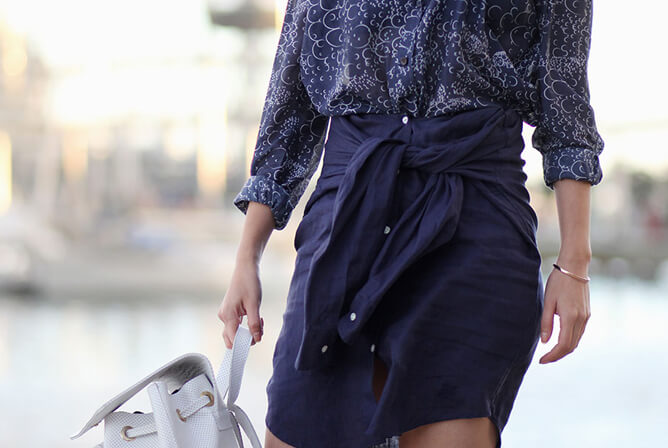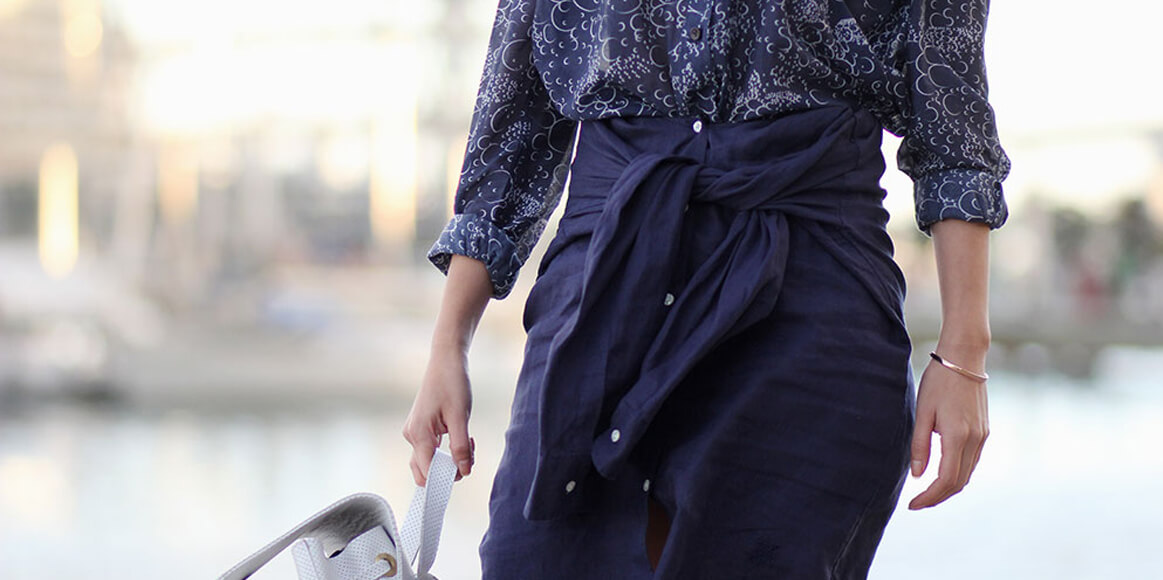 Mexican born and raised, Adriana Gastelum has been living in the wonderful city of Barcelona, Spain since October 2014 and loves it. She has a Graphic Design degree at UABC, she works as a Community Manager and Photographer for three restaurants in Barcelona and also does fashion blogging since 2010.
As for hobbies, she'd love to have time for something else than movies and her desire to be a professional bruncher, but with two jobs it's difficult to find time for every little passion she has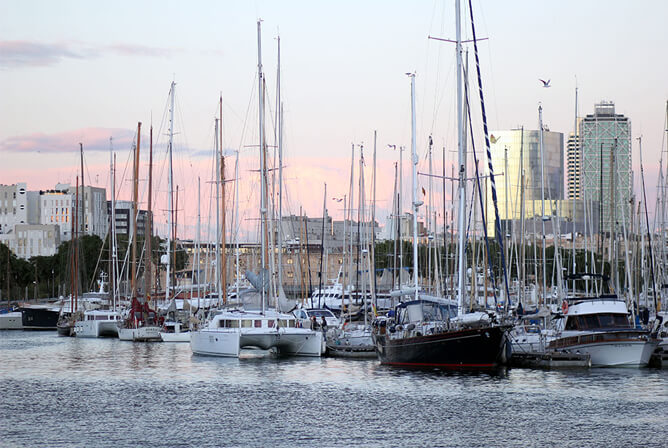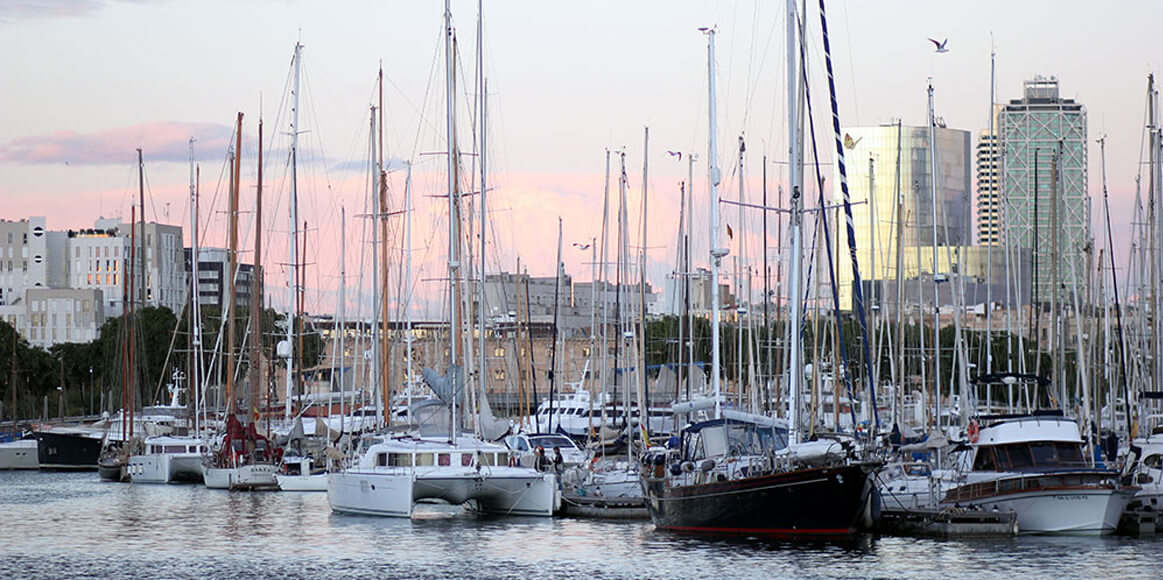 1.Favorite addresses in the city?
Every neighbourhood has its charm, my favourites are: El Raval, El Born, Gracia and Barceloneta, everything is a must-see in Barcelona! Don't forget to ask for pan con tomate (bread with tomato) at any bar.
2. What does Vilebrequin evoke you?
Fresh, classic and timeless quality pieces that will stand the test of time. The kind of clothes you want to fill your suitcase for a summer getaway.
3. What is your secret to prolonging summer all year long?
Taking every opportunity I have to wear my summery clothes, maybe layering them under a knitted sweater or a lightweight coat. A fruit smoothie also helps! Nothing is more summery than a fresh slice of watermelon.
4. Does the sun have an important place in your local culture?
Absolutely! We're one of the main location for tourism in Europe because of that, you can literally see people swimming at the beach any day of the year because, compared to the northern countries in Europe, our weather is pretty warm.
5. Other than your city, what is your favorite summer destination?
Riviera Maya and Puerto Vallarta are two of my favourite places to visit in Mexico; great food, amazing culture and sunny all year round.

ADRIANA GASTELUM
Blog: http://fake-leather.com/
Facebook: https://www.facebook.com/fakeleather
Instagram: https://instagram.com/fakeleather/