Back to Browsing
Back to Browsing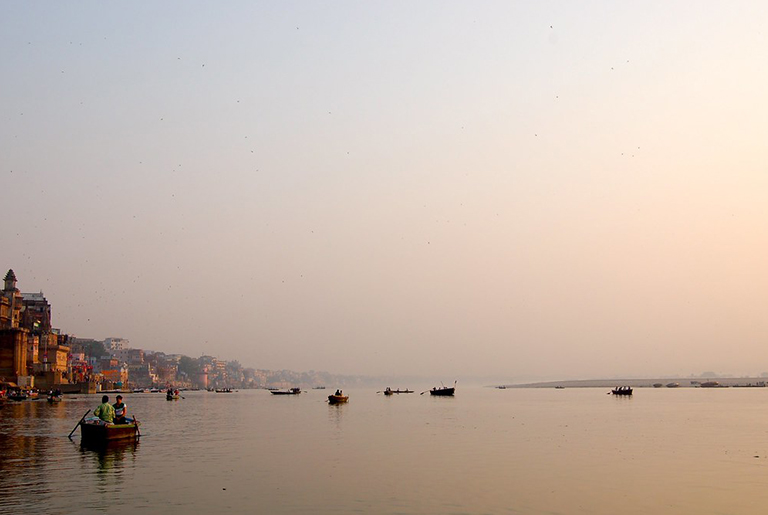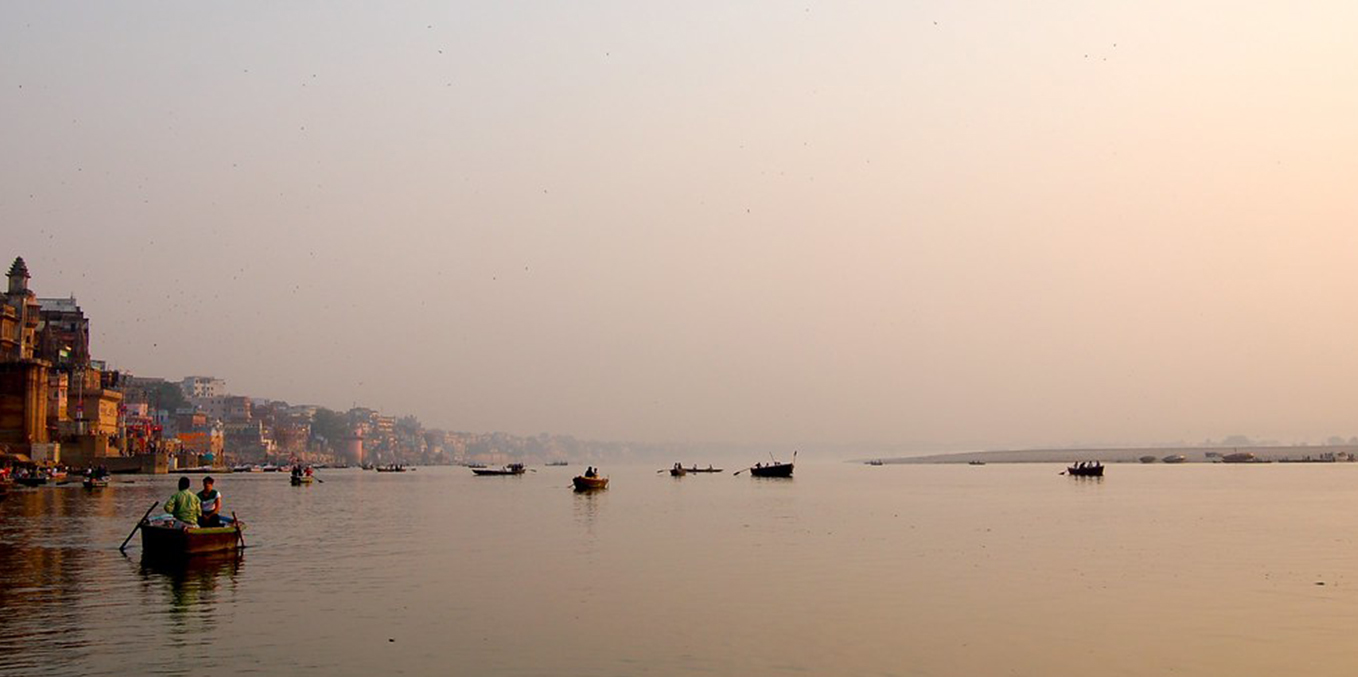 TOP 5 ECO-FRIENDLY CRUISES
16 October 2019 - Destinations
Make way for a new generation of cruises and say goodbye to over-populated, polluting steal ships carrying thousands of aimless tourists. These new cruises are now in slow mode and take their time with respect to nature and local populations which offer the greatest of luxuries: time and space. Without further ado, lets cast off and securely tie our swimsuit and countdown the best eco-friendly cruises…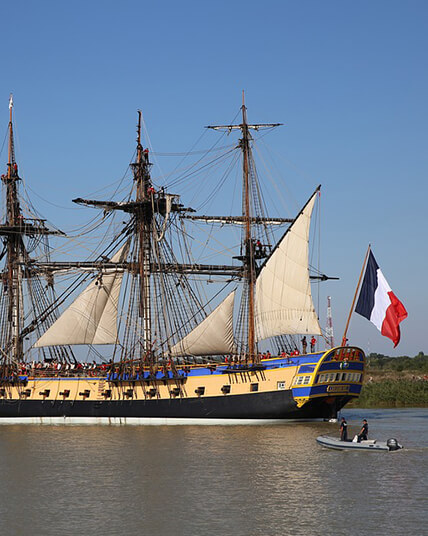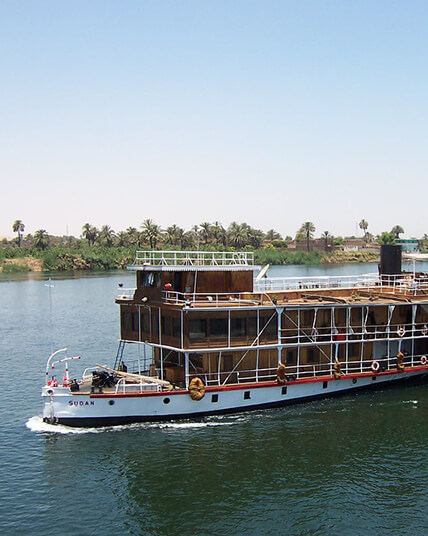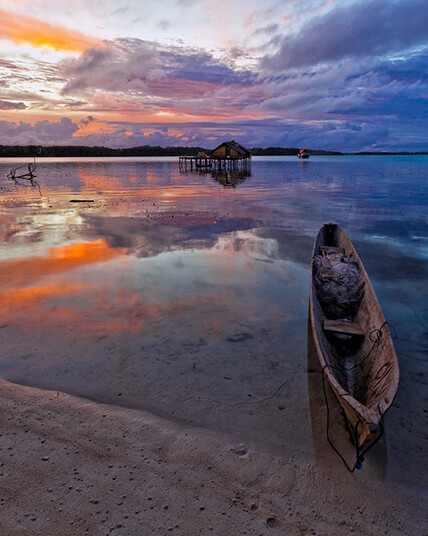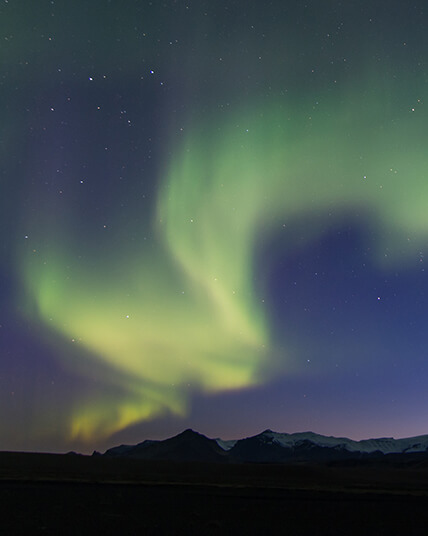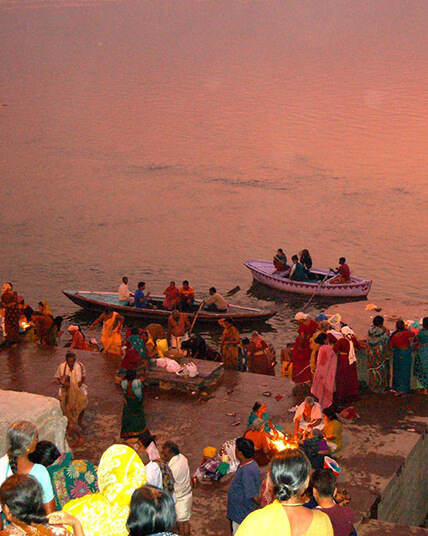 Commandments of the responsible traveler
Reminder: responsible for 3% of total emissions of greenhouse gases (ships are propelled by the worst fuels from an environmental point of view), cruises are growing, more than 6% over one year! Traveling more consciously becomes a priority.
1- The choice of the date, price, and destination are important but also think about the impact of your cruise on the environment.
2- Consider travelling on smaller boats and vessels.
3- Consider shortening travel distance between destinations to help reduce fuel emissions of longer journeys
4- Learn about the environmental commitments of your travel agency.
5 – Reduce and recycle your garbage down on the ground.