Back to Browsing
Back to Browsing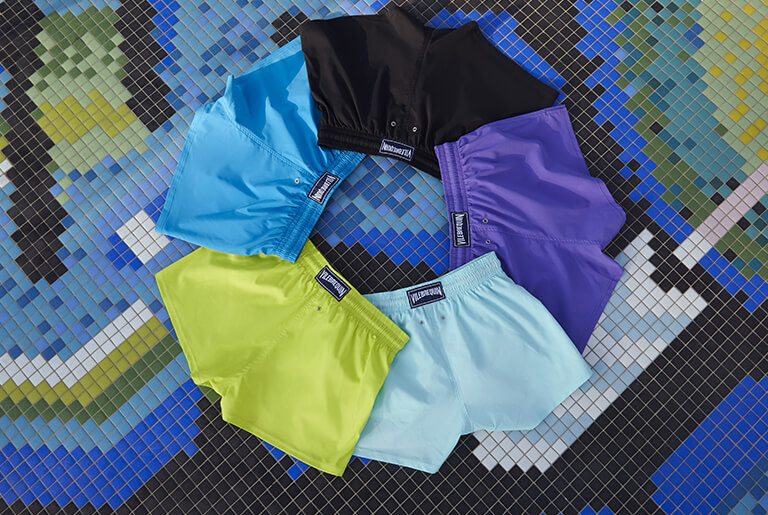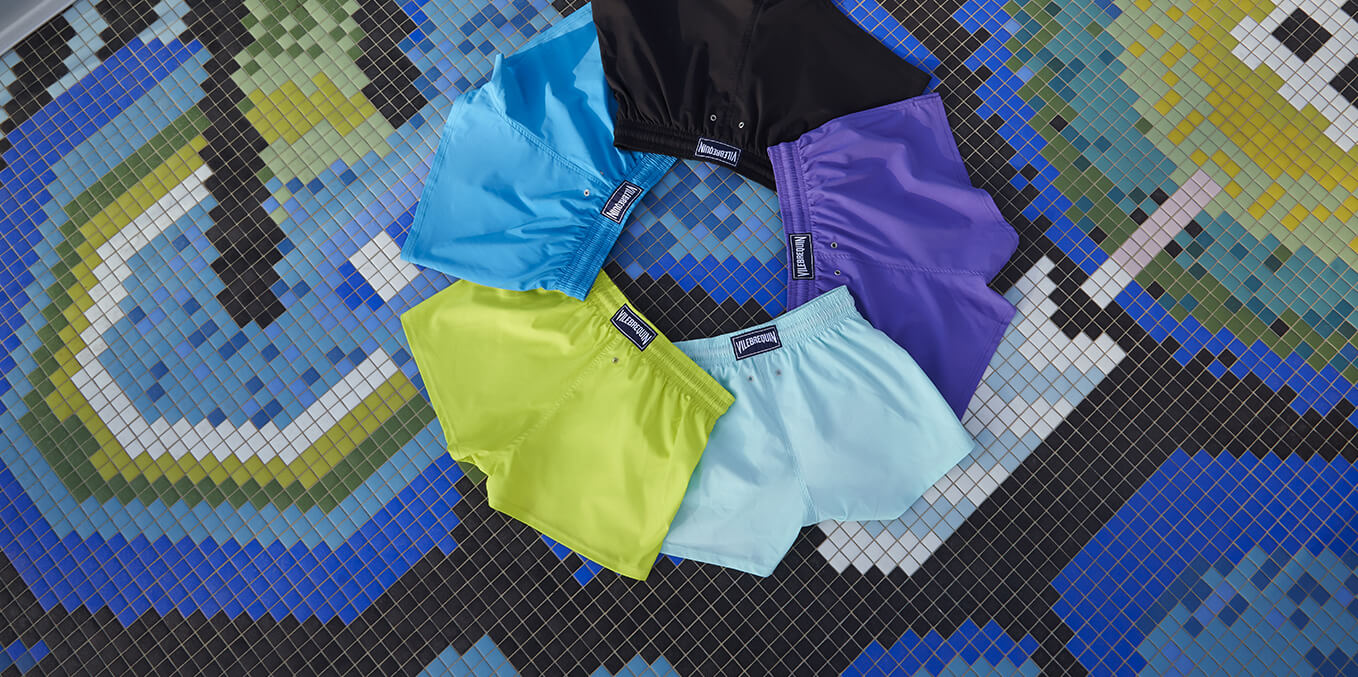 Be Ecological: Let's Save the Oceans by Choosing the Right Swimsuit
24 June 2019 - Collections
Life in movement is something Vilebrequin has always believed in. As plastics threaten to paralyze our oceans, we're steering our efforts towards a cleaner tomorrow with MAN, our new line of ecological and eco-designed swimsuits, that reworks ocean and textile waste into a sleek, durable classic.
this is a decorative banner video and does not convey important information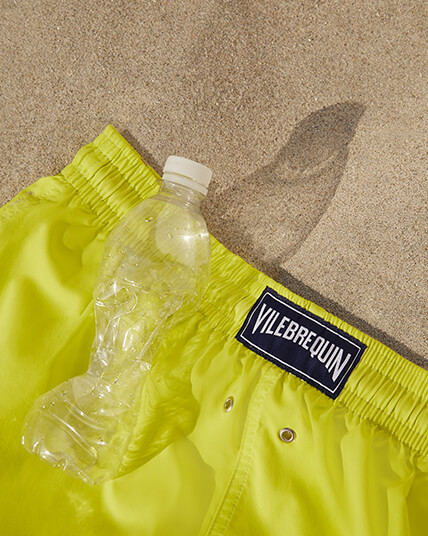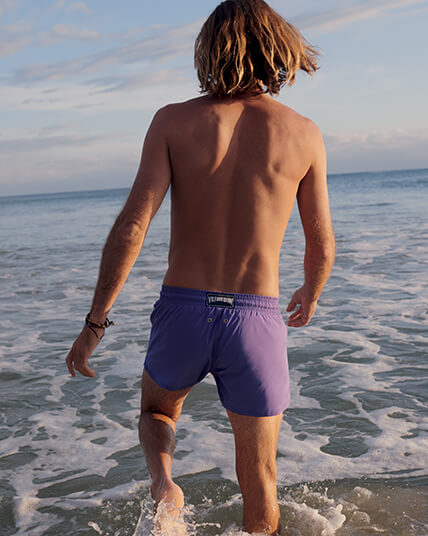 DISCOVER MAN SWIMWEAR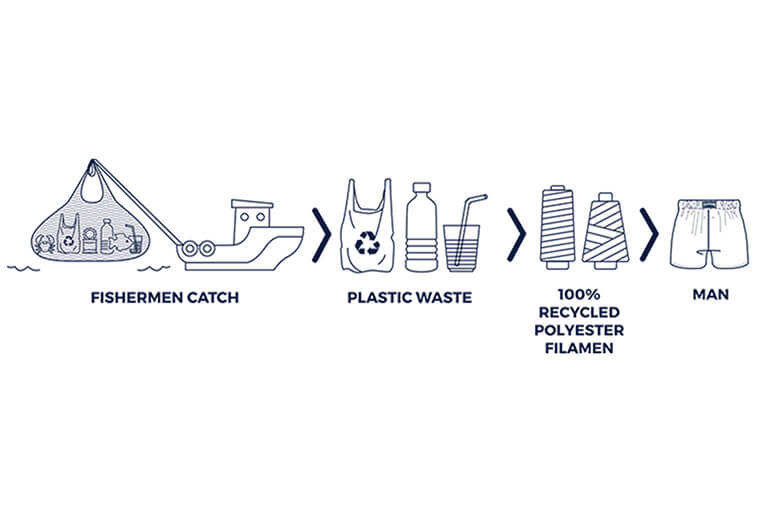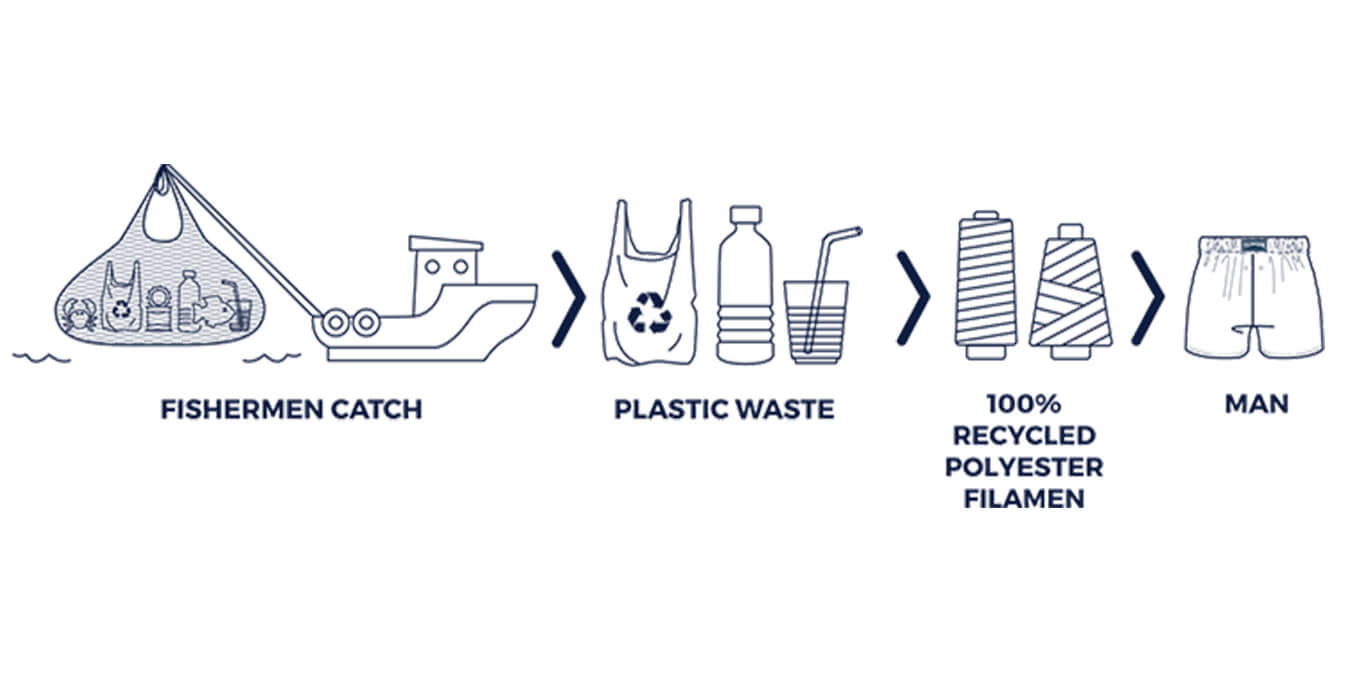 ACTION MAN, ECOLOGICAL ACTION
Designed for active lifestyles, the new shorter-fitting MAN is the perfect swimsuit for an eco-friendly and ecological swim line with all the performance you'd expect from Vilebrequin. MAN swim shorts are spun using fine 100% recycled yarn. Made from 80% recycled textiles and 20% plastics caught by Mediterranean fishermen, this innovative fabric helps tackle our industry's problem while preserving the coasts we've called home since 1971. Each pair we tailor gives new life to 200g of plastic waste. A drop in the ocean? Perhaps. But every wave begins with a ripple.