MIGRATING FORMS
Curated by JRP|Editions for Vilebrequin, John M Armleder is a Swiss performance artist, painter, and sculptor who has spent four decades developing his own creative vocabulary by mixing mediums, techniques, and movements—"a supermarket of forms," as he calls it. Teaming an extraordinary visual culture with delegation principles and chance procedures, he exploits the tension between mastery and randomness. His body of work stretches from abstraction to appropriation, and installation to multiples.

FOR THE WANDERING CANVAS

John M Armleder has chosen to present two different projects for Vilebrequin: "GRA" and "NOLA." The first, which will be issued as a men's swim trunk and linen bowling shirt, is inspired by Armleder's renowned "Pour Paintings" series, canvases coated in various materials that appear to have been assembled by chance while retaining a striking formal appeal verging on abstraction. The second swim trunk for men is an appropriation of a "found image," reorganized as a pattern and rendered haptic through our ateliers' flocking expertise.
AN "ART-TO-ART"
WITH JOHN M ARMLEDER
this is a decorative banner video and does not convey important information
Dive into
John M Armleder's
universe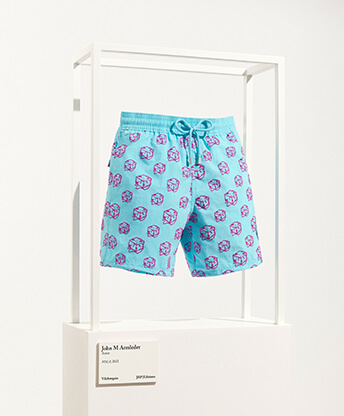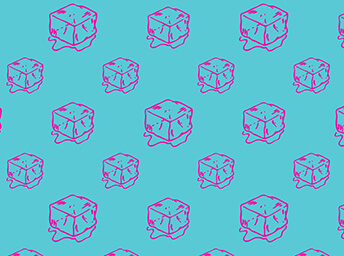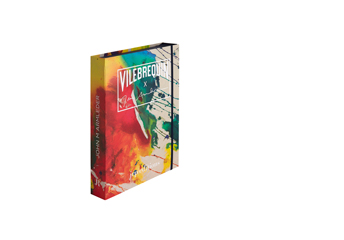 John M Armleder's
biography
John Armleder (Swiss, b.1948) is performance artist, painter, and sculptor, known for his involvement with Fluxus in the 1970s and his association with the Neo-Geo movement in the 1980s. Born in Geneva, Armleder attended the Ecole des Beaux-Arts there between 1966 and 1967. Along with Patrick Lucchini and Claude Rychner, he then founded Ecart, which acted as an artist's group, a gallery and an independent publishing house, and brought a number of renowned artists to Switzerland. Working in a variety of media, Armleder has created installations, paintings, wall paintings, and "Furniture Sculptures" works which juxtapose furniture with paintings. His works have been shown in exhibitions around the world, at venues such as the Musée d'art moderne de la Ville de Paris, the Kunsthalle Zürich, the ICA Philadelphia, the MAMCO Geneva, Kanal Pompidou in Brussels, and the Rockbund Museum in Shanghai. He lives and works in Geneva.